To avoid the wear and tear of his kitchen and occasionally avoid commuting to Axios Worldwide HQ in Clarendon, Axios Publisher Nicholas Johnston has started trying out the samples at District's WeWorks.
Why it is important: This may be the work of the future, man! A little at home, a little in the office, a little everywhere else.
Nick has been in four WeWorks so far, so here is a first-ranking in ascending order.
# 4 West End. 1875 K St NW.
Definitely the smallest so far, but not very crowded, so very easy to access the private telephone booths. The common area is small and only gets natural light from a center light shaft, so it felt cloudy all day. Seems like there were good lunch options all around, but I had too many zooms that day.
# 3 Mount Vernon Square. 655 New York Ave. NW Large and spacious and lots of natural light.
If you look south, you only see other buildings but looking north are some cool views of Shaw. Not violently crowded and no problems with phone boxes. What a hassle for lunch as you have to cross New York and Massachusetts Avenues to get into Chinatown.
# 2 Navy Yard. 80 M St SE. Great scattered location across the first three floors of a building (it's massive!).
A little construction takes place outside but very nice inside. Lots of common areas, but it's a hike from the third floor if you need to get a sparkling water to run.
No problem finding phone boxes, but panels inevitably lead to jokes about making Zoom calls from a sauna. Easily the busiest place the day I was there. Lots of lunch options down First Street SE. Definitely the place to work when you have tickets for Nats.
# 1 Chinatown. Lots of amazing natural light over two floors with cool views of Mt.Vernon Square (even though it's really just an Apple Store).
Super easy access to what's left in Chinatown for lunch. But here's the clinker: some of the desks in the common area are also old-fashioned video games! Dig Dug, Donkey Kong, Mrs. Pacman, Zaxxon, BurgerTime !!! This Zoom distraction puts this location over a mile.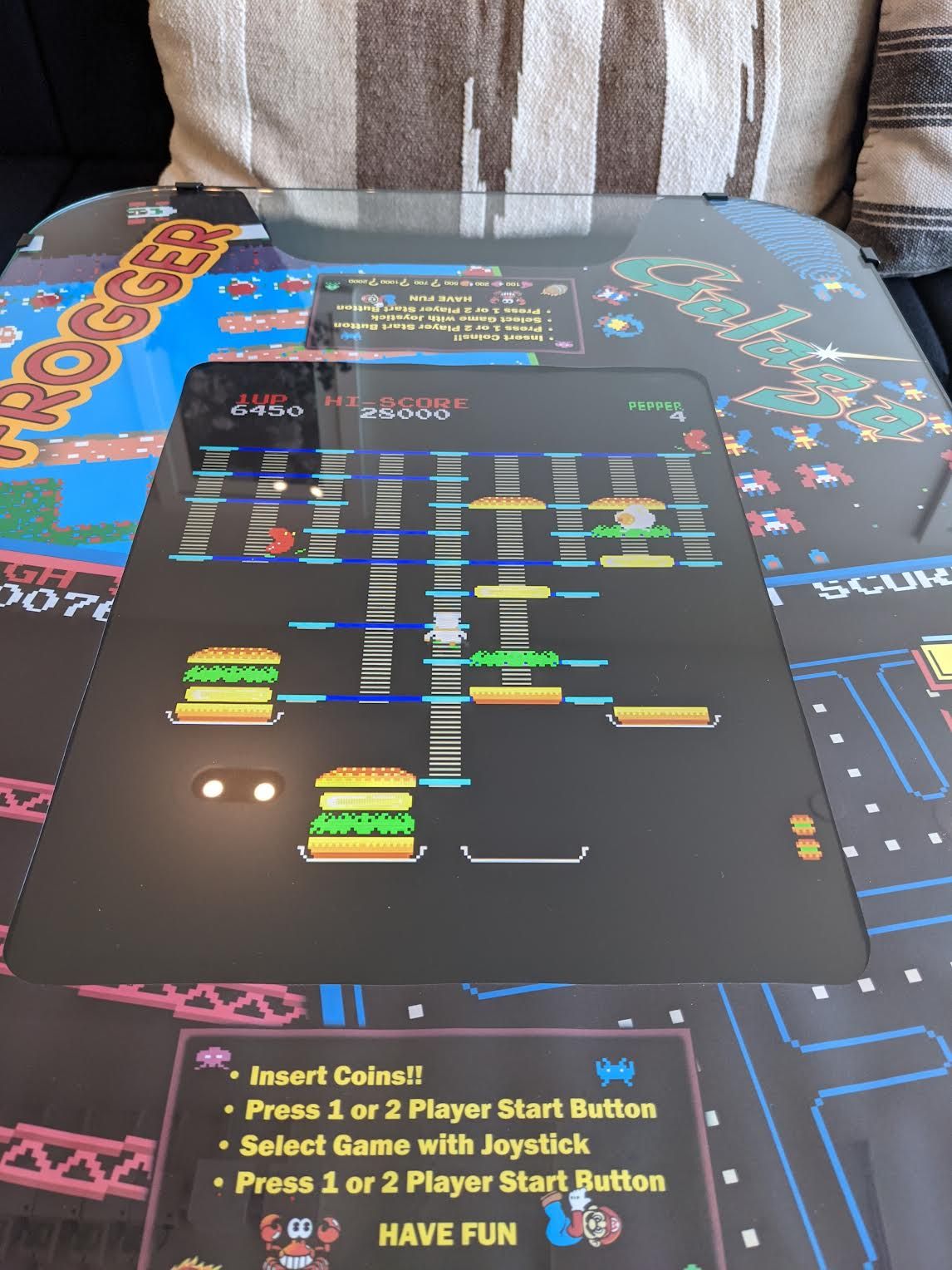 With a $ 29 day pass, you get free WiFi, and all the hot coffee, cold brew, soda and Kombucha you can drink.
What's next: As Nick visits the other five locations in the district, we'll update you (but don't expect reports from WeWorks in Ballston, Clarendon, or waaaay out in College Park).
And if you think some of these judgments are awful – or you know better options around town – hit Nick

[email protected]

.
.