In Sydney prosperous post-war years, the city's chief architect, Albert Smillie, and its first landscape architect, Ilmar Berzins, oversaw an abundance of transformative public projects, including libraries, welfare centers, pools, gardens and parks.
Many of these projects remain a central part of public Sydney, while some, including the Sulman Medal, which wins the Florence Bartley Library at Kings Cross, are no longer.
Now City of Sydney's resident architectural councilor Philip Thalis is calling for a renewed recognition of the contributions of these little-known designers, and the council has, at his behest, committed to a cultural heritage study of their projects.
Albert Smillie joined the Sydney City Council as an architectural draftsman in 1924 and became chief architect in 1949 and chief architect from 1953 to 1969.
Thalis, the author of the recently published work Public Sydney, the council told that while the period under Smillie may not have been as distinguished or productive as the government architects of the early twentieth century, Robert Brodrick or George McRae, there are nevertheless many works from this period that deserve recognition.
"There are a lot of buildings that we take for granted from this period … it would be worth understanding their value when we change or demolish them or actually renovate them," he said.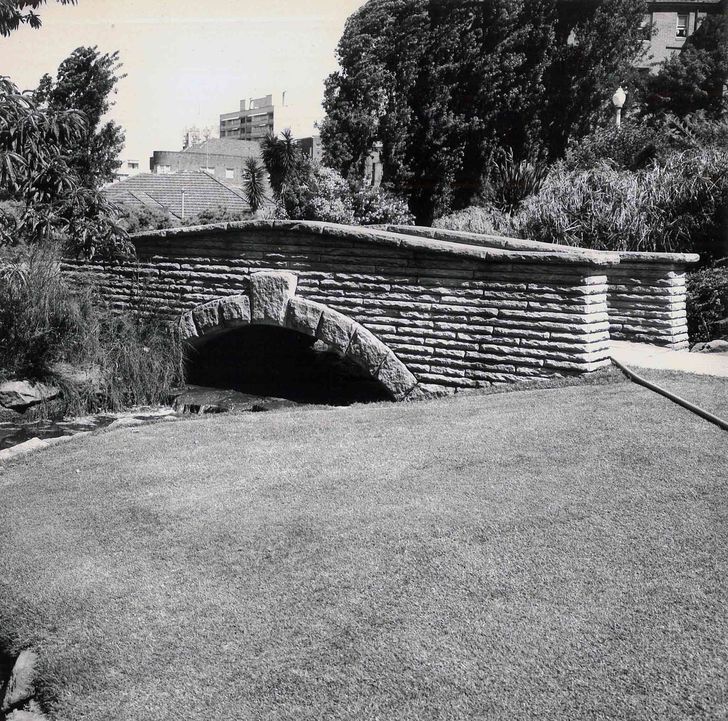 Projects completed under Smillie include sports facilities such as the Victoria Park Pool, welfare centers, kindergartens, baby health centers, council housing in Pyrmont and Glebe and libraries including Anthony Doherty in Surry Hills and Catherine Sloss in Woolloomooloo. The Florence Bartley Library, demolished in 1997, was the best of the buildings, according to Thalis, who described it as a "very beautiful, very quiet civic building." He says there is a risk that other significant public works by Smillie and landscape architect Ilmar Berzins could be lost if they are not identified.
Berzins was hired as the first qualified landscape architect to be employed by local authorities in Australia and is often credited as the first landscape architect to work in Sydney after receiving his education in Germany.
He joined the city in 1951 and became director of parks and gardens in 1984. His projects include Arthur McElhone Reserve in Elizabeth Bay, Sandringham Gardens in Hyde Park, Chessboard Garden in Hyde Park and others that have been demolished, such as Fragrance Garden in Cook and Phillip Park.
At an extraordinary council meeting on 9 August, councilors unanimously adopted Thalis' proposal, noting the importance of Smillie and Berzins, and asking the city's CEO to examine the launch of a cultural heritage study of projects completed under their auspices.
Thalis noted that public design from the mid-century period is often malignant and may be in danger of demolition.
"We need to have an understanding of our own stock of good modern design from the post-war era," he said. "Our hopes have changed and perhaps magnified since the more communal works of the time, but nonetheless, we should stand on the shoulders of our ancestors rather than kick them out of the way."