A council in London has approved a policy that allows homeowners to return to regenerated estates as shared owners.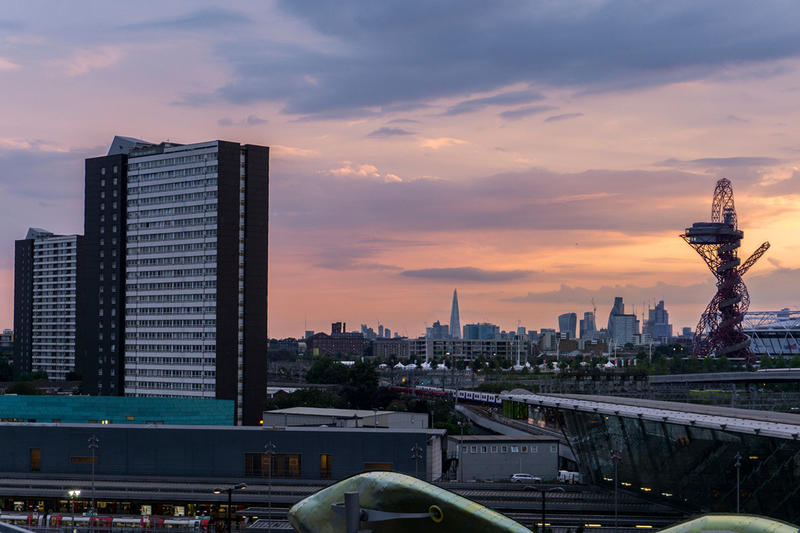 Image: Getty
Sharelines
---
A council in London has approved a policy that allows homeowners to return to regenerated properties as shared owners #UKhousing
---
Newham Council's cabinet unanimously accepted this at a meeting on Tuesday night.
It said the policy would give residents who own properties on its large regeneration sites in Canning Town, Custom House and Carpenters properties, "a number of options to continue living on these estates".
In March, the work-driven authority adopted a policy of paying the market value of homes to be leveled as part of regeneration schemes plus 10% for residents and 7.5% for non-residents, as well as removal, disruption, legal and survey costs .
At this week's meeting, the council agreed to add the option of shared ownership, which it said it hopes will help people who cannot afford to buy one of the newly built homes directly.
Property renewals often run into controversy and delays over the agreement for tenants or other homeowners whose properties are to be demolished.
In the past, social landlords have been accused of offering to buy the homes at values ​​that make it impossible to move to the new property or elsewhere in the same area, especially in more expensive parts of the country like London.
---
---
Under Newham's new policy, "qualified homeowners" on estates responsible for redevelopment will have three options to exchange their property for a new one at the regenerated site.
These are: direct purchase of a new home, shared ownership with rent or shared ownership with zero rent.
Under the possibility of shared ownership, residents would be able to exchange the value of their existing homes for a share of the ownership in the new home, which tends to be significantly more expensive.
Homeowners who transfer the entire value of their old home to the new home do not have to pay any rent, unlike with standard shared ownership.
The council said this was to "provide an incentive to facilitate relocation" and "to ensure that the existing homeowner is not disadvantaged as a result of the step required to facilitate regeneration".
For those who are not capable of it – e.g. Where their mortgage can not be transferred to the new home – the council will help "speed up the cash to repay the mortgage (partially or in full) so that the homeowner can move".
These people are required to pay rent on the non-owned part of their new home.
More details on which homeowners are eligible will be announced "in good time," the council said.
The council said it will work closely with homeowners who still cannot afford one of these options to reach an "appropriate agreement" that pays for an independent financial adviser.
In line with the policy agreed in March, homeowners will first have discounts on the new properties on the regenerated sites.
An officer's report to Tuesday's cabinet meeting said there are still about 189 homeowners living on the three estates, while it will be two years before a homeowner can move into a new home under these options.
It also revealed that the council expects to make a "significant" saving in cash costs – because the policy allows the value of equity to be transferred directly from the old home to the new, as opposed to the council having to pay before building a new one. home plus buy the old home.
The policy would also mean the council could treat statutory housing loss for owners as equity in the new home and save it up to £ 5.67m.
Newham Mayor Rokhsana Fiaz said: "This offer continues our commitment to putting residents at the center of regeneration by ensuring that people have the opportunity to stay living on the estates where they have built their lives.
"Throughout every step of the planning process, our close consultation with the residents has made it clear that the residents prefer to stay on their estates – I am glad that we have been able to respect these preferences with today's offerings.
"Since I came to the post in 2018, I have been fully aware that we want to build wealth and well-being in our communities, not price people out of their neighborhoods. Renewal is for our residents. "
Sign up for our Council Focus newsletter