The Victorian border town of Mildura will go into a seven-day lockdown from 11:59 p.m. tonight in response to a worrying increase in cases, while the regional areas of Moorabool and Shepparton will have their restrictions eased.
Key points:
Mildura received six hours notice of the blockade
Mildura Base Hospital says it is ready for COVID-19 cases to grow
Lockdowns in Greater Shepparton and Moorabool Shire end tonight
This afternoon, the Ministry of Health issued warnings confirming the shifting restrictions in the Victoria region on a day when the state recorded its highest daily case increase ever.
The announcements came just over six hours before the changes would take effect.
People had previously expressed frustration over the delay, with some business owners in closed areas telling ABC to prepare for the coming weekend.
"Caseloads in Mildura have increased in recent days," the health ministry said in a statement.
There were nine active cases earlier on Friday, and a further three reported Friday afternoon.
The three more infections will be reported in the official list for Friday, which will be released on Saturday morning.
"The public health teams are concerned about further transmission in Mildura and have determined that a seven-day lockdown is needed to limit the growth of cases," the department said.
The rules mean that Mildura, in north-western Victoria, will live under the same rules as locked Melbourne, unless residents have to comply with a curfew.
According to the rules, there are only six reasons to leave home: medical care or care, procurement of essential supplies, allowed work or education, vaccination, exercise and recreation within strict rules.
Hospitality and most retail stores are closed.
COVID-19 response chief Jeroen Weimar said the decision was not taken lightly.
"We are seeing significant links between the cases in Mildura and in communities across the Murray," he told ABC this afternoon.
"We are seeing some transmission across a variety of households and we are concerned that it will go into the larger community."
Hospital ready for outbreak to grow
Mildura Base Public Hospital CEO Terry Welch said his service had been planning an outbreak for a long time.
"[It is] certainly regarding, no question about it. We've been dealing with [this] since the positive sewage testing well over a week now, "Mr Welch said.
However, he said he was not worried about the hospital's capacity to cope with the outbreak.
"We've been able to convert departments when we need them. We can redirect services when we need critical resources so our planning and upscaling is underway," he said.
"I'm very familiar with how we are now, [we're] very realistic [about] situation, but I am sure of the systems and processes we have put in place. "
Lockdowns promises in Shepparton, Moorabool
New infections have still been detected in Shepparton and Moorabool, which include the town of Bacchus Marsh, since the lockdown was called.
However, the department said "public health officials are convinced that both the lockdown – and the community's commitment – have slowed the potential growth".
The department said there had been thousands of tests and vaccinations administered during the week-long lockdowns.
These recent lockdown removals are another example of the state government abandoning its COVID zero target and instead working to stop outbreaks from getting out of control.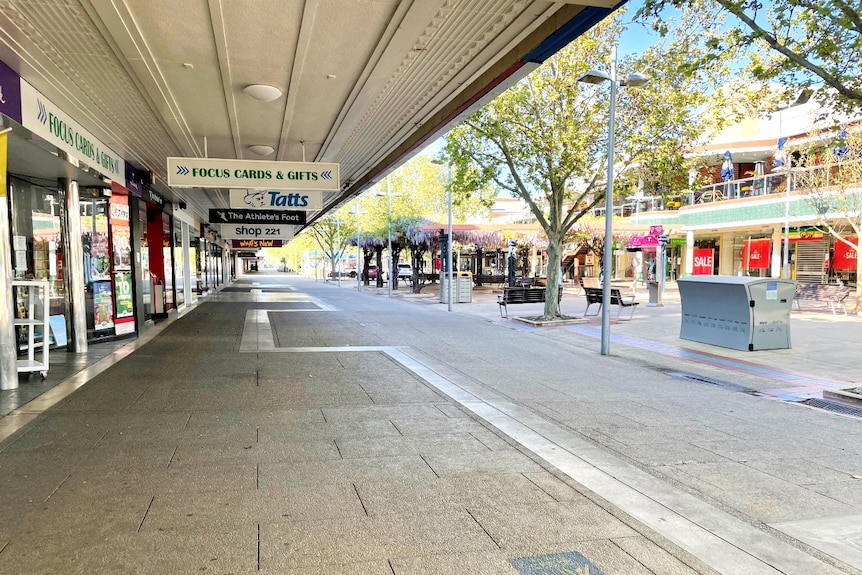 It comes as several Victorian LGAs have been reintroduced into the inter-communal area with New South Wales, including Benalla, Greater Bendigo, Buloke Shire, Loddon and Yarriambiack.
On the New South Wales side, the LGAs Hay, Edward River, Lockhart, Murrumbidgee and the town of Wagga Wagga will be reintroduced into the bubble.
Residents who have been inside the bubble for the past 14 days will be able to get in and out without permission.
And on the western side of the state, South Australia has lifted restrictions in the southeast and reintroduced the 70-kilometer-long border bubble with Victoria blocking the Victorian city of Portland.
The boundary bubble had its radius reduced from 70 km to 30 km on Monday after a woman returning from Victoria tested positive for COVID-19.
No new cases have been detected in the region, but sewage tests have revealed COVID-19 viral fragments between September 29 and October 6 in the Portland area.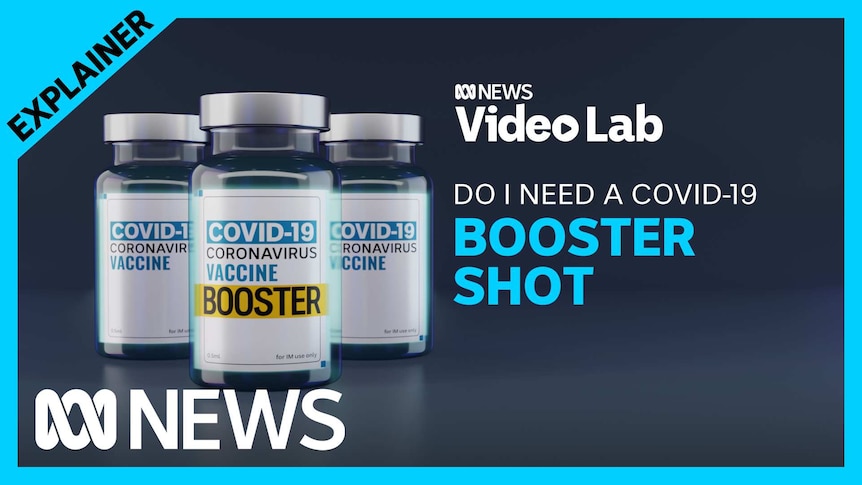 Loading form …
.