More than a third of Australia's tourism companies fear they could be forced to close within three months, according to new industry research.
Key points:
Research says two out of five companies expect to be worse off in three months
Tour operators say it will take 12 to 24 months before international visitation returns to normal
Some in the tourism sector are hoping that the federal government will provide ongoing support
The sector fears uncertainty about the reopening of state borders and a very slow reopening of the international border will push many companies to the wall.
While some pockets in the industry have fared well during the pandemic, backed by domestic travelers who cannot go abroad, many have struggled tremendously.
Margy Osmond of the Tourism and Transport Forum fears that as Sydney, Melbourne and Canberra emerge from the lockdown and the national economy begins to re-emerge, the challenges in the sector will be overlooked.
"We are like the poor other cousins ​​in most other industries in this country and we need some kind of ongoing support," she said.
"At least for the next six months."
Sails almost empty boats just to keep staff busy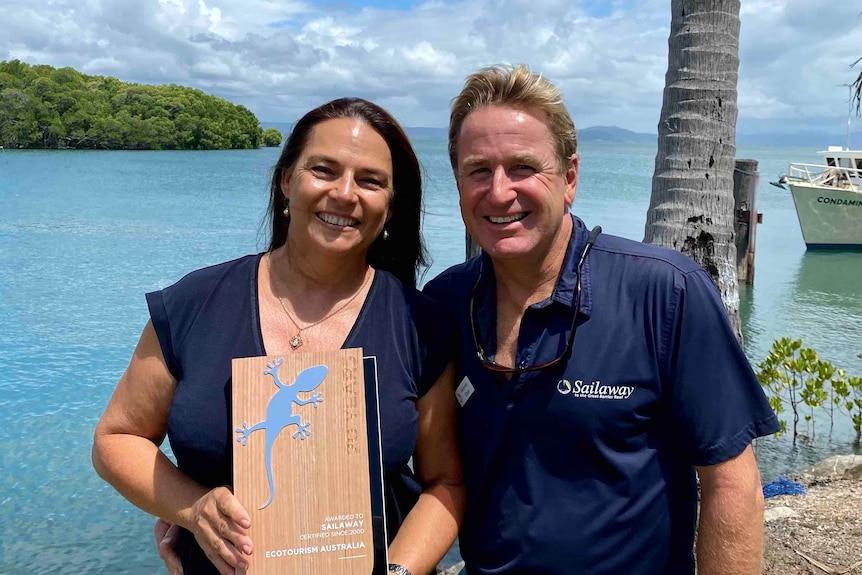 Tour operators on the Great Barrier Reef face some tough decisions.
Reef tourism operators have endured another school holiday without tourists from their main domestic markets in New South Wales and Victoria.
Steve Edmondson of Sailaway Port Douglas wants to hang on to skilled employees to keep his business ready for borders to reopen.
The company runs sunset and snorkeling trips all year round.
He said keeping valuable staff sometimes meant running close to empty trips.
"We need to be placed in 2022."
Although boundaries are falling and movement is getting easier, many companies expect things to get worse before they get better.
According to research commissioned by the Tourism and Transport Forum, about two out of five companies expect to be worse off than they are now in three months.
Edmondson is concerned that many businesses in the far north of Queensland are on the brink – and the uncertainty over the next few months is crippling.
"I feel like there are a lot of very vulnerable companies, especially in the next two months," he said.
"Who knows what Queensland will decide for Christmas, and if we leave it too late, we're probably missing the fifth or sixth school holiday and an opportunity to let the industry take care of itself and bounce back."
'12 to 24 months' until the company looks like something normal
Scenic World in Sydney's Blue Mountains reopens in just over fourteen days.
Where the attraction usually caters primarily to international and interstate tourists, it will first be Sydneysiders who visit in the first place.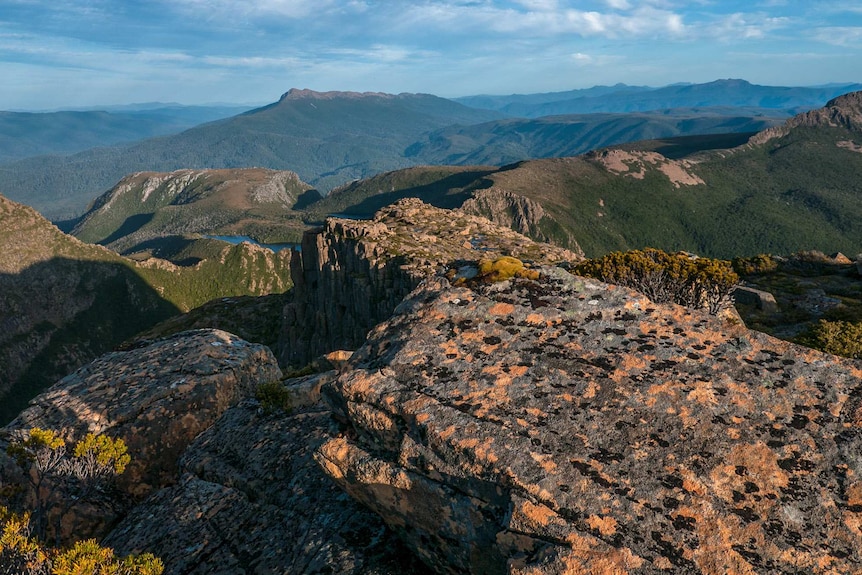 That will gradually change as travel around New South Wales and eventually from the interstate begins to resume.
But Anthea Hammon of Scenic World fears it could take years before they return to where they were before COVID.
"We think it will still take at least 12 to 24 months before we get our international visitation back where it was – about 600,000 visitors a year."
The federal and NSW governments have marked a possible return to some international travel from next month.
But it is far from a return to normal. The aim is to give Australians the opportunity to leave the country and for Australians to return home from abroad to earn a seven-day home quarantine.
A restart of international tourism is not planned until next year, although there are hopes that carbon-free travel bubbles can be established (like the travel bubble with New Zealand).
Ms Hammon believes that as long as quarantine is part of the travel requirements, foreign tourists will not be interested.
"So it's a big, important factor in getting international business back to the country."
Tourist operators will return to work
Some in the tourism sector remain hopeful that the federal government may provide more ongoing support when it recovers next year.
While a return to JobKeeper has been ruled out many times, Margy Osmond said it remained the hope for many.
"When we asked the industry – it's just a version of JobKeeper," she said.
"That's what they want, that's what they feel will make a difference."
But even if the support is good, for others, certainty and the possibility of getting back to work are the priorities.
Steve Edmondson just wants more people back on the water.
"We are not here to look for grants and support and sympathy," he said.
"We just have to act and we know there is an appetite and interest to do so from the Australians."
.