There is a new push to give more rights to harmless people in DC
Drive the news: Lawyers, housing advocates and people experiencing homelessness are behind another DC Council bill that would formally make homelessness a protected class.
Why it is important: The legislative effort comes as DC experiences an increase in unsecured people, where just this week attempts to clear a tent camp were halted after a bulldozer injured an uninjured resident in a tent.
Yesterday's council meeting was the third time a bill to make homelessness a protected class has been introduced. It stalled both in the 2017-2018 session and again in the 2019-2020 session, Street Sense Media reported.
The bill would also provide law enforcement training on the impact of enforcement on people experiencing homelessness and would prohibit discrimination in employment-related employment.
Between the lines: The bill will address a distinct form of discrimination, testified Kate Coventry, senior policy analyst at the DC Fiscal Policy Institute, Wednesday.
"For example, if a woman is denied service at a restaurant because she appears homeless, not because of her gender," she said.
The bill also comes at a time when a new tax increase will fund additional vouchers for adults experiencing homelessness in DC and as the city enters the second phase of its plan to end homelessness.
It's illegal in DC to deny a rental property because they use a voucher, but Lynn Amano, a community and advocacy tool organizer at Friendship Place who provides housing services, testified Wednesday that "property owners have made generally discriminatory statements such as: 'we don' do not take vouchers' when clients are looking for housing. "
Jesse Rabinowitz, senior manager of politics and advocacy at Miriam's Kitchen, tells Axios DC that turning homelessness into a protected class can crack down on this practice and improve access to housing.
By the numbers: Nearly 93% of people experiencing homelessness in DC say they have felt discriminated against because of their homelessness, a 2014 National Coalition for the Homeless surveyed.
More than 70% reported discrimination from a private company and 67% reported discrimination from law enforcement agencies.
Nearly 50% reported discrimination from medical providers and 44% reported discrimination from service providers.
What they say: Reginald Black, a member of the Interagency Council on Homelessness and a paper supplier to Street Sense Media, testified about her own experiences of discrimination from 2016.
While wearing a blue Street Sense Media sales vest, he walked into a restaurant and was told by a manager that he only had 30 minutes to eat.
"I could not prove that homelessness was actually what drove this negative interaction," Black said. But under this legislation, Black added, such discrimination could be coded and data could be collected to thoroughly investigate discrimination claims.
Amano also testified that clients of the Friendship Places employment program have been discriminated against by potential employers, including "demands from people who lack cultural form or assumptions about the individual's ability to perform at work, both before and after employment."
"Until all of these DC residents can get a truly adequate home, the city can at least protect them from unnecessary discrimination being piled on top of all the already challenging situations they face," Amano said.
What's next: It's not clear where the bill will go from here, but Councilwoman Brianne Nadeau, who helped present the bill, tells Axios that the work DC is doing, through a tax increase, to give more people housing coupons is just as important.
"It's hard for people once they have the voucher to go to the market and find housing. But the more we work with providers who own a variety of properties and are open to accepting vouchers … the faster we can help people, "she says.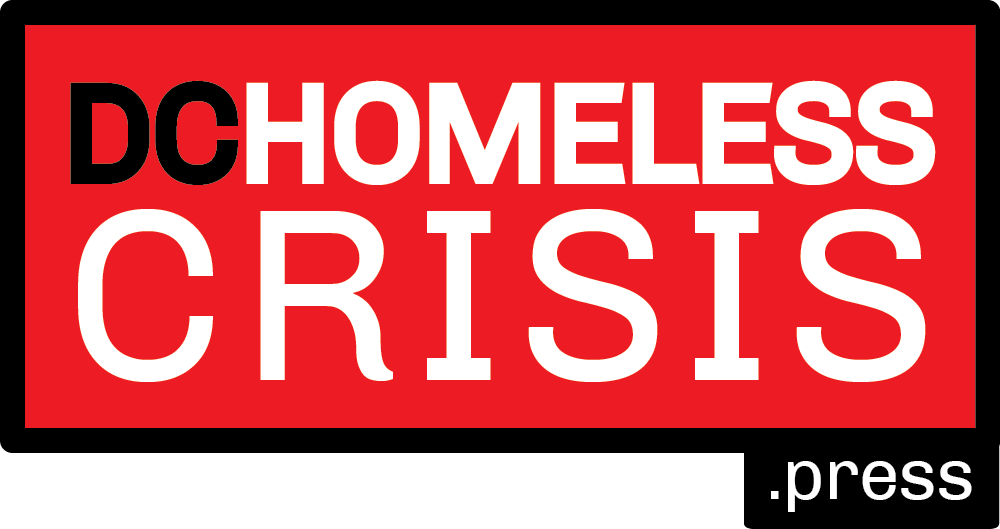 .