A man in his 60s is the latest truck driver to have tested positive for COVID-19 in South Australia, hours after returning a negative intergovernmental result.
Key points:
The man in his 60s lives in a townhouse in Salisbury, health officials say
He is the latest truck driver to test positive in South Australia
Exposure points include several service stations and a laundry
The driver arrived in South Australia from New South Wales last night and was tested at Yamba in Riverland.
SA Health authorities believe the man was in the early stages of infection because he had returned a negative result after being tested in New South Wales earlier Thursday.
The man has had a dose of the Pfizer vaccine and lives in a townhouse in Salisbury, north of Adelaide, with a "handful" of close contacts, said Chief Public Health Officer Nicola Spurrier.
Three petrol stations have been built as exhibition sites along with a laundromat and a supermarket in the north of Adelaide.
"He has been driving a truck between South Australia and New South Wales and he was tested last night at Yamba and one comb was positive back.
"He had actually had a test in New South Wales earlier in the day and it was negative.
"It appears that he is in the very early stages of his infection. He has had a dose of Pfizer vaccine, so he is not fully vaccinated."
Supermarket, laundry among exhibits
The man is the latest carrier to test positive, after more than a dozen other cases in recent weeks.
His roommates will be tested and moved to hotel quarantine.
Five public exposure sites that the man attended last night and this morning have been identified, including one he visited twice.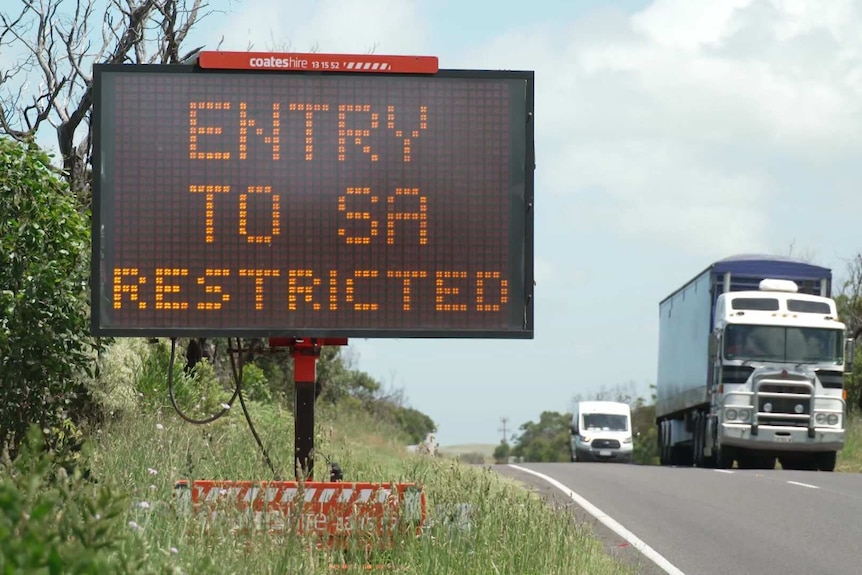 These include a Caltex service station in Yamba, a BP outlet and toilet facility in Blanchetown and the Star Laundromat and Drakes supermarket in Salisbury North.
Although these have been classified as Level 3 exhibits, meaning that anyone there during the relevant times will need to be tested without necessarily being quarantined, Professor Spurrier said that staff who served him may have greater risk and may need to be isolated.
An OTR outlet that the man visited twice today has been classified as level 4.
The man is one of two new cases in southern Australia today.
The other, a woman in her 50s who is in a media hotel after recently arriving from abroad, is "not worried" and is possibly a historic case, Professor Spurrier said.
The SA police commissioner previously announced the lifting of increased restrictions in the southeastern state of the country after no community transfer was discovered linked to a woman from Mount Gambier with the virus.
Professor Spurrier said that genome sequencing had shown the woman's case "is a Victorian strain" of the virus.
She also defended the cancellation of the City to Bay fun run, which was scheduled to take place in November.
Organizers said yesterday that SA Health had "rejected the application that the event should continue".
Professor Spurrier said the decision was "disappointing" but necessary given the risk to public health.
"When you're in big, crowded situations, even outdoors, and you have a lot of heavy breathing, which is what happens when you run a long distance, even if it's not a full marathon … there's definitely an option for transmission, "she said.
"I have contacted the organizers of City to Bay and encouraged them to think about resubmitting their application, which should be within our guidance."
More than 6,000 coronavirus tests were performed in southern Australia yesterday.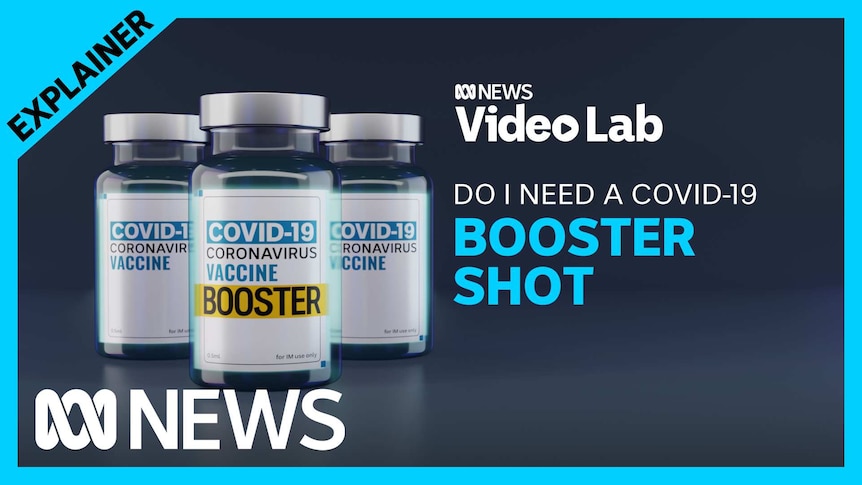 Loading form …
.