Victoria has registered 1,965 new locally acquired cases of COVID-19 and five deaths.
That brings the total number of active cases in the state to 17,199 and the total death toll for the current outbreak to 80.
At state-run sites, 41,177 doses of the vaccine were administered, with more than 56 percent of Victoria's over 16 population now fully vaccinated.
It happens when the town of Mildura was bumped into a seven-day lockdown at. 23:59 yesterday in response to a regarding jump in case number.
Meanwhile, Greater Shepparton and Moorabool Shire are leaving their week-long snap-lockdown with public health officials "convinced that both lockdown — and community engagement — have slowed potential growth."
Prison center locked
The Bass 2 connection at the Melbourne Immigration Transit Accommodation South (MITAS) facility has been blocked by a Serco officer who tested positive for COVID-19.
The people detained in the connection will be tested for COVID in the coming days.
It comes a week after an employee at Broadmeadow's jail tested positive for COVID.
A spokesman for the Refugee Action Coalition said prisoners had increased the risk of the virus and should be better protected.
"There have been many errors in the COVID protocol," said spokesman Ian Rintoul.
"The government has been playing with the lives of people in immigration prisons. They should have been released."
Childcare centers and primary and lower secondary schools make up the majority of the places where exposure to COVID is postponed by the Ministry of Health overnight.
Anyone who has attended the venues during the exposure period is encouraged to be tested and isolated immediately.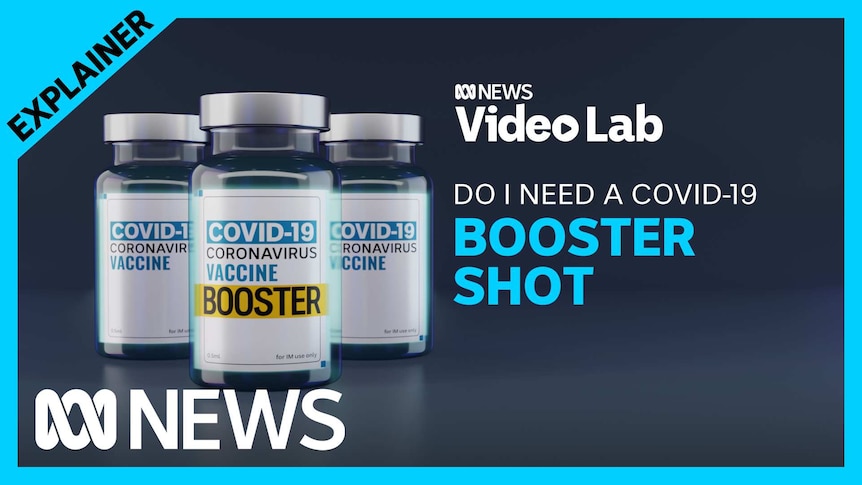 Loading form …
.