A magnitude 4.8 earthquake shook the early hours of Saturday morning, southwest of Murrayville near the southern Australian border.
VicEmergency said the quake struck at 3:47 a.m., with aftershocks of the order of 3.0, 2.8 and 2.6 later in the morning.
The epicenter was about 10 kilometers from the southern Australian border, and the quake occurred at a depth of about 2 km.
The state emergency service said in a statement that little or no damage was caused by the quake.
Loading
It comes two weeks after a magnitude 5.9 earthquake shook Alpine National Park near Mansfield in the northeast of Victoria.
The September 22 earthquake struck at a depth of about 10 km and was felt in Sydney, Launceston and Canberra.
For earthquake-related emergency assistance from SES, call 132 500.
More on the way.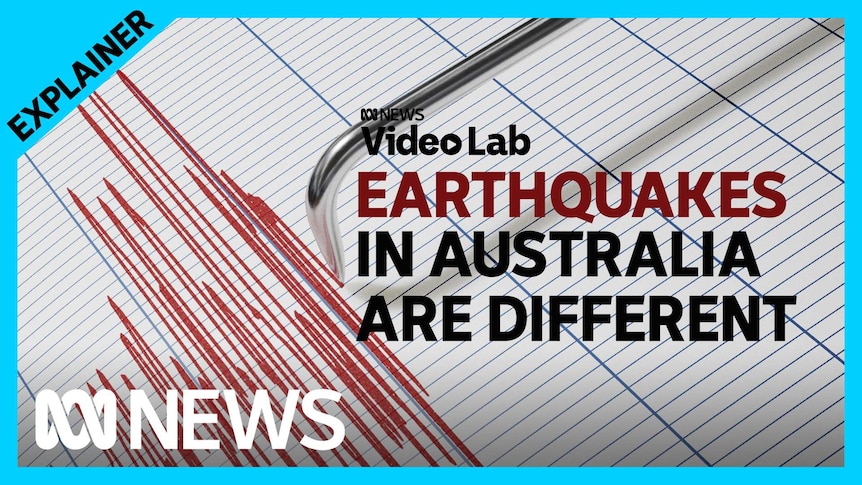 .