PlanningDinah Lewis BoucherFri 25 Sep 20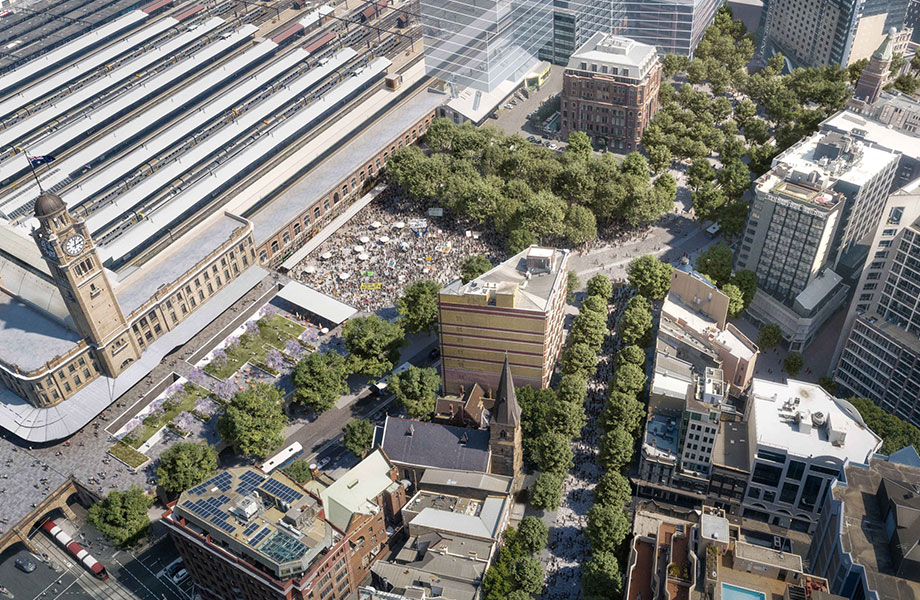 The City of Sydney has announced its vision of a "high-tech, green and people-friendly" area as part of the NSW Government's plan to transform the Central Station into a technical hub.
The early concept plans are called Central Square and earmark the transformation of former transport land to the west side of Sydney Central Station.
Following the council's approval of the initial design concepts, the city will now work with the state government and Transport for NSW.
Lord Mayor Clover Moore said Central Station Public Square was one of three large public spaces that would be connected by a "people-friendly backbone" along George Street.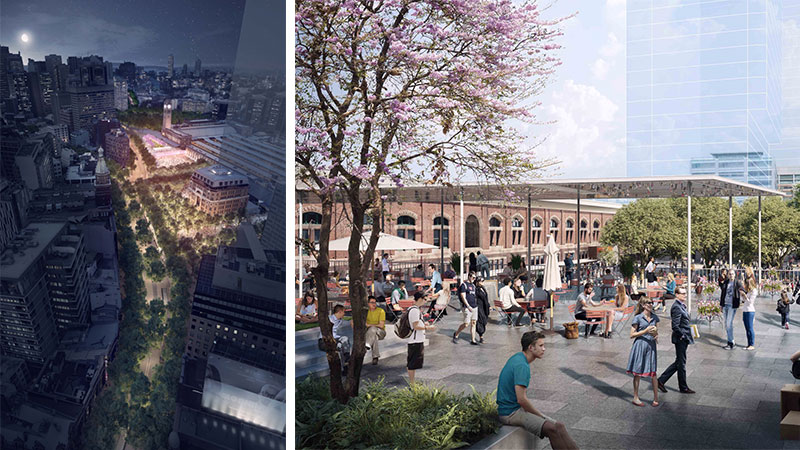 ▲ Council plans for 'Central Square' next to Central Station. Photo: Sydney City
The area's plans come a month after the state gave its approval for major increases in building heights to the planned 'tech hub' at Sydney Central Station, which was announced to compete with Silicon Valley.
Atlassian unveils its own tower plus $ 1 billion. In June and will anchor its headquarters in the technical area of ​​the Central Station.
The state-funded technology hub is expected to attract more than 25,000 workers to the area by 2025.
Transportation infrastructure changes in the area include the new light rail and subway projects and pedestrians on George Street.
Related: Project in focus: Sydney's central area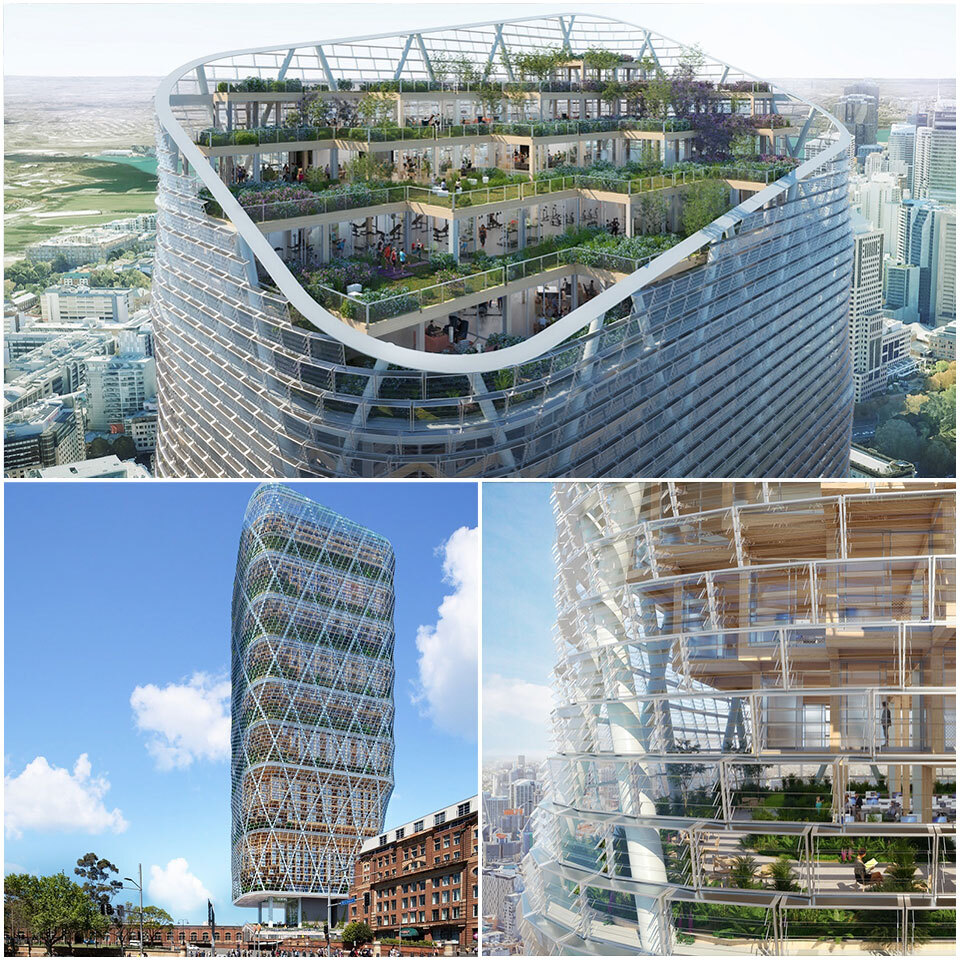 ▲ Atlassian unveiled its 40-storey building earlier this year to be built next to Sydney Central Station. The tower will anchor the NSW Government-assisted technology area. Photo: SHoP, BVN
The city says its plans are to create a cool, green and comfortable public space to be used both day and night.
"It's an idea that will support Tech Central and provide identity and space for the city as a whole," Moore said of the public space.
Central Square will be designed with four contiguous spaces: lower square, upper square, railway square and the western corridor.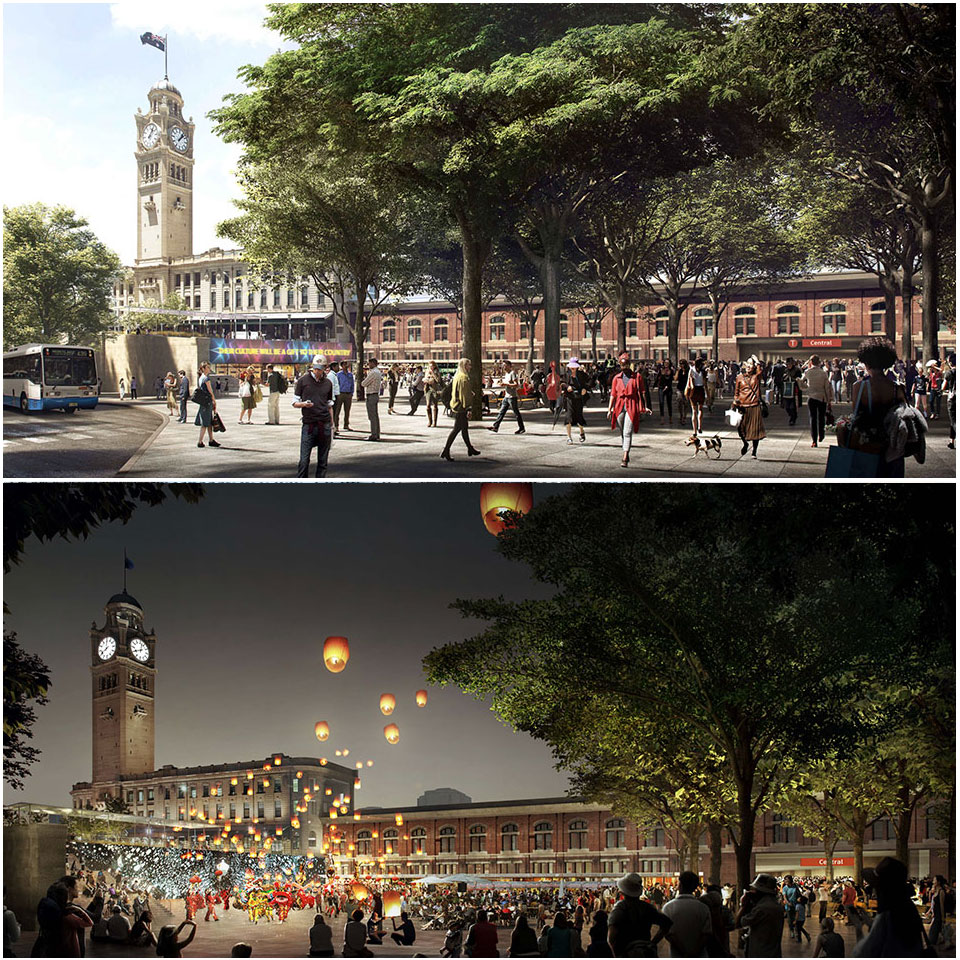 ▲ Council plans for 'Central Square' next to Central Station. Photo: Sydney City
The latter will include tree planting and a passage for the replacement of the Devonshire Street Tunnel. People will be able to walk between Central Station with a pedestrian crossing at George Street, Pitt Street and Quay Street.
While the top square connects to Belmore Park.
The City of Sydney is working on state government and transport for NSW as the significant landowner on the Central Square project.
The article was originally posted on: https: //www.theurbandeveloper.com/Articles/vision-for-sydney-tech-square-at-central-station
.