A young boy has died, according to police, after falling out of an apartment window on the third floor of Manhattan on Friday.
The boy has been identified as Daniel Galeas. Police say he was 3 years old.
The incident took place on 208 West 133rd Street around noon. 10:20 The boy was in his aunt's apartment.
Police say pieces of cardboard were used to fill holes in the window, which authorities say Galeas fell through. He is said to have been lying on a bed next to the window.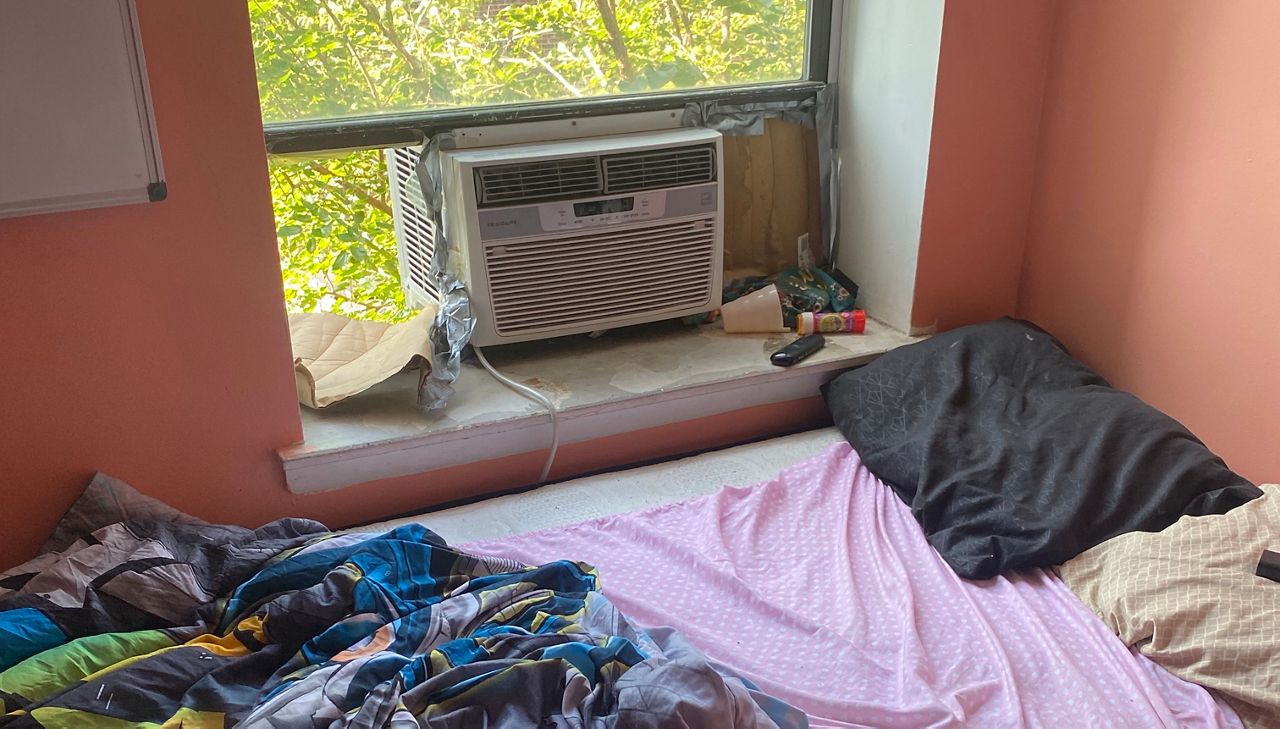 The child was transferred to NYC Health + Hospitals / Harlem, where he was pronounced dead.
A doctor will determine the cause of death and an investigation is still ongoing.
This is an evolving story. Check back for updates.
.