The Australian metropolitan area has reported 25 new ones
COVID-19
cases today when young people lead vaccination admission.
Seventeen patients are in the hospital with the virus, and five on intensive care require ventilation, Prime Minister Andrew Barr said.
"Nine of the cases were quarantined throughout their period of infection, and 16 are under early investigation," Barr said.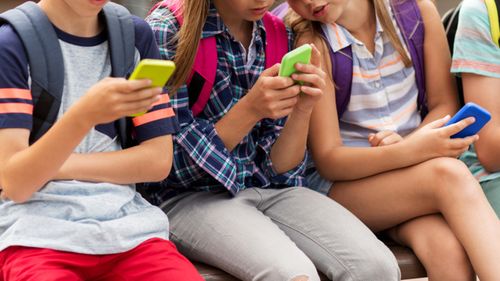 "The rest are not considered to pose a risk of transmission to others. We had 3637 tests yesterday."
Barr also announced that 97.1 percent of ACT residents over the age of 12 have received the first dose of a vaccine.
The prime minister said 12- to 15-year-olds have the fastest vaccination intake and they are now at almost 85 percent first dose.
Barr said ACT officials would monitor the effects of the NSW easing of home bookings on Monday, particularly in terms of travel.
"As I understand it, their travel guide is that it's within the region, not greater Sydney in the regions. That they will not take that step until a while later," Barr said.
"For ACT residents, we do not change travel arrangements while we are locked out."
ACT currently has 430 active cases.