Australian show Letdown was originally aired on ABC back in 2016.
The series follows the new mother Audrey as she navigates a mother's group, her relationship with her family and all the other challenges that come with being a parent.
With pleasure Stuepige, the series depicts the authentic hardships that a young mother faces.
You can watch The Letdown on Netflix.
Ginny and Georgia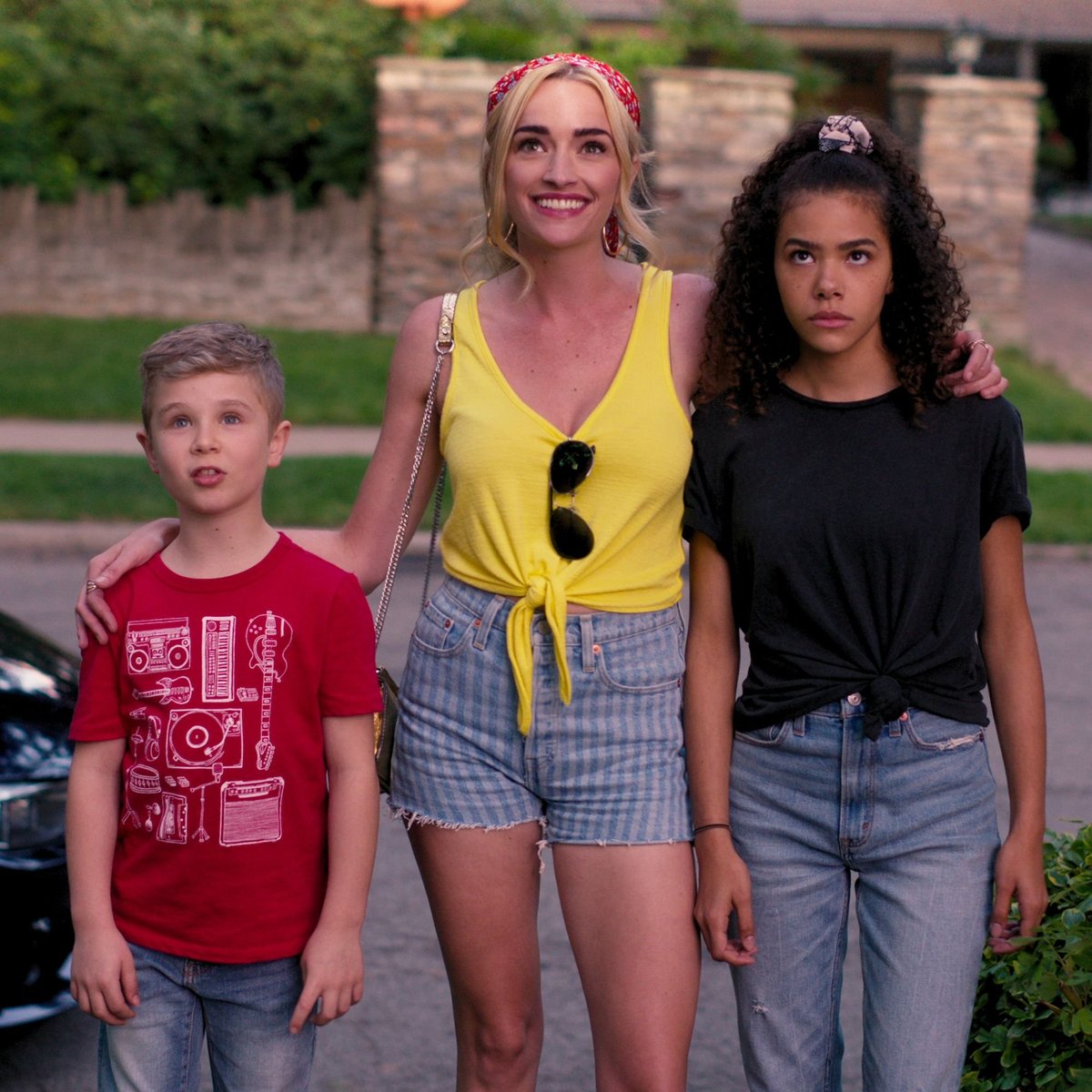 Image: Netflix.

Ginny and Georgia is a comedy drama that follows Georgia, a 30-year-old single mother and her 15-year-old daughter, Ginny, who hides a lot of secrets.
After Georgia's husband, yoga king Kenny's death, Georgia wants to give her children everything she did not have when she was growing up, but all Ginny and Austin want is to stay somewhere a little, just the three of them.
Aside from the tension that will keep you on the edge of your seat through all ten episodes, Ginny and Georgia addresses some serious issues; such as family and sexual violence, mental health, self-harm, race and body image.
You can watch Ginny and Georgia on Netflix.
Shameless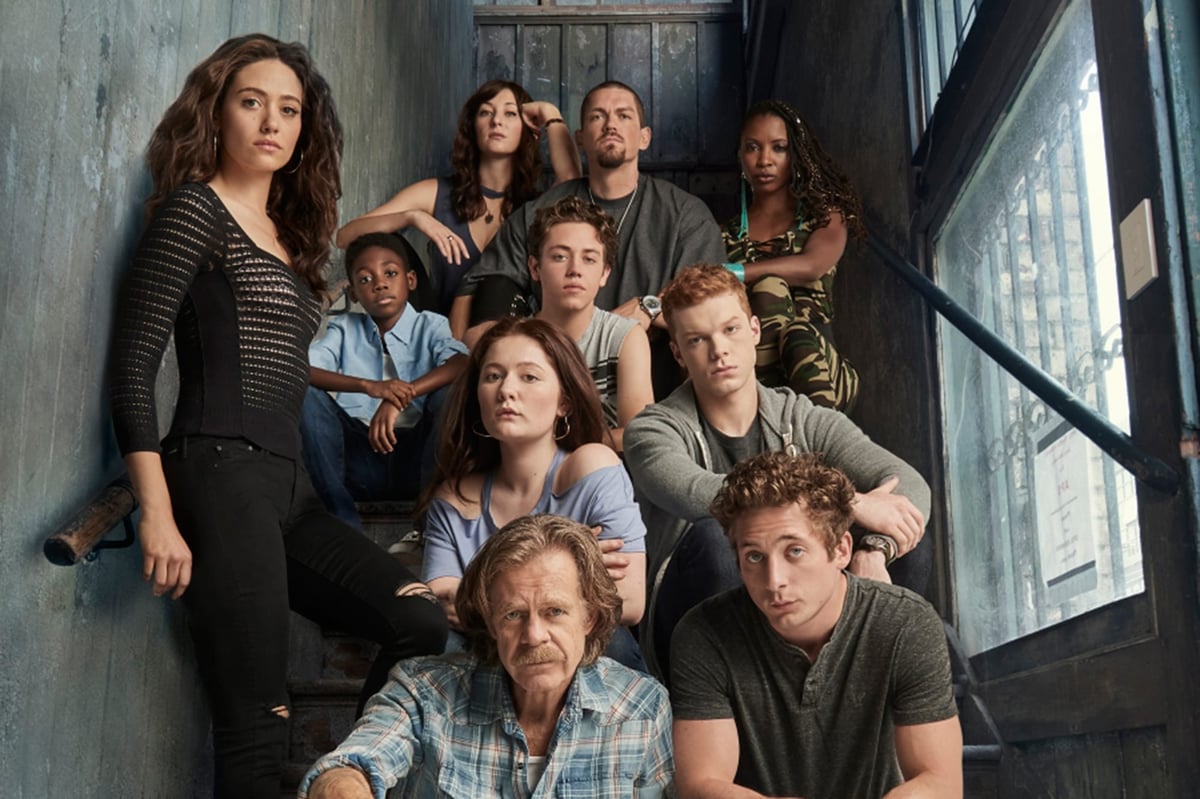 Image: Netflix.