More than half of Australia's population is locked in an attempt to control an exacerbated COVID-19 outbreak.
These lockdowns wear some people down mentally and create a lot of intergovernmental hostility – especially towards New South Wales.
ACT Chief Minister Andrew Barr and Victoria's Prime Minister Daniel Andrews have both criticized NSW leader Gladys Berejiklian for not locking up "fast and hard" when cases were first discovered in Sydney.
Ms Berejiklian, on the other hand, says her critics have "completely unrealistic" views on how to deal with the highly contagious Delta strain of the disease.
The three capitals of these jurisdictions – Canberra, Sydney and Melbourne – are now all closed down. Each started on a different date and the rules also differ a bit.
But what can we learn from how people moved during that time if we put aside the political violence of the lockdown debate?
This week, Google released travel data that showed how the residents of those cities reacted during the first two weeks of their restrictions – the crucial period, according to epidemiologists.
Canberrans closed hardest and fastest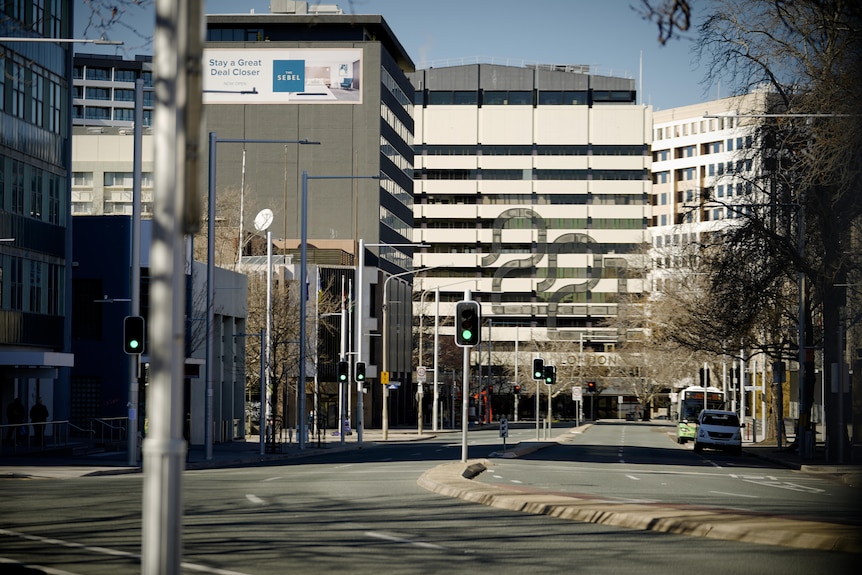 The charts below are a result of Google using devices (mostly mobile phones) to track where people are going.
Google outlined how much time people spent in different locations toward a "normal" period in early 2020, before the pandemic.
The two most obvious effects of lockdown were obvious: people spent more time at home and less time at work. (Day 0 in the charts marks the day each lockdown in the entire city began.)
The reaction of Canberrans differed markedly from that of Sydney and Melbourne, although there are some obvious explanations.
The ACT workforce has always been skewed towards administrative or knowledge jobs – work that is relatively easy to perform at home.
The Canberrans had also not endured a four-month lockdown last year, as the Melburnians did. Prior to their lockdown, which began on August 12, ACT residents had had a relatively carefree year without a known case of local infection.
As such, they had no reason to have "lockdown fatigue".
Sydneysiders were given more liberties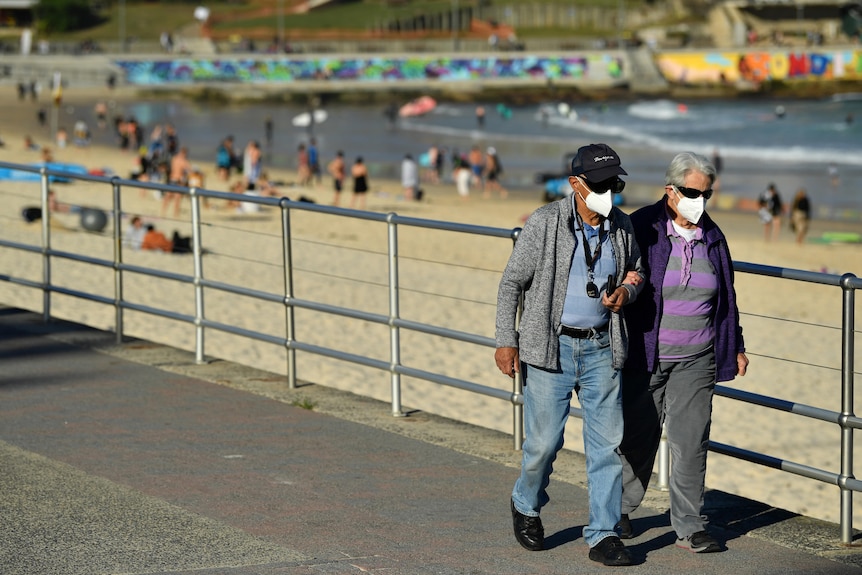 An important difference between the three cities was the rules for each lockdown.
When the NSW government ordered a closure throughout the city on June 23, most residents were not limited in the time they could exercise or enjoy the outdoors, nor how far they could travel to do so (if they stayed in the city).
A wider range of businesses and shops were also allowed to stay open, although these policies were later tightened.
The data show that Sydneysiders in this early phase spent more time in outdoor recreation areas than people under stricter restrictions.
And while pictures of crowds enjoying themselves on the beach made some angry, in most cases, they simply showed people keeping NSW health orders.
Looking for lockdown lessons
None of the city closures have worked perfectly until now-COVID-19 continues to spread among all three populations.
At the same time, all lockdowns have to varying degrees slowed the rate of infection and prevented deaths.
The NSW government has been accused — including by other governments — of imposing a "lockdown lite" that allowed the disease to spread further.
Yet mobility data generally show relatively small differences in how Sydneysiders and Melburnians changed their habits.
The value of this data is not about scoring political points; it helps to figure out which constraints work best.
For example, does it matter how much time people spend outside? What travel patterns are associated with high local infection rates?
We will need answers to these questions at some point, because shutdowns are likely to be a part of life – come and go as needed – as we learn to "live with the virus" in the years to come.
Loading form …
.