Victoria's former police chief will lead a review of the state's overwhelmed emergency call operator, amid revelations in which two people died recently after triple-0 calls were missed for more than five minutes.
Key points:
The review of ESTA's operations comes after reports of the emergency call system having gone down several times
Ambulance Victoria says it is aware of two people who died after triple-0 calls were missed for five minutes
From next week, some ADF staff will be deployed as ambulance drivers due to "high demand" in the system due to increasing COVID cases
Review by the Emergency Services Telecommunications Authority [ESTA] follows several reports that the authority's call system went down, putting life in danger.
It also comes at a time Ambulance Victoria is experiencing unprecedented demand due to COVID-19 call-outs.
Former Chief Commissioner Graham Ashton will be interviewing stakeholders across the emergency sector and will deliver his findings to the government early next year.
In the announcement, Emergency Secretary Jaclyn Symes announced that Ashton was the right person for the review.
"Our hard-working emergency call recorders have done their absolute best through unprecedented demand from the pandemic – but we will see where things can be improved," she said in a statement.
The emergency call operator has come under intense pressure during the pandemic, where calls to the triple-0 service reached some of the highest recorded levels.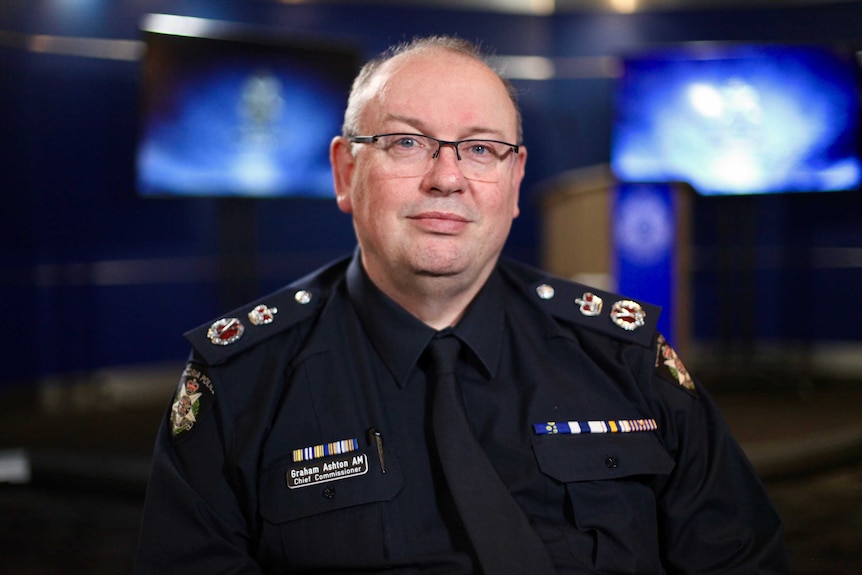 At the end of September, ESTA received 3,250 calls for help in a single day, which was the highest daily number since the 2016 thunderstorm crisis.
Last week, ESTA CEO Marty Smyth said the service employs 43 additional full-time employees, offers overtime to employees and remembers employees who worked on other projects to try to meet demand.
The Victorian ambulance union raised concerns about the "cumbersome and clumsy" computer system used by ESTA, which the union said had crashed several times.
The accidents forced operators to resort to pen and paper to remove emergency information.
The union also raised concerns last month that ESTA did not share information with paramedics about the calls they responded to.
This followed an incident in which paramedics went to the home of a dead woman but were not told she had been diagnosed with COVID-19.
Shadow Minister for Emergency Services Brad Battin said the ESTA notification was 18 months late.
"A failure to plan is a plan to fail, and because of the Andrews Labor government's failure to prepare for triple-0 people die," he said.
"We do not need a survey at this time. Victorians need a guarantee that their calls will be answered when they need emergency assistance."
Treasurer Tim Pallas said the demands of the pandemic had forced the government to reassess the needs of the health care system.
"Will it mean in terms of public health in the future that the government will need more resources? I think almost certainly," he said.
"The bottom line is that you could never have the resources in a pre-pandemic environment for the level of resources we need now."
Acute health system at crisis point
Ambulance Victoria has confirmed that two people have died in recent days after their triple-0 call went unanswered for five minutes.
Mick Stephenson, Executive Director of Clinical Surgery at Ambulance Victoria, said he understood that ESTA was investigating the incidents.
"I know these cases are being investigated and the failure to receive calls is being investigated," he told ABC Radio Melbourne.
Stephenson said the emergency system in Victoria was under unprecedented pressure due to the large number of COVID-19 cases in need of medical attention.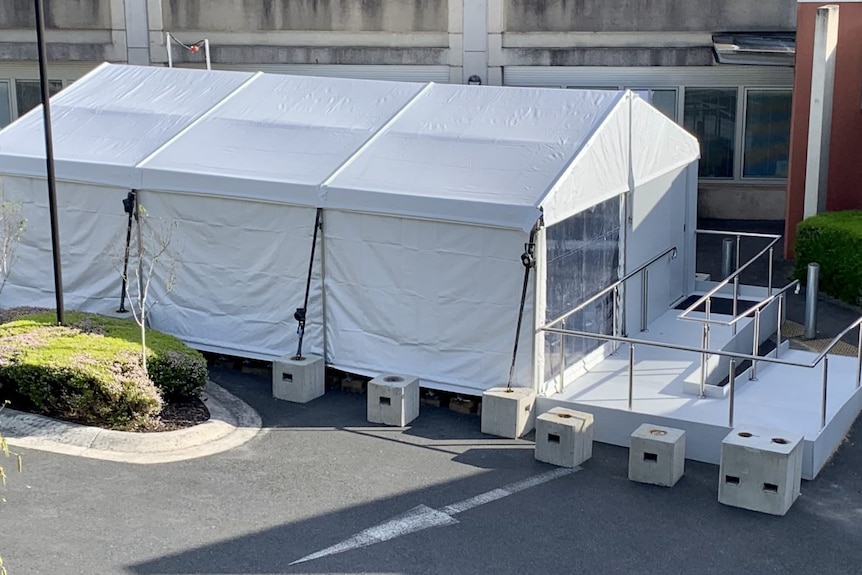 He said hundreds of patients wait for stretchers for two hours outside hospitals every week.
"And what it does, of course, reflects down to the people who work in the systems: Nurses, doctors, paramedics, allied health professionals all work extraordinarily hard."
ADF personnel brought in to drive ambulances
From next week, defense forces will be called in to run ambulances to free more paramedics.
As part of the surge preparedness, up to 60 ambulances will be manned by a paramedic and a person who is not from Ambulance Victoria.
It will include volunteers from the State Emergency Response Service, St. John's Ambulance, paramedics and ADF staff.
The ADF staff employed as drivers have been given two weeks of training in basic medical skills by Ambulance Victoria.
"The high demand in the system, the number of COVID-19 cases in the system and the healthcare system have generally slowed down completely due to COVID-19 patients."
Pallas said using ADF staff in health care was not an unusual move.
"It should come as no surprise that we are joining forces to make effective use of the resources we have available."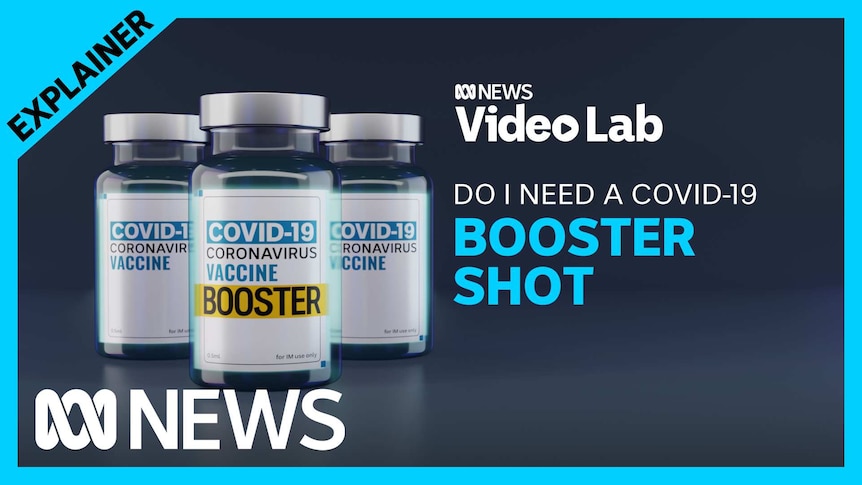 Loading form …
.