Kim Kardashian West hosts Live Saturday Night this weekend, and in a teaser for the episode, she jokes that she thinks it will be easy.
Kardashian West joins SNL cast member Cecily Strong and this week's musical guest Halsey in the teaser.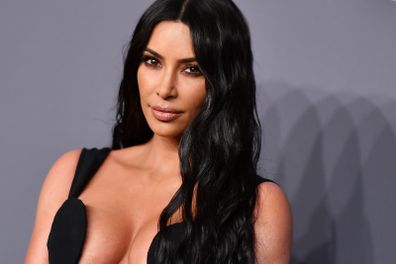 RELATED: Kim Kardashian donates $ 4,000 to widow-mother-of-four facing postponement after losing job and husband to COVID-19
When Strong says, "Oh my God, this crazy thought occurred to me right now. Should we start our own girl group?" Kardashian West replies, "We already said no when you hit that backstage."
Strong jokes that she was not sure Kardashian heard her when security had her in a "head lock".
RELATED: Kim Kardashian's $ 52 million home embroiled in lawsuit: Neighbor claims star plans will build 'underground vault'
When Strong asks the reality TV star and businesswoman if she's nervous about the live show, Kardashian West replies, "Why? I don't have to write sketches, do I?" and "Everyone else will not look as good as me, will they?"
Strong tells her, "No, absolutely not."
"It's so easy," Kardashian West tweeted.
For a daily dose of 9 Honey, sign up here to receive our best stories directly to your inbox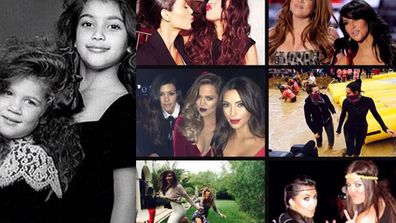 Happy birthday Kim Kardashian! Here are 34 of your most crucial moments