In less than 24 hours,
Sydney
and large parts of
New South Wales
will complete a lockdown that has for the capital continued for 106 days.
As of 12.01 tomorrow, companies can reopen and the five-kilometer travel restriction will be lifted.
Home visits will be allowed and larger groups can gather outside and at the pub.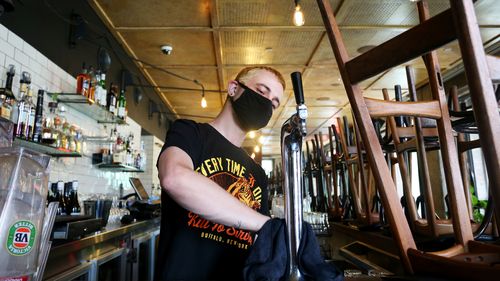 Significant restrictions will remain in place and the new freedoms will only be available to people who have been fully vaccinated.
Sydney hairdresser Alan Buki told today that he received his first client in months at. 12.01 tonight – and is booked until 21 o'clock tomorrow.
"After almost four months, the salon is finally opening," he said.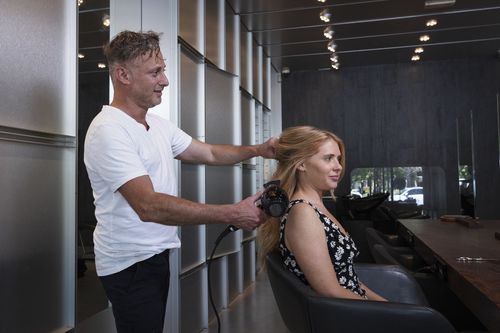 "The store is out of control and the energy is contagious."
He said the salon was booked for the next two months.
Premier Dominic Perrottet wasted no time in easing the rules of NSW's roadmap out of the lockdown, announcing larger volumes and home visitation limits just days after being sworn in.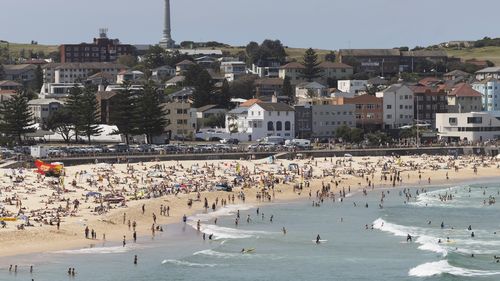 He has also highlighted that international borders could reopen on November 1 ahead of schedule.
The changes have been criticized, but Perrottet denied that health advice had been ignored, saying the revised plan was a surefire way for the state to reopen.