PayIt announces partnership with the city of Toronto
By Pavithra R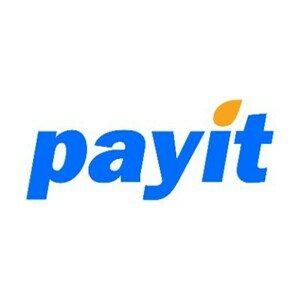 PayIt Digital Government, the leading SaaS provider of digital public services and payments, has announced their official partnership with the City of Toronto.
The collaboration marks a monumental step forward for PayIt, Toronto City and the people of Toronto. PayIt looks forward to being a part of the Toronto landscape, simplifying government experiences for Torontians and helping support the growth of the local tech economy.
"This is a step forward in modernizing our government and improving the customer experience for the residents we serve in a number of ways. Residents, businesses and visitors in Toronto want a simple, consistent and connected connection with the city, and this new service offering helps us deliver just that, "said Toronto Mayor John Tory.
PayIt and the City of Toronto will deliver a digital experience and payment platform that enables residents, businesses and visitors to interact with the city in a more modern and convenient way. Through the alliance, the city must bring together a range of essential public services in an easy-to-use and easily accessible web and mobile application, including payment of property taxes, bills and parking violations. Permits, licenses and fines will also be available for payment in phase two of the project implementation.
"This city is already home to some tremendous technological talent and we are excited to contribute to this ever-growing pool. It is our plan to use our presence in Toronto as a means to create more highly educated tech jobs in the city and support the continued development of Toronto's technological talent footprint, "said PayIt founder and CEO John Thomson.
"Governments recognize the need for technology partners throughout North America. Being able to work with the city of Toronto, which already has a track record for innovation and forward-thinking leadership, suited us perfectly. We can't wait to get started, "Thomson added.
As the public sector continues to build partnerships with private technology companies, PayIt expects continued growth and expansion throughout the United States and Canada.
From the city's official release, "The agreement with PayIt will be for a period of three years plus options for two one-year extensions at the discretion of the city's chief technology officer. The city has calculated an investment return of $ 11 million over the five-year period of the contract … The digital payment options will provide an enhanced customer experience for businesses and residents. For example, a typical Toronto family currently needs to access more than 10 separate channels and portals to manage over 20 housing services and payments during the year. Over time, the agreement with PayIt will facilitate the merger of the multiple channels and portals into an integrated digital experience. "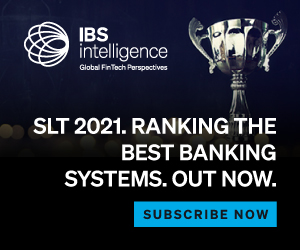 Previous article
Credit Suisse appoints Joane Hannaford Chief of Technology & Operations
Read more
Next article
Telcoin raises US $ 10 million and launches next generation FinTech
Read more