Much has been written about Sydneysider's emigration to regional areas and Queensland as a result of the pandemic.
With its unique lifestyle and excellent job opportunities, Canberra has proven to be another big winner.
In the quarter of December 2020, ACT experienced its largest net gain in internal migration since 2010.

More than two-thirds of the 700 newcomers were from NSW, according to regional internal migration estimates released by the Australian Bureau of Statistics in May.
The numbers come as no surprise to Nick Babic, project marketing director at Canberra-based developer JWLand.
"I think with COVID last year, there were quite a few people who said, 'You know what? I do not want to live in the bustle. I want a quieter place where everything is closer and the commuting times are not so bad, "says Babic.
"Canberra still has everything a big city has, just on a smaller scale."
Even before the pandemic hit, Canberra was hailed as a unicorn for its rare combination of solid price growth and impressive rental returns.
One of JWLand's most recent projects is Founders Lane in Braddon, on the northeastern edge of the Central Business District.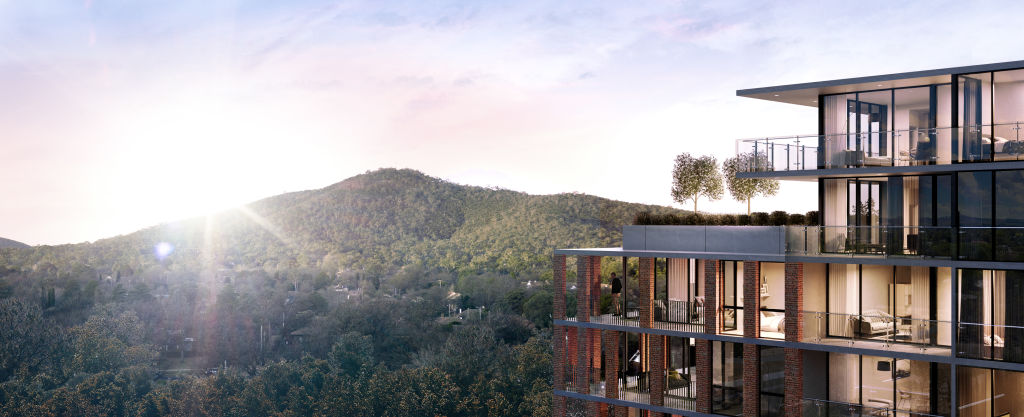 Dawn, a six-story building designed by Front Studio, is the third of four stages in the area, one block from the Canberra Center.
"The Canberra Center is a city in itself, where department stores, specialty stores, cinemas and food markets offer a wealth of choices," says Babic.
Lonsdale Street, a former commercial strip reinvented as one of the city's hippest cafes and eateries, is a few blocks away.
Founders Lane is built around a central courtyard designed to provide a quiet oasis in the city.
A roof terrace overlooking Mount Ainslie offers yet another place for residents to relax.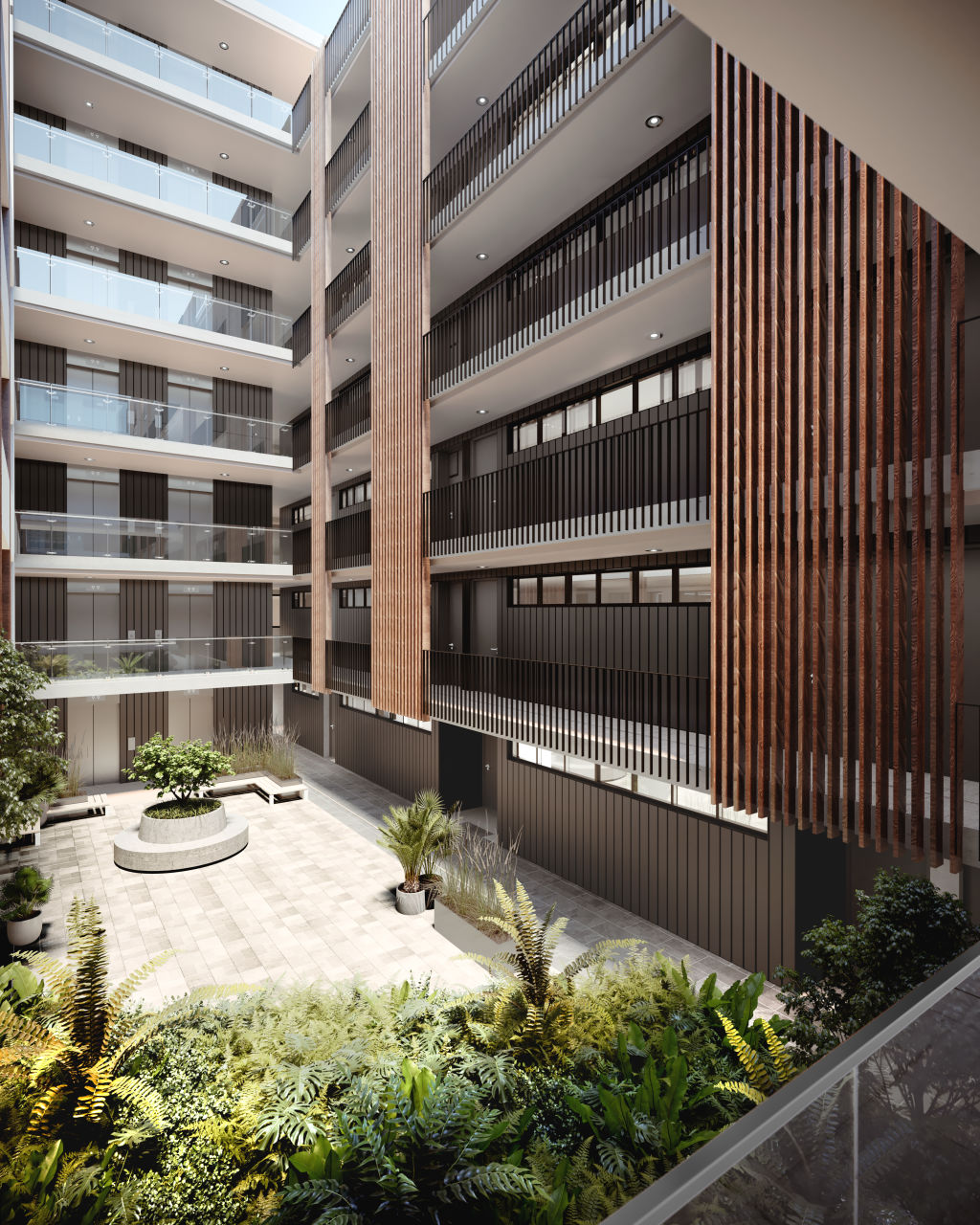 The new homes have stylish modern interiors with engineered blackbutt floating floors, Smeg appliances and LED lighting.
JWLand offers a 12-month build warranty program for off-plan purchases.
First home buyers, young professionals and investors are among the early buyers.
Dawn at Founders Lane is located on the edge of the Canberra CBD, across the road from Canberra Center shops, cafes and restaurants.
There are several bus stops within a five minute walk.
It takes 10 minutes to walk to the light rail on Northbourne Avenue.