// = do_shortcode ('[in-content-square]')?>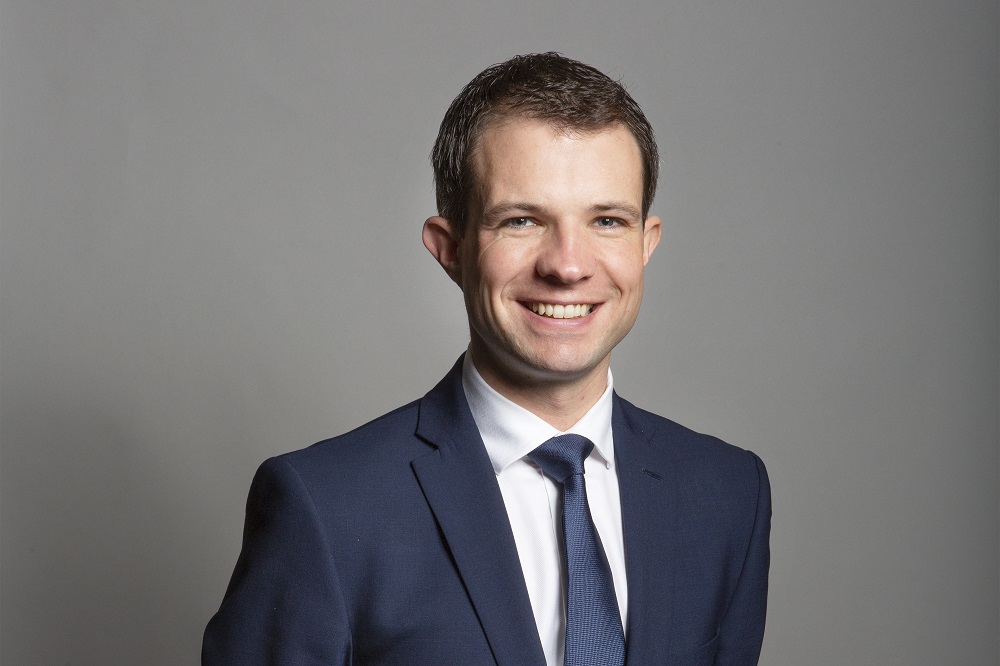 An MP from Tory has compared Welsh identity to being from the city of London.
Andrew Bowie, representing West Aberdeenshire and Kincardine, has described the UK as a "hotchpotch of backgrounds and identities".
He gave the example of being Welsh and added that the British can also be "proud Londoners or Aberdonians".
The Conservative politician made the comparison in an essay for Strength in Union, in which he argues to prevent Britain's breakup.
He wrote: "I am a Scot. I was born in Scotland and raised and educated in Scotland. I now have the enormous privilege of representing the North East of Scotland, my home, in the House of Commons. And I happen to think it's the best part of the best country in
the world.
"But I'm also a Briton. And proud to be. I'm just as much at home in London as I am in Aberdeen. That to me is the greatness of our country. We are four people in one. The British: a hotchpotch of backgrounds and identities, but with common values.
"We can be proud Scots, Welsh, Northern Irish, English. We can be proud Londoners or Aberdonians. Muslim or Christian. We can be a mix of all of the above and more and still be British. That's the beauty of our brilliantly confused crucible in a country. That is what makes us who we are. "