Twenty thousand current and former Woolworths employees will receive a payout of $ 2,500 after they were likely to be underpaid in the early 2010s.
The payments, which will also include additional early retirement pay, will cost the company about $ 50 million and exceed the legally required six-year period employers are asked to reimburse staff.
As the supermarket giant no longer has records of bills and timesheets between 2010 and mid-2013, workers will receive the $ 2,500 flat payout during this period.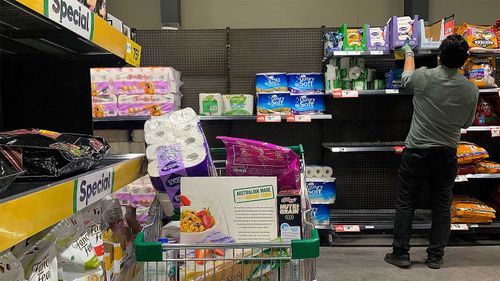 People would be entitled to $ 2,500 if they worked for the company for at least six months between January 1, 2010 and September 1, 2013.
It includes at Woolworths Supermarkets, Metro and BIG W, and former Woolworths Group-operated Dan Murphys and BWS companies.
Woolworths Group CEO Brad Banducci said in a statement that the company was pleased to have settled the case.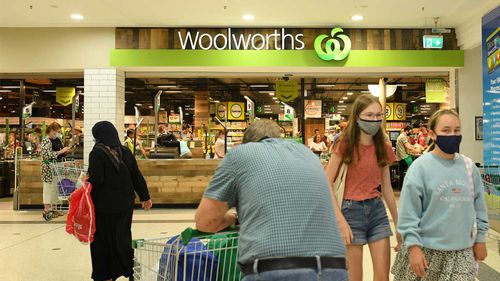 "Since we discovered this problem in 2019, we've made it our priority to do the right thing for our team members," Banducci said.
"We have worked hundreds of millions of records as fast as we can to ensure that past and present team members have been paid what they were entitled to, plus interest and pension.
"We initially said we would extend our review beyond our legal obligations and look back on 2010.
"With detailed analyzes challenging in previous years, we felt that an equal and widely paid payment to all potentially affected team members was a fair and equitable way to intervene during this period."
Woolworths is still facing a civil procedure from the Fair Work Ombudsman.
One of Australia's largest employers, Woolworths had not paid overtime, weekends and holidays, meals and annual leave for many employees.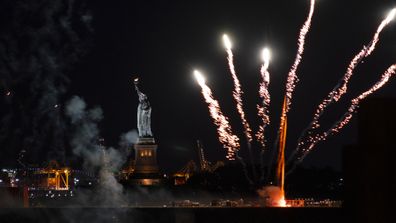 City destroyed by COVID 'rises again' when fireworks set off
More than $ 370 million in cash has already been paid to current and former workers.