Epidemiologist Professor Tony Blakely is convinced that Sydney can reopen without a dramatic increase in cases, but says Melbourne has a long way to go despite the Premier's Melbourne Cup plans.
"I think Sydney will be okay," he told Today.
"Modeling, we released last week that under the old roadmap there will be a six percent chance that cases will kick up to 2,000 or so for two weeks.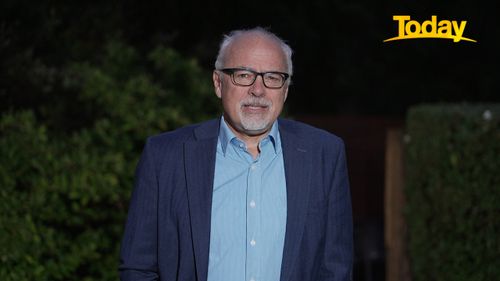 "They should be okay, but we'll have to look at it really closely and make sure things do not go in bulb shape. If they do, press the brakes."
He said Melbourne's case numbers, which are close to 2,000 now, could hit 2,500 a day before the end of the month.
He said they should be under 1000 to reopen.
"In Sydney the numbers are coming down so you have all this main room to move in, whereas in Melbourne we have used all our main space. We really need to see these numbers turn around and come down at the end of October to be in any kind of to open up. "