The Victorian government has guaranteed that a crowd of 10,000 will be able to attend the Melbourne Cup and announced a concert at the Sidney Myer Music Bowl as part of a series of trials with its new, "vaccinated economy".
Key points:
Premier Daniel Andrews has guaranteed a crowd of 10,000 for the Melbourne Cup
The carnival will be used to test new technology designed to screen for evidence of vaccination
However, the events industry says that despite the announcement, the sector has been ignored by the government
These sites will test incident settings linked to the 80 percent dual vaccination mark outlined in Victoria's roadmap.
They will also serve as test runs for new technology that allows players to check a patron's vaccination status before allowing access to an event.
The events will follow regional trials at 15 venues across the state, starting on Monday, testing its vaccinated economy settings.
Restrictions enforced in Flemington
Strict COVID-19 restrictions will be enforced when 10,000 fully vaccinated patrons take part in the Melbourne Cup on 2 November.
Victoria Racing Club initially lobbied for 11,500 participants before the Office of the Chief Health Officer's instructions revised the number down, based on its risk assessment.
All patrons for the event must wear masks and will be divided into five sections with allocated seats for food and drink.
Health officials said the 25-kilometer travel radius for Melbourne would still apply if Victoria had not yet reached 80 per cent double vaccination on the day of the event.
This means that those living longer than 25 miles from the Flemington Racecourse will not be able to attend the event.
Minister of Racing Martin Pakula said there may be a combination of evidence of vaccination required both at the time of purchase of tickets and on arrival at the event.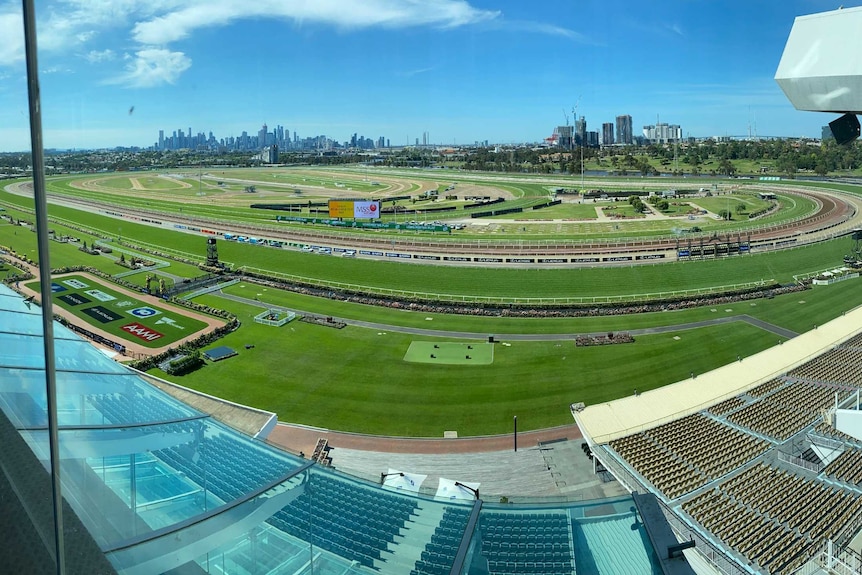 The last two days of the Melbourne Cup Carnival – Oaks Day and Stakes Day – will also welcome up to 10,000 patrons if the 80 per cent double-jab threshold is exceeded.
But Andrews admitted that Victoria would not reach the required vaccination threshold in time to allow crowds on Derby Day on October 30th.
"We are not going to reach that. It would be nice to say it was a chance," Andrews said.
"I think the notion that we could hit 70 and 80 so close together – all evidence is that we do not want to."
The government and Mr Pakula were accused last year of their decision to allow crowds at last year's Cox Plate, but said the climate was different now compared to 2020.
"I raised my hand at the time to say that it was a misreading of the public mood given what we had been through. I think things are quite different now," Mr Pakula said.
"It's a vaccinated economic experiment, it's actually a very important thing for us to do.
"But secondly, this pandemic has now been going on for over 18 months and I think there is a strong feeling and urge in society for us to open up."
VRC chairman Neil Wilson said the club had more planning to do now that it knew how many people would be allowed.
"It's an event that is so important to Melbourne, Victoria and [is] part of Australia's culture, "he said.
He said the club was convinced that it could surely have so many people on the racetrack, and to have a large number of people who would show that Melbourne was "up and running".
"We want people along the side of the line. We want people visible to the broadcast."
The club said it was likely between 500 and 1,000 racehorse owners would be part of the crowd on Melbourne Cup day.
The event sector feels 'ignored'
The industry group Save Victorian Events Inc has criticized the announcement in light of the continuing uncertainty for the event sector.
"The announcement today of 10,000 people at the Melbourne Cup is a slap in the face to all event industry companies who still have no idea when they may even have more than 150 people for an event," said spokesman Simon Thewlis.
Thewlis said the event industry was still in doubt as to why it had been kept in the dark in terms of capacity and density limits at reopening.
"There had been strong rumors that the Melbourne Cup had already been given the go-ahead, just as there are strong rumors that the Boxing Day test has been given the go-ahead," he said.
End COVID For All campaign director and anti-gambling lawyer Tim Costello said the decision to make the Melbourne Cup a turning point for Victoria was a mistake.
"It's awful. It's the wrong set of priorities. Health should come first, not games," he said.
Costello said the move sent the wrong message to the public.
"With horse racing, we would have said that this is not a necessity. We are not announcing this first as one of the great signs of hope."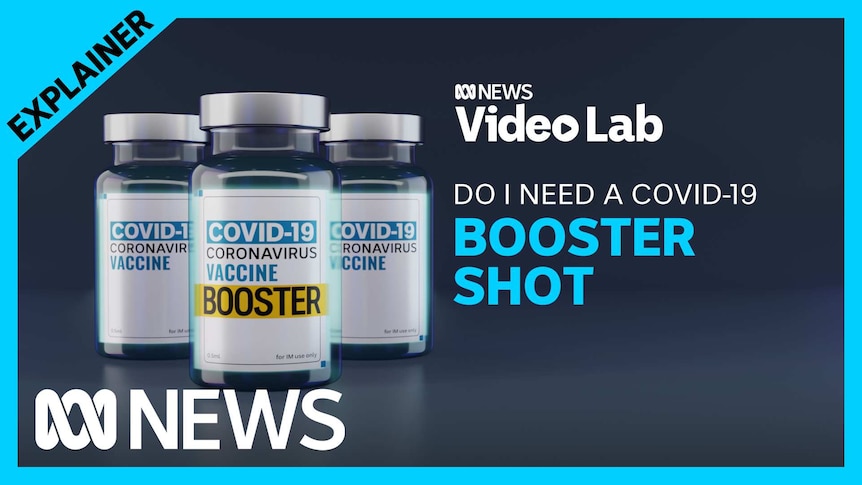 Loading form …
.