Adelaide Airport has been listed as a tier 4 exposure site after a "highly contagious" fly-in fly-out miner transited through the terminal yesterday.
Key points:
The woman, in her 30s, arrived by Jetstar plane JQ778 Sunday night
She took a taxi to a hotel in Adelaide's CBD
The flight, taxi and airport have been listed as exposure sites
The woman arrived on Jetstar flight JQ778 and was tested at the airport on arrival before taking a taxi to the Quest Hotel on King William Street in the Adelaide CBD.
"This is a woman in her 30s and she's one of the fly-in, fly-out miners working as a key employee in our state and she's come from Victoria," said public health officer Nicola Spurrier.
As a significant employee, the woman was not required to quarantine at a media hotel.
However, SA Health said her employer demanded the woman be quarantined at a commercial hotel in Adelaide before traveling to the mine site.
The hotel and the Jetstar flight have been listed as Level 1 exhibits.
A taxi driver and receptionist at the hotel have been ordered to quarantine while contact trackers investigate CCTV for further close contacts.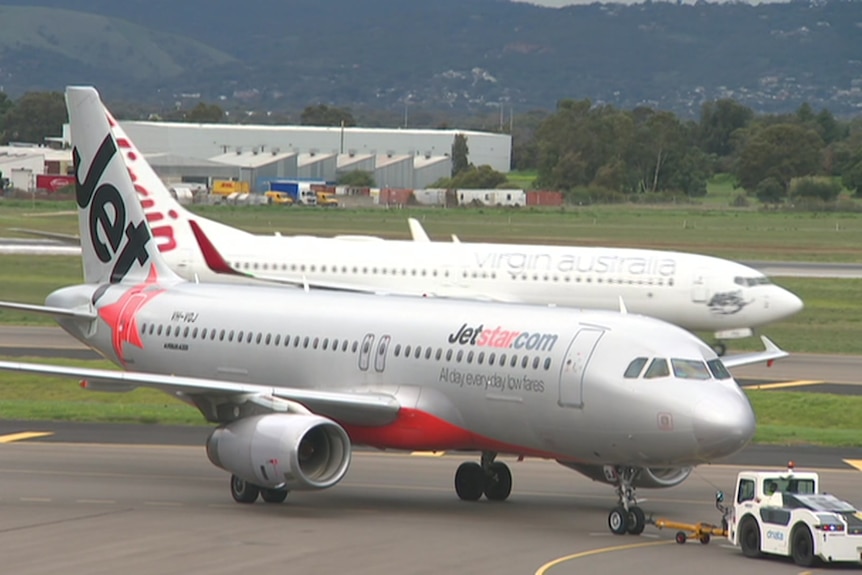 The woman arrived approx.
"As people know, when you come to our airport, you have to QR check in, which makes it much faster for us to be able to send text messages.
"I would have thought that people on that plane would have already received a text message and we will follow up with someone we can not reach."
Professor Spurrier said the woman was tested on arrival at the airport and that authorities had obtained a "positive result back this morning".
"This person was wearing a mask, walked quickly through the airport and got into a taxi," she said.
SA Health 'looks at all events'
The woman is among three new cases identified today, including a truck driver in his 40s whose diagnosis was revealed earlier.
The man was a driver along with another man in his 20s who tested positive at the border test site at Yamba on Saturday and continued driving through South Australia towards Western Australia before being notified of the result.
Both men have been at a media hotel in Adelaide since Saturday, and SA Health has updated the list of exposure sites as a result of being diagnosed.
Professor Spurrier defended not to give further details until the co-driver had tested positive.
"We knew he had a driver, but that's not necessarily something we need to disclose if the person is negative," she said.
Today's third case is an international traveler in his 30s who is currently at a media hotel.
Professor Spurrier would not say which mine the FIFO staff member was intended for, but said the case could trigger a rethinking of accommodation arrangements for key travelers.
"We have a category in our cross-border direction for key workers, and it is people who are allowed to come in from an area where there are high disease rates and there are different strategies used depending on the particular sector," he said. hun.
"Some of these things are very specialized, the kind of workforce you need, and that's why we sometimes have to get someone to come in from another state.
"If we had all the essential workers who came into a medi hotel, it would mean that returning South Australians would not be able to use this facility, so we just have to look at the different options."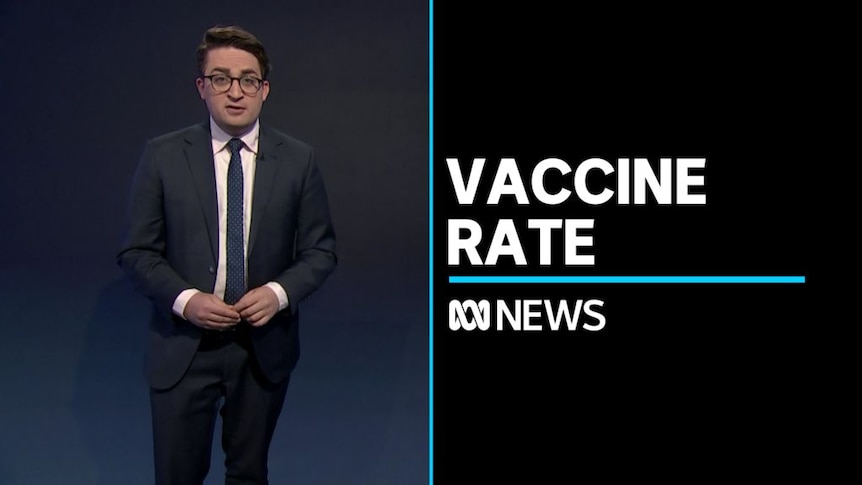 Loading form …
.