They have suffered more than most during NSW's lockdown, but enthusiastic Western Sydney residents have today been out of force and enjoying their new freedoms.
After 106 days in lockdown, queues of customers counted down the last minutes of the Sydney lockdown while waiting in line outside Kmart stores in Casula and Mount Druitt.
Shops, restaurants, pubs and hairdressers were allowed to reopen at midnight for customers fully vaccinated against COVID-19.
Subject to stricter restrictions than the rest of Sydney, residents of the 12 local authority areas (LGAs) who worried, endured night bans and strict limits on how far they could travel.
NSW Premier Dominic Perottet said the Canterbury-Bankstown area and western Sydney would continue to be monitored, but he hoped reopening today conveyed a message of unity.
Canterbury-Bankstown has had 2,787 cases in the four weeks to 8pm last night, the highest number for an LGA in the state.
Blacktown recorded the second-highest number with 2,048 cases in the same period.
Kmart Penrith witnessed scenes similar to those seen in Casula and Mount Druitt with a queue of customers stretching 100 meters from the entrance when the store reopened.
Several people took to social media and posted videos of the long queues.
At dawn the madness had subsided.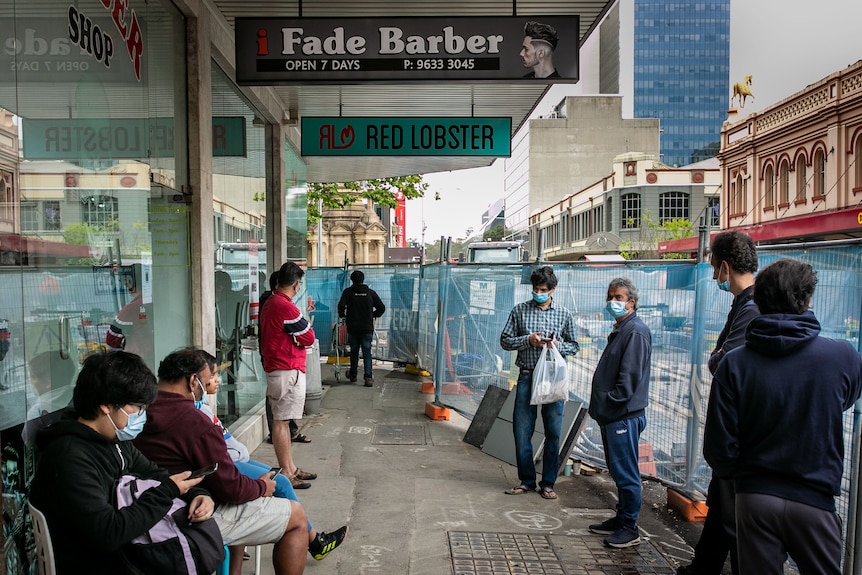 Across the Parramatta there were shorter lines, mostly made up of men desperate to get a haircut at the hairdressers.
The Vietnamese restaurant Pho Pasteur has been run by father and daughter duo Rita and Van Pham for the past 29 years.
The local institution had expected the streets to be busier.
"I might put it down to the rain, or maybe people are careful." Said Rita Pham.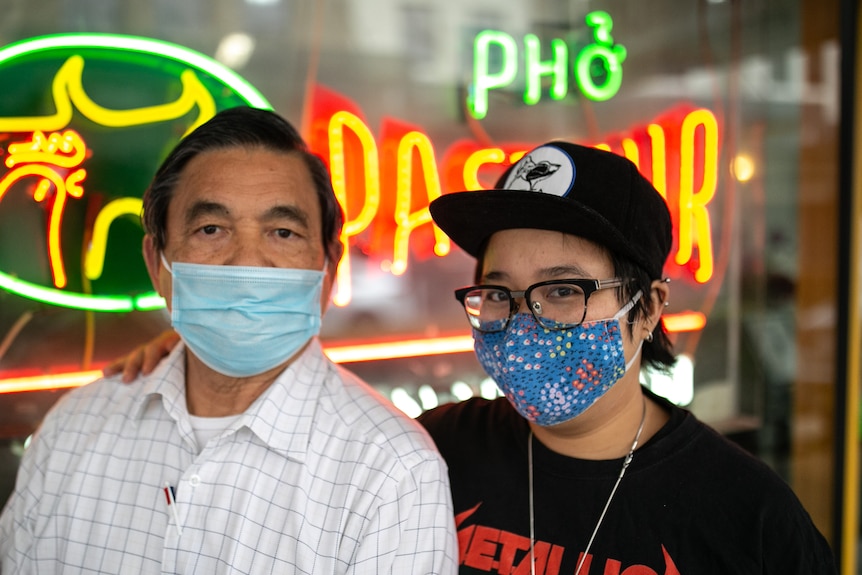 On the day of reopening, Ms. Pham limited dining customers to ten at a time to give staff time to check vaccination status.
"It has certainly been good to finally be able to get people to eat in, but there has been a bit of horror." She said.
"Customers have been great with QR codes, but it's a little weird to go the extra mile and ask people to look at their personal health records."
A few customers were turned down after thinking that confirmation that they had booked another dose would be sufficient.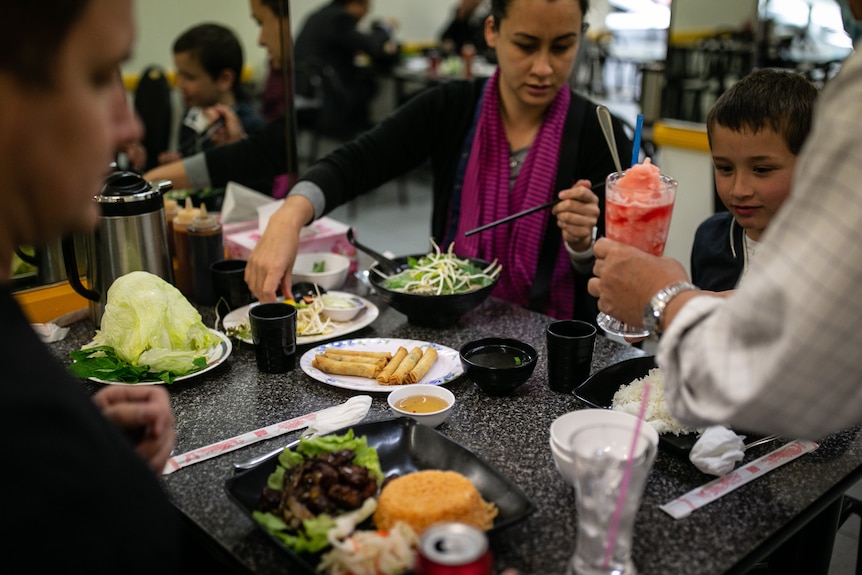 Ms. Pham will monitor how the customer base is going this week before deciding how many employees she should hire and how many days the restaurant will open.
"We lost a lot of employees, especially with the restrictions, it was tough as the majority of our employees were from the Fairfield area.
"With our pho, it's not exactly suited for takeaway, so many of our employees moved on while we'd closed."
For service-based companies like beauty salons, they have not had the opportunity to sell products to keep the business going.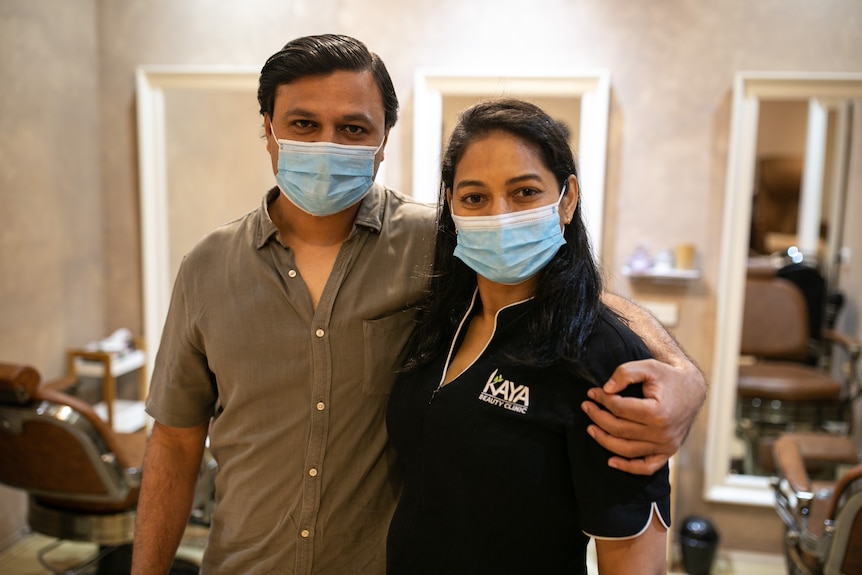 The reopening day has come as a welcome relief to Kaya and Siddharth Shakya, who opened their beauty clinic in Harris Park almost nine years ago.
"We are over the moon. It's mixed feelings, I do not really know how to explain what we are going through. There is excitement, but there is also concern." Said Shakya.
"We'll have to do extra cleaning after each client before the next one comes in."
They were booked all day and the phone kept ringing every few minutes.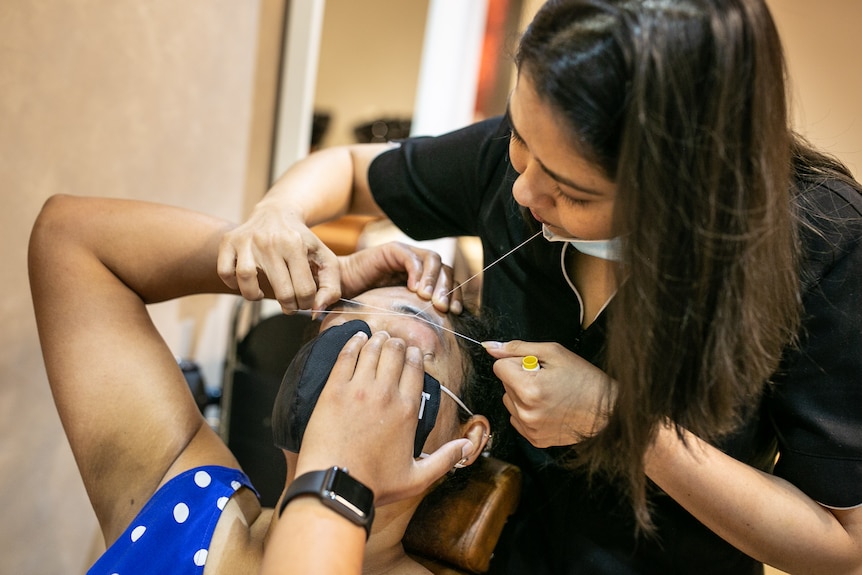 The clinic's eyebrow thread service is particularly popular among their Indian clientele.
Although the entire calendar is promising, Shakya said it would take time for the company to recover.
"It would be great if the government could continue the support until the end of the year, so that companies like us can get back on their feet.
"It's been tough … but we're ready for the challenge."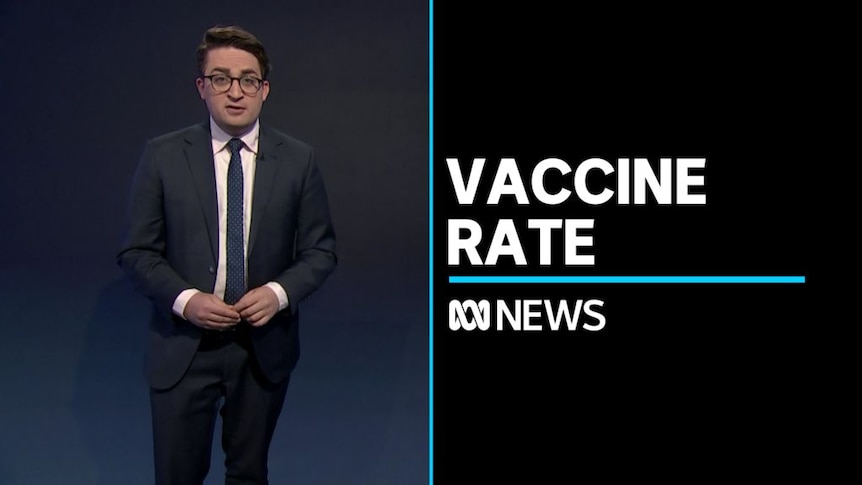 Loading form …
.