Carpentry is in Sam Taylor's blood, and on the tools is where he's happiest.
"My grandfather was a builder, and I grew up working with him on all of his projects and forming a love for it from there, so that's what I've always wanted to do," said the third-year apprentice.
"When I look back at the end of the day and see what you've done, it's really satisfying."
But shortly after starting his carpentry education, Taylor noticed a shift in his mental health.
"I did not want to go to work – it was a struggle to get up and get going," he said.
The now 20-year-old struggled with depression and anxiety.
"I think the biggest thing was actually getting help and having the right systems in place to get that help," he said.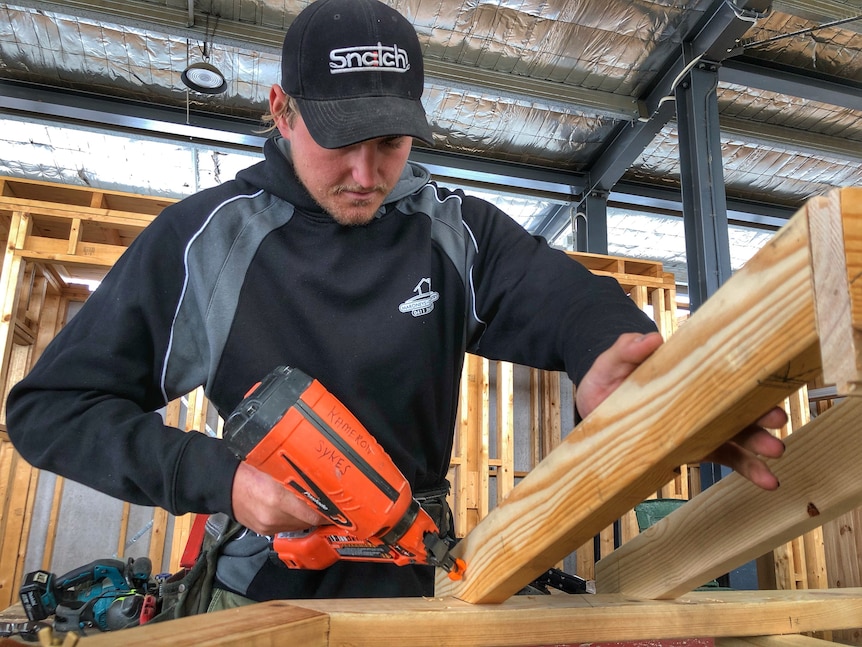 Training to help struggling apprentices
A 2020 survey by Central Queensland University found that construction workers in Australia were 70 per cent more likely to take their own lives than employees in other industries.
"We see some of the challenges for people working in our sector, and especially young people, can be working hours, duration of work, location of work and also the stress of managing time, so the time pressure to get projects and work completed by," said Commercial Director of Master Builders ACT, Liz Nair.
But the industry is trying to solve the problem frontally by rolling out two years of mandatory mental health and well-being training to all of its carpentry apprentices.
Taylor is among the hundreds of apprentices who have completed the training.
"It has been very valuable," he said.
The training is offered by OzHelp, which was set up in 2001 after a young construction apprentice in Canberra killed himself.
That same year, three other apprentices in Canberra died by suicide within a period of three months.
"Unfortunately, the statistics are pretty sharp," said OzHelp CEO Darren Black.
"We know that young apprentices continue to take their lives above average, and the importance of this approach to prevention, intervention and early education has never been greater."
The education focuses on risk factors around mental health, self-care as well as strategies to support friends and colleagues.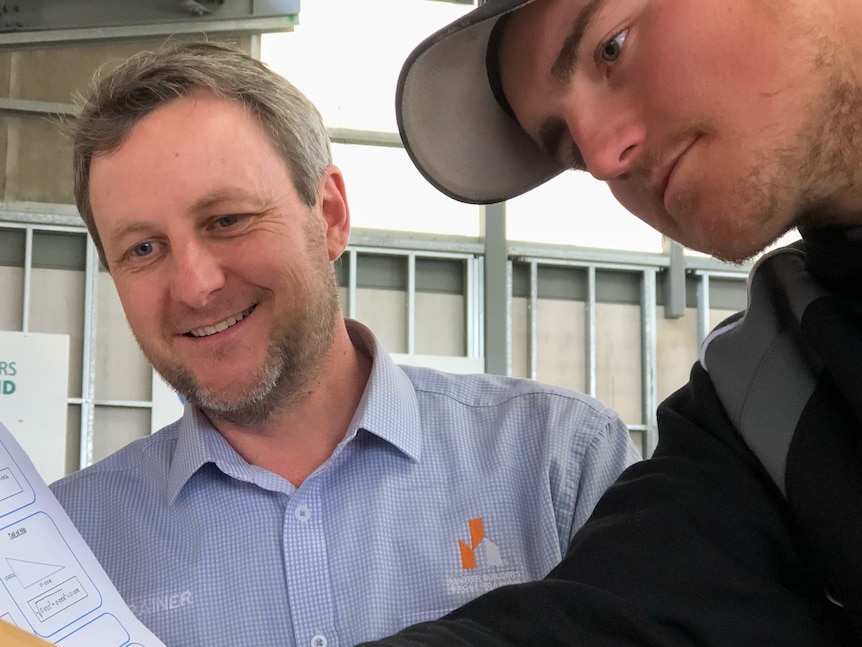 This is something Sam Reynolds-Smith, now a coach at Master Builders ACT, wished he had access to when he was an intern.
"It's just not something that was really available to us 20 to 25 years ago," Reynolds-Smith said.
"Unless it was really serious, it was one of those things we had to suck up and deal with, which was hard."
He said the mindset was rare among industry employers these days, but it still lingered and therefore it was important to remind apprentices to take care of their mental health.
"And we also remind them that if they need to talk to someone, there are people who are willing to listen to them."
Calls for state aid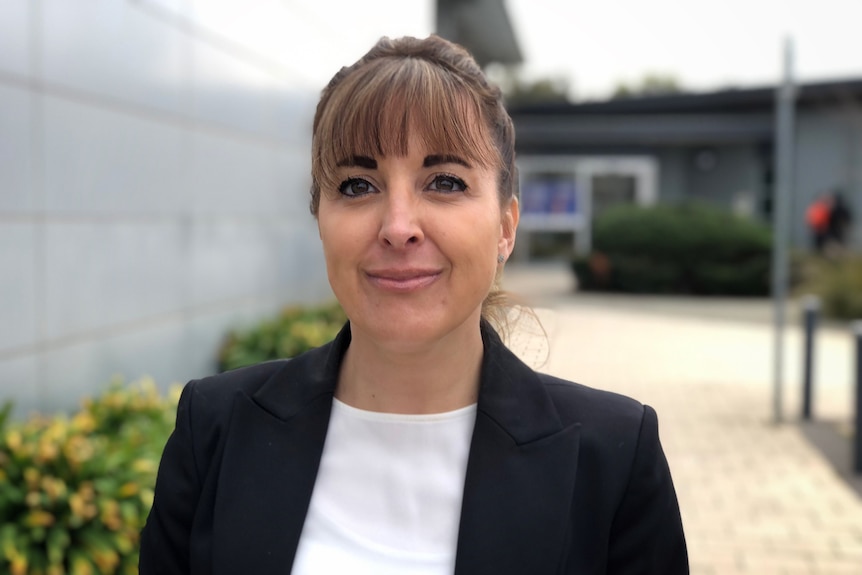 The OzHelp program has been so successful through the Master Builders ACT that the organization is now urging the ACT government to provide a $ 1,000 mental health grant so that all Canberra apprentices can complete the training.
"A lot of employers are quite small, so it can be quite challenging for them to have the funds to be able to support something like that locally," Nair said.
"That is why we urge the ACT Government to invest in these vital skills for such an important industry.
"What we will notice is a more resilient workforce. Hopefully we will see a decrease in suicide rates and we will make a big difference to the statistics we are currently seeing nationally around poor mental health in our sector."
In a statement, a spokesman for the ACT government said they "are welcome[d] contributions from top industry bodies on safety initiatives, such as improving mental health in the workplace, and appearance;[ed] to consider all proposals for the Community budget ".
Black would like to go a step further and make mental health education mandatory for apprentices across the country.
"Absolutely, come with it," Mr. Black said.
"There is no reason in the present, contemporary context that we should not do that."
Sir. Reynolds-Smith agreed.
"It will create a safer and better workforce," he said.
.