Mildura has registered 18 new cases of COVID-19 as the city enters its second day in a week-long lockdown.
That brings the current outbreak in Mildura to 55 active cases in Sunraysia.
COVID-19 commander Jeroen Weimar has praised society for the response to the test.
"There were over 1,000 tests yesterday across a variety of test sites in Mildura, and we've seen a strong response from the community," Weimar said.
Across the border in NSW, Dareton has registered a new case that takes the total outbreak in the city to 12.
Exposure sites have been listed for Dareton and include Dareton Mini-Mart, IGA and Shell Buronga.
Exposure points
No exposure sites have yet been identified for the Mildura area, but Weimar said the virus was mainly in households.
"We have a number of households that are familiar and understood. We are increasingly focusing on our tier 1 locations," he said.
"We can not keep building thousands of two-tier sites when we have as many positive cases as we have because it's starting to shut down the rest of our economy.
"So you would not expect to see many tier 2 sites in Mildura or indeed elsewhere. The focus of this outbreak is within a specific set of households."
Acute accommodation
Motorhomes are being set up in Wentworth for people who need to be isolated away from close contacts.
New South Wales Health says up to 10 motorhomes will be reinstalled from Wilcannia and be based at Wentworth Showgrounds and be operational by tomorrow.
Residents of motorhomes will be provided with food and linen while performing their isolation period.
Stop racism
As the outbreak of Sunraysia greatly affected the Aboriginal community, one elder said that there had been a sharp increase in racist comments and behavior from non-indigenous peoples towards her community.
"People need to pull their heads in. I'm tired of the racism we're gathering at the moment."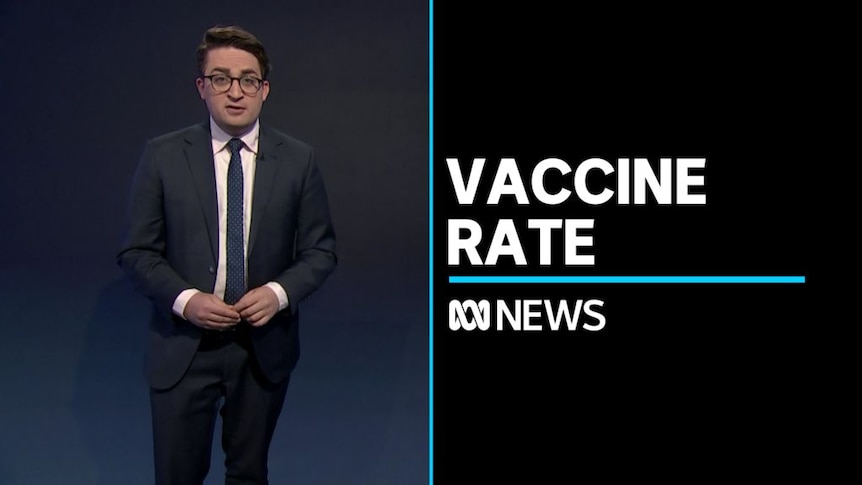 Loading form …
.