Although there has been no official announcement, it looks very likely that Singapore Airlines will soon announce regular scheduled services to Canada after a 12-year hiatus.
Singapore Airlines returns to Canada
Singapore Airlines canceled flights to Canada in 2009 when the airline pulled its route between Singapore and Vancouver, operating via Seoul Incheon. That is expected to change soon.
Swissport's Director of Commercial and Operations posted on LinkedIn how "Swisspost Canada is pleased that Singapore Airlines has selected our Vancouver TEAM to handle scheduled services from Singapore to Vancouver."
The timing of this also makes sense – Singapore is opening up to vaccinated travelers from several countries, including Canada, but to travel you need to take a "Vaccinated Travel Lane" (VTL) flight, which is designated flights between the two countries.
If you look at Singapore Airlines' frequently asked questions about the VTL concept, you see this:
I understand that Canada is one of the countries with vaccinated travel routes (VTL). However, I can not find a flight from Canada to Singapore. Will it be available soon?

Additional information will be announced at a later date.
So I think it's only a matter of days (if it is) before Singapore Airlines announces service to Vancouver.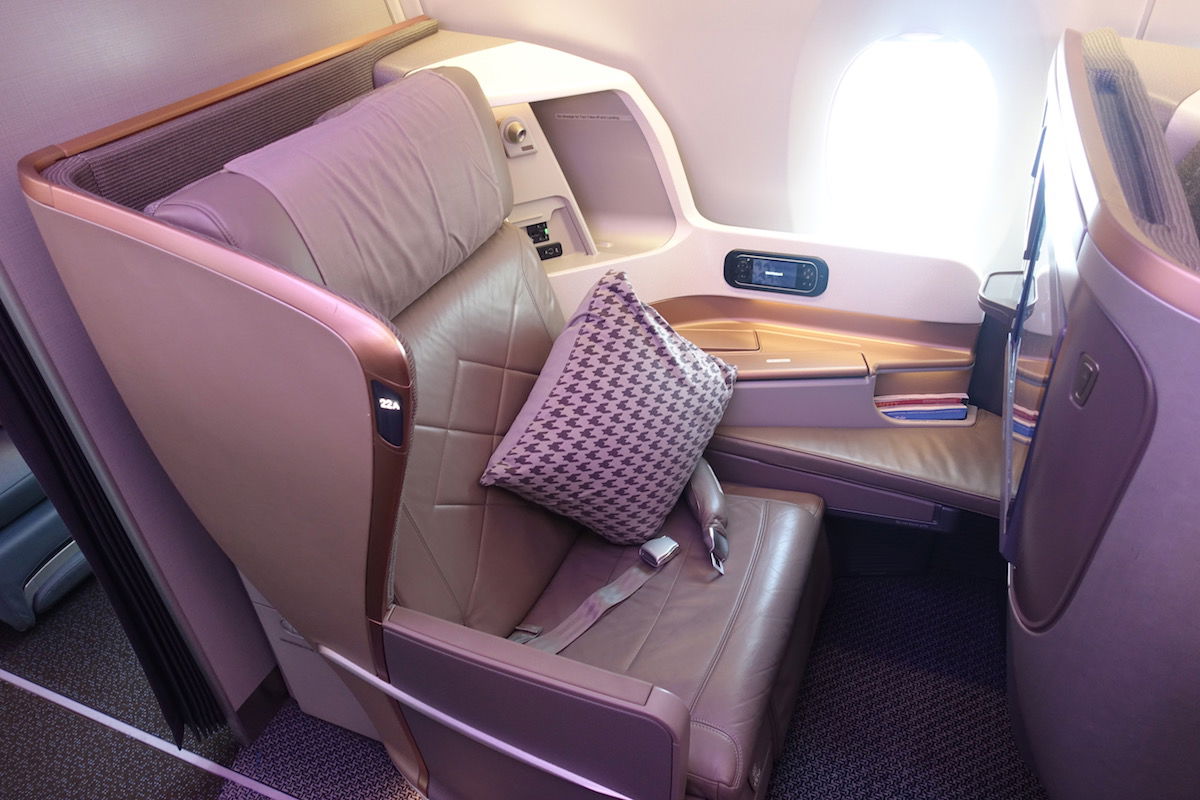 What kind of flights should we expect?
Singapore and Vancouver are just under 8,000 miles apart, so Singapore Airlines should be able to run this flight with an Airbus A350-900 without any problems. The airline would not even have to use its Airbus A350-900ULRs, which are specially configured aircraft with extra fuel tanks that have historically been used for flights to Los Angeles and New York.
It seems to me that a direct flight between Singapore and Vancouver is the most likely option here. In theory, I guess the airline could operate this flight via a stopover, but it does not make much sense so far, as the VTL concept requires dedicated flights, where passengers are not "mixed" with those who are not traveling as part of this arrangement.
It also needs to be seen if this service is just temporary as long as the VTL concept is in place or if this marks a permanent return to Canada for Singapore Airlines. Since jet fuel efficiency and operating costs have improved so much in the last decade, the economy may make more sense than before.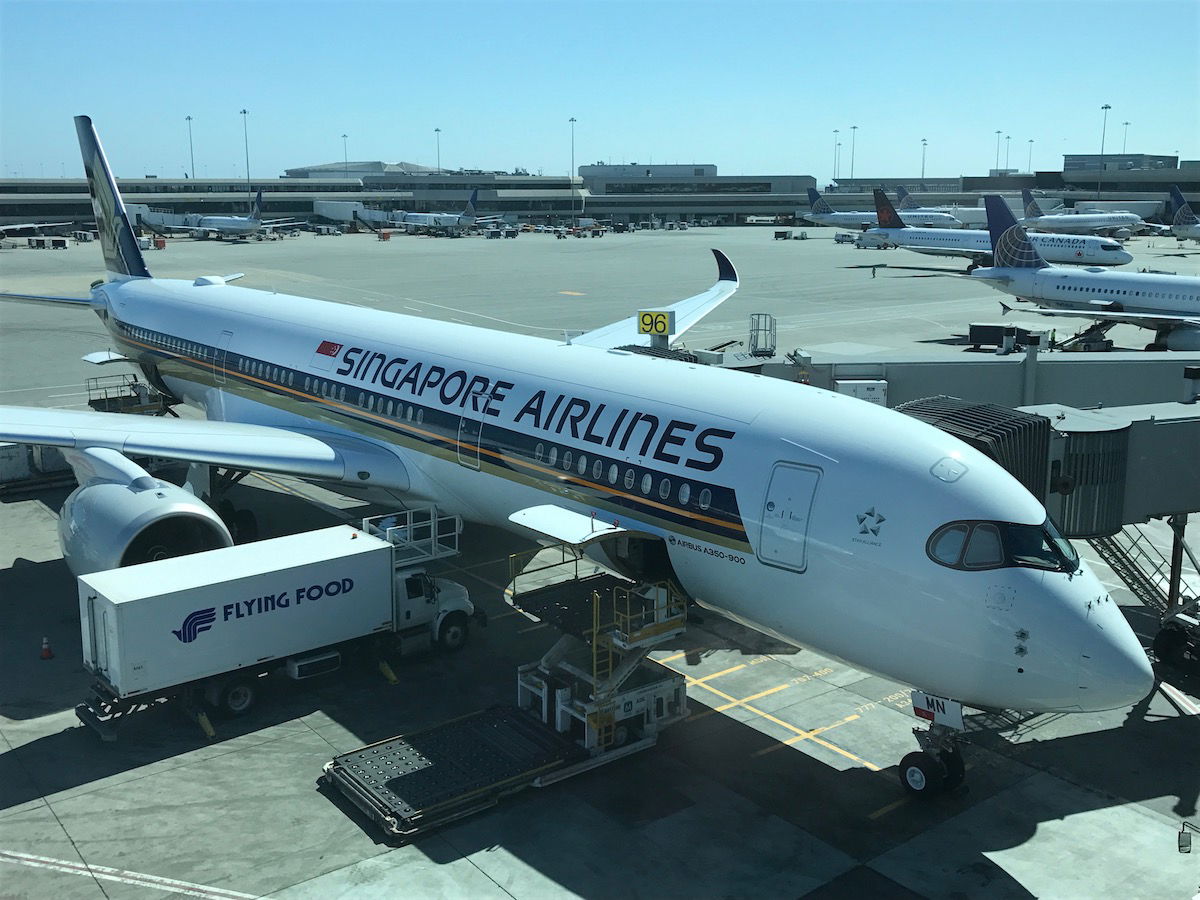 Bottom line
Although the airline has not officially confirmed it, it seems very likely that Singapore Airlines is about to announce a return to Canada, after suspending the service for 12 years. Specifically, it seems likely that Singapore Airlines will fly directly between Singapore and Vancouver with A350s. The timing and all the tracks here make sense, especially with the "Vaccinated Itinerary" concept, which requires you to choose direct flights.
What do you expect from Singapore Airlines' return to Vancouver?
(Tip of the hat for The Milelion)