Andrew Forrest has revealed that he would make his first major hydrogen investment in Western Australia, not Queensland, but says the state bureaucracy held him back.
Key points:
Andrew Forrest says land ownership issues are holding back its green energy company from making hydrogen investments in WA
WA Hydrogen Minister Alannah MacTiernan claims his real problem is related to native title
WA's East Kimberley hopes Fortescue will invest in a hydrogen project involving Wyndham Port
"If you want to develop hundreds of thousands of (hydrogen) jobs in Western Australia … you have to get past the promises and allow projects to be developed by providing real estate," Forrest told the National Press Club.
WA has many years of approval processes for exploration of mining and pastoral and original land use, but not for individual green energy projects.
WA Hydrogen Minister Alannah MacTiernan has acknowledged that WA's rules on land ownership need to be changed, but suggested that Forrest's restraint was related to native title.
"We really appreciate the huge investment he has to make," she said.
"But we know that there are others who are interested in the same country.
"So we have to find a process that will be fair and not discourage investment, and that also recognizes what we can not change, which is that there is native title over many of these areas."
Native title stoushes
Forrest's iron ore company Fortescue Metals Group recently argued in court against the Yindjibarndi people's exclusive ownership rights over land that includes the site of its hub in the Solomon mine.
On Sunday, Forrest announced what could ultimately be a $ 1 billion investment building the world's largest hydrogen production facility in central Queensland.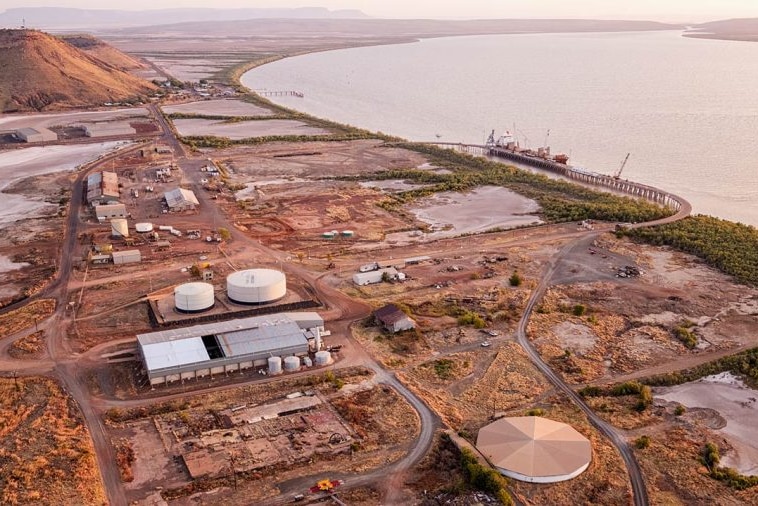 There was great expectation in WA's East Kimberley that Wyndham Port would secure a tent hydrogen project through Forest's green energy company Fortescue Future Industries.
But Mr Forrest's language today made it clear that no investment would be made in WA until agreement could be reached with the state government on land ownership.
"The government actually has to get off its COVID tail and make it happen, not talk about it, not want it to exist, they actually have to make it happen," he said.
"Would I have preferred to have had our first (hydrogen project) in Western Australia?
"I certainly wanted it, but it was not possible.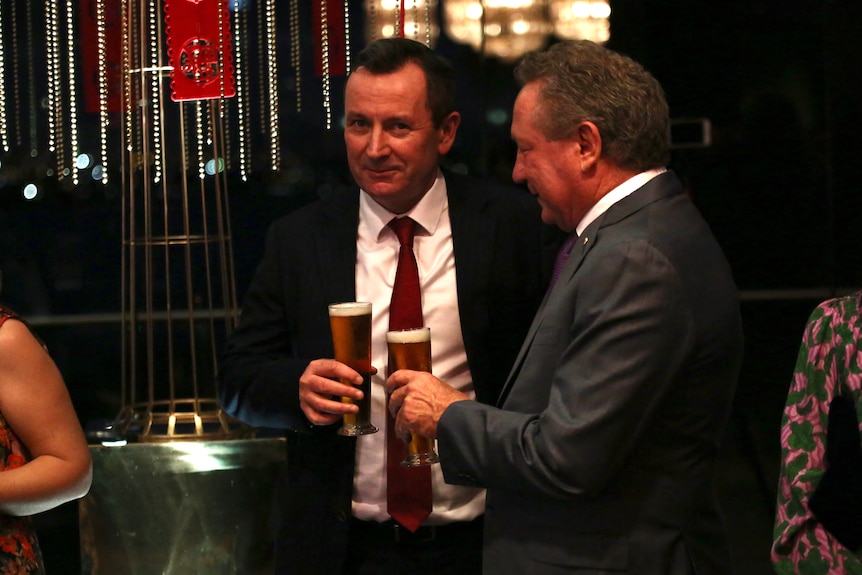 Ms MacTiernan said the WA government was working on a new form of lease to meet green energy before the end of the year.
"But that doesn't stop other people from getting on with their projects," she said.
.