Three people arrested at a media hotel in Adelaide this afternoon were among four stopped after allegedly trying to enter South Australia from NSW and Victoria, police said.
Key points:
Police on Wednesday stopped four people in a car near the border between SA and Victoria
One was arrested and three were driven to a media hotel in Adelaide
All four have now been charged with violating COVID-19 restrictions
Their car was stopped on a dirt road near Loxton, in Riverland, around 5:30 p.m. Wednesday.
The borders of South Australia are closed to NSW and Victoria due to COVID-19 outbreaks in these states.
Police say a man in the car — a 34-year-old from NSW — admitted to being in a "restricted area" and was arrested.
He appeared in court today.
Police said the three other passengers in the vehicle gave conflicting reports of where they had been in the previous 24 hours and were being driven to the Pullman Adelaide hotel while their movements were being investigated.
The trio was arrested at the hotel around 3.30pm today and charged with violating the Emergency Preparedness Act.
A 50-year-old Victorian woman, a 31-year-old NSW woman and a 32-year-old NSW man were denied police bail and were expected to appear in Adelaide Magistrates Court on Friday.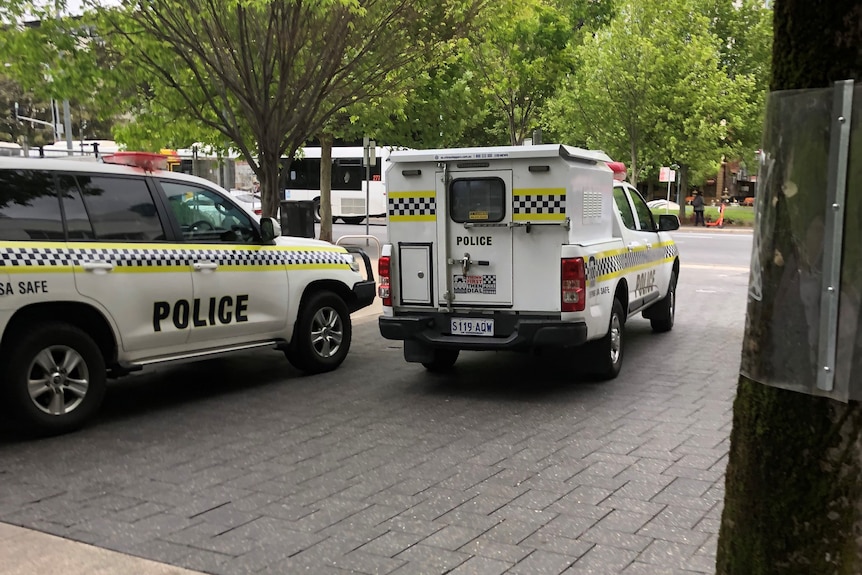 Police arrested a man staying at the same hotel on Tuesday, accusing him of violating COVID-19 directions.
Adelaide Magistrates Court heard on Wednesday that the accused had mental health problems and that his alleged conduct did not threaten society.
Two Victorian men heard by the same court were rude and abusive to hotel staff when they violated quarantine instructions in August and were sentenced to more than a month in prison.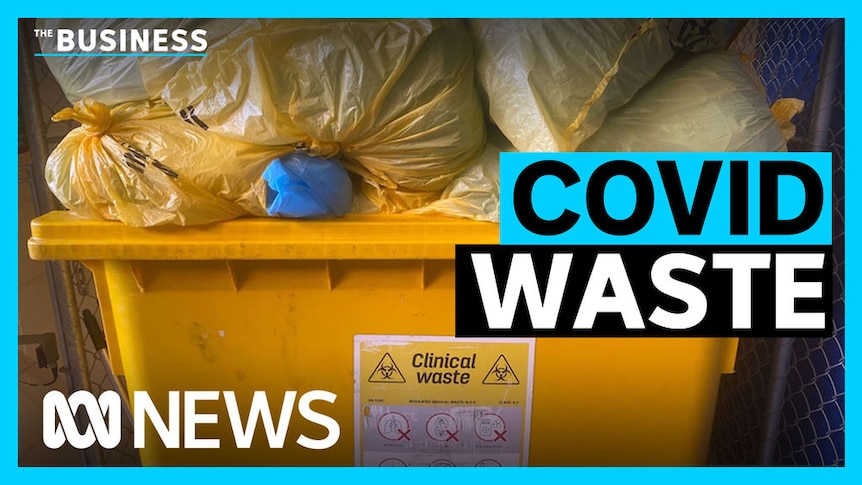 Loading form …
.