The skeleton could not be stronger.
When New South Wales "opened up to the world" on the other side of the country in the COVID-free state of WA, the people got their first glimpse of what "living with COVID" can mean — when its hard line is lifted.
In Victoria, case numbers pushed past 2,000 in several days as the state prepared for a possible, gradual reopening later in the month, while southern Tasmania went into a three-day lockdown following a hotel quarantine breach.
Australia is in the midst of a state-by-state pandemic.
But at some point, the nation will come back together to go through the "living with COVID" phase as one.
Experts say that for non-COVID states, the transition is likely to be problematic as populations with little or no COVID experience struggle with the virus and its impact on the hospital system.
But according to Deakin University chair of epidemiology Catherine Bennett, there is a key message for the Australian people as it moves into this phase.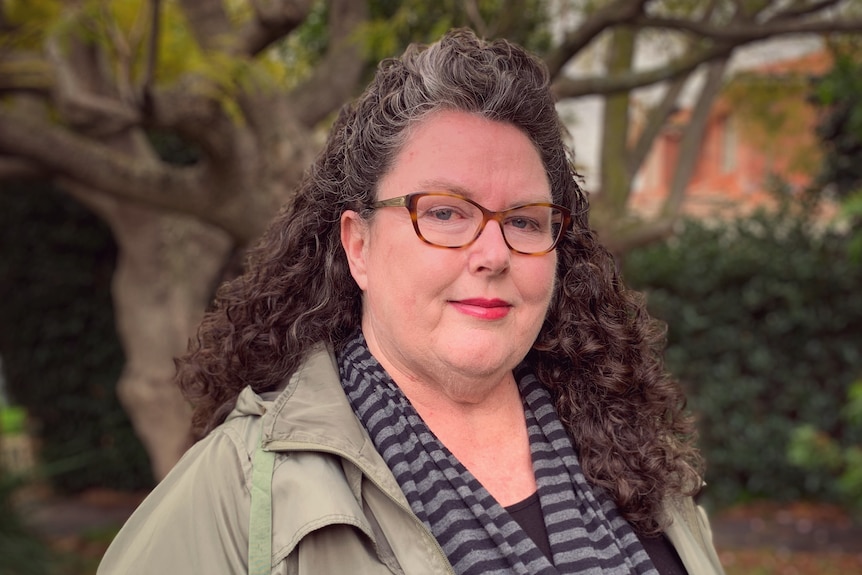 "COVID is likely to break through in the country, but not quickly and not immediately with everyone suddenly exposed and a lot of people infected.
"That's why it's critical to keep public health measures in place and not just say 'OK, it's over' – we want to keep it down and manageable.
"If we keep our vaccination levels high, as we have seen in New South Wales [with 92 per cent of adults receiving the first dose], these are some of the highest vaccination rates in the world.
"We now know how to control COVID, and we have protected ourselves from the worst by using these vaccines and treatment."
The numbers
When New South Wales became the first state or territory to enter the "living with COVID" phase last week, the discussion was centered on how many Australians end up getting COVID.
The predicted figures vary widely, with Doherty Institute modeling – released to the government in July – showing a range of scenarios.
According to the University of Melbourne epidemiologist and public health expert Tony Blakely, no one really knows.
"Over the next year or two, there are so many uncertainties," Professor Blakely said.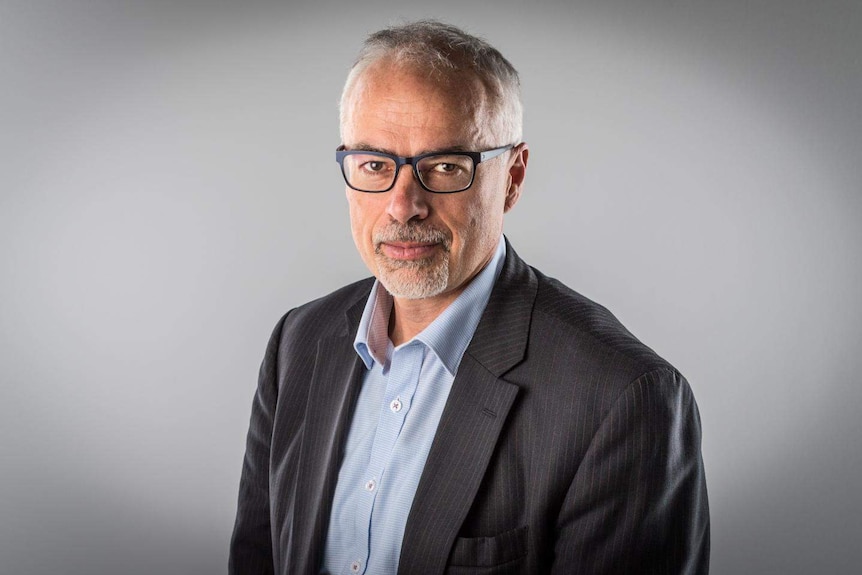 Professor Blakely and a team at the University of Melbourne conducted simulation models on the likely scenarios for 2022 using a "loose repression" model – which he said was a more likely scenario for Australia – resulting in around 2,000 cases a day for states with population size at NSW or Victoria.
But, he said, it was a fact that a large proportion of Australians would be exposed to the virus and the number of infected people would depend on how the population functioned.
"We should not be fatalistic about it," he said.
"And it depends on whether we are prepared to keep these public health measures in place or to lock in if things get out of control and our health services become overloaded.
"But the key point here is in the first year after opening, not everyone will be exposed, because if everyone were exposed, our healthcare services would be overwhelmed."
Hospital numbers the new measurement
Professor Bennett said the measure today, even in Victoria, was very different from what was measured two months ago.
She said at the start of the current Delta outbreak that there was very extensive follow-up, lists of exposure sites and mass testing.
"It's a different story now," she said.
"As vaccination levels rise, we should concentrate on hospital admissions. This is what we call a 'harder end point', they are more reliable, [those] cases tell us a story of how we cope. "
Melbourne health economist Angela Jackson agreed.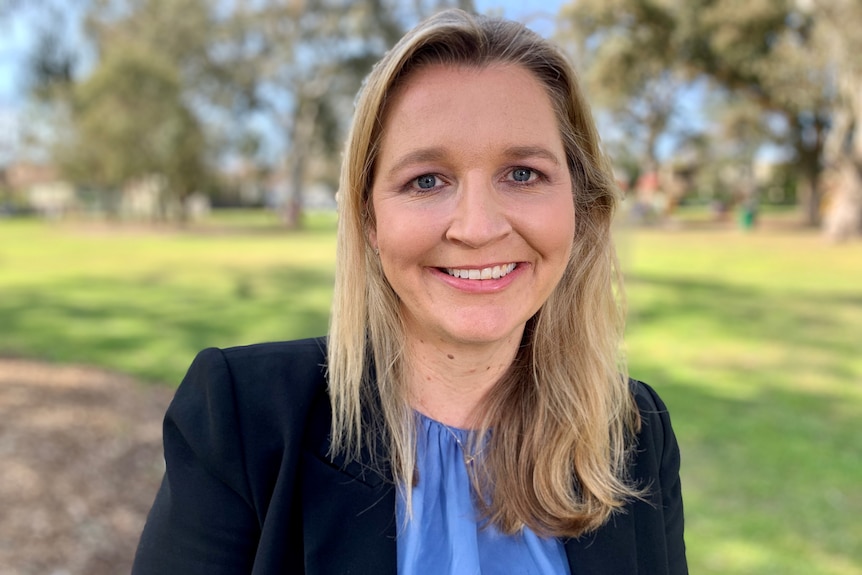 "It has changed, the case numbers are not that important," Jackson said.
"The numbers that matter are the vaccination rate and the hospitalization or ICU rates."
On Friday, the Australian Medical Association released a new analysis that provided an insight into how much the healthcare sector is struggling and the potential toll of opening up.
It found that some public hospitals were already running at 100 percent capacity and would be tipped "over the edge" by an influx of demand from COVID-19 cases.
Jackson said the pressure on the hospital system would likely be difficult to deal with, especially for the "non-COVID states."
"For example, we have seen in Singapore, which has had relatively low COVID rates, that people who have flooded emergency rooms with COVID symptoms, many people who were vaccinated and were not serious.
"It's caused problems for their healthcare systems and it's going to take the lead in the Australian states to say, 'look, it's ok, if you've been vaccinated and get COVID, you'll probably be ok.'
"It's going to be a part of life."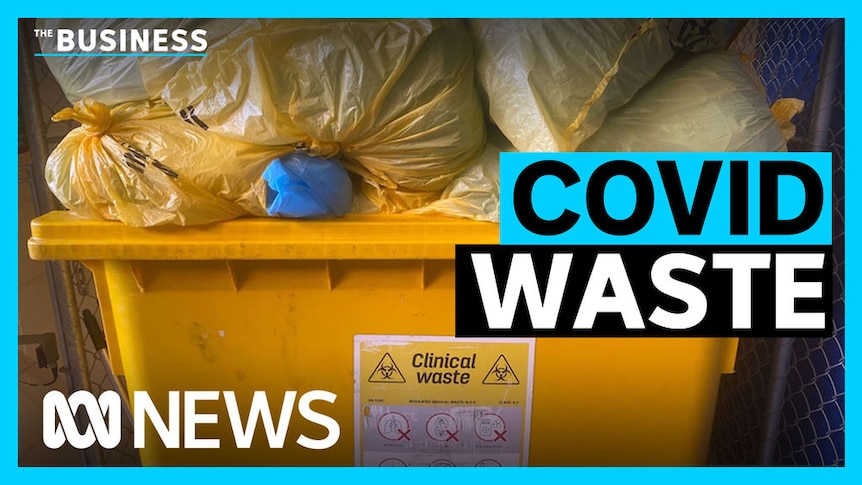 Loading form …
.