A life of cycling
When he was only 5 years old, Tomas sat on a BMX for the first time. His mother was looking for a sport that allowed the hyperactive boy to deplete his boundless energy and have fun at the same time. It quickly turned out that she was making the right choice with BMX: after her first workout, Tomas already knew that was exactly what he wanted to do. In his favorite movie at the time, ET, there is a scene where foreigners ride BMX and do cool tricks – that impressed Tomas. So it was obvious that the young Czech would join BMX riding.
The bike from the USA
When Tomas grew up and lived with his mother Dana, there was scarce money. She was determined to give her kids everything they wanted and she knew how to motivate Tom. If Tom wanted to be the best in the world, she would be the one who helped him get there. It was this attitude that got Tom the bike from the US he so wanted, after getting a good result in the European Championships. For Tom, this motivation was all he needed to go after it.
Thomas' mother kept her word and got Tom's dream bike. Years of training followed as Tom grew stronger and stronger, supported by his mother in every possible way. Hedvika Mikesova (Thomas' girlfriend): 'She gave her personal life to Tomás. All the money she earned, she invested in bikes and his running. She did a great job so that he could reach where he is today. She is a wonderful lady. '
For Thomas made these sacrifices, his mother meant the world to him. 'It's not about my career, it's about my life. It was simply the most important thing in my life. Without her, I would not be her. Her influence is a big thing. '
In his career, Toms won it all in several disciplines. From freeride events to 4X, from city descents to BMX. In 2021, he added another World Cup title to his long list of victories and passed his opponents in the 4x final of the Val di Sole. Motivated as always.
And so does he this weekend: Tomas competes at the Red Bull UCI Pumptrack World Championships 2021 in Lisbon. With him: the new GHOST NIRVANA 4X.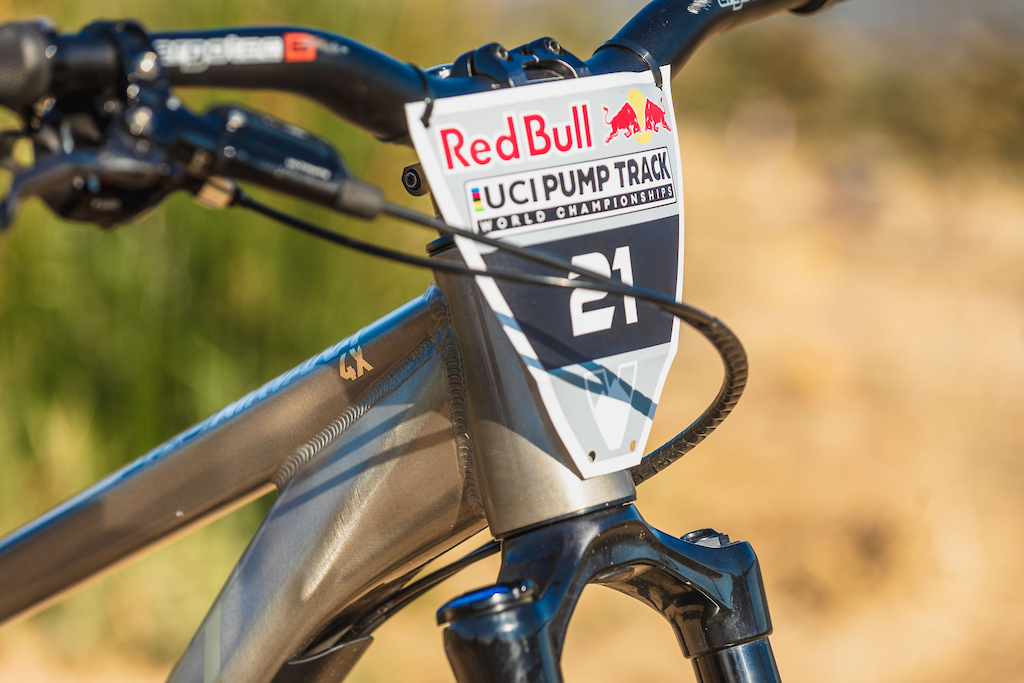 The Nirvana 4X is made for fans of Fourcross, pump track riding, dirt jumping and even for rides in the skate park. The 26-inch hardtail bike has 100 mm of travel in front and a super nice geometry, which makes it super easy to push through the berm even for beginners. At the same time, it is also super light and stiff – the perfect combination not only for world champions, but for everyone.
Videos by Lars Veenstra
Photos by Attention Builders and Dan Griffiths
.