The Gold Coast Mayor and the tourism industry have put forward comments from Premier suggesting that businesses are thriving and that there is no need for Queensland's borders to open faster than planned.
Key points:
Gold Coast companies live week to week and desperately need the border to reopen ahead of time, says Tom Tate
Annastacia Palaszczuk says the mayor should focus on raising vaccination rates so companies can do "even better" when the state reopens
Business leaders and locals say the border bubble should at least be reintroduced
Queensland's reopening roadmap will see the border open to COVID-19 hotspots for fully vaccinated residents, without the need for quarantine, from 17 December.
This morning, Annastacia Palaszczuk appeared on the morning show Sunrise, criticizing Mayor Tom Tate's calls for an early reopening, suggesting companies were doing well.
"I was down at Burleigh the other weekend and you're hard pressed to find a cafe to fit in," she said.
Ms Palaszczuk said the roads would be filled with people who would close down Gold Coast businesses on December 17th.
"I like Tom Tate, we get along really well – but he's wrong on this point," she said.
"He needs to be on board and run vaccinations so companies can do even better during the Christmas and New Year period."
But Cr Tate said many companies are still struggling to make ends meet.
"Small businesses are collapsing, tourism is on its knees," he said.
"I do not regret that I stand up for small businesses and I know that many of them right now are working week after week trying to juggle their finances.
"Every day counts when it comes to small businesses, and tourism can even stretch it out to December 1st … but not December 17th".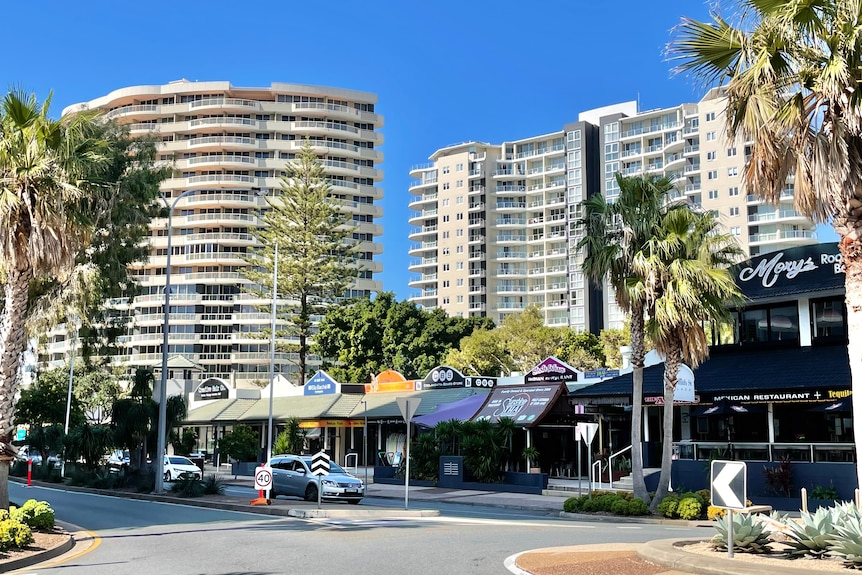 Companies 'can not survive'
Greater Southern Gold Coast Chamber of Commerce President Hilary Jacobs said the prime minister's comments were "rude" and that she should not comment on an area she did not know in detail.
"If you go to Coolangatta and that border region, it can be busy for a few hours in a weekend from people driving from Brisbane," she said.
"Businesses cannot survive two or three hours a week compared to 60 or 70 hours a week as they would normally have customers."
She said the prime minister's comments did not make sense as the state government itself funded a tourism campaign to help the devastated border region and offer difficulties.
"It's specific to the border community because companies are still fighting so hard," she said.
"The companies at the border are now able to get an emergency subsidy if their business has been affected by more than 70 percent.
"There should be no one who needs that kind of help, but it's there.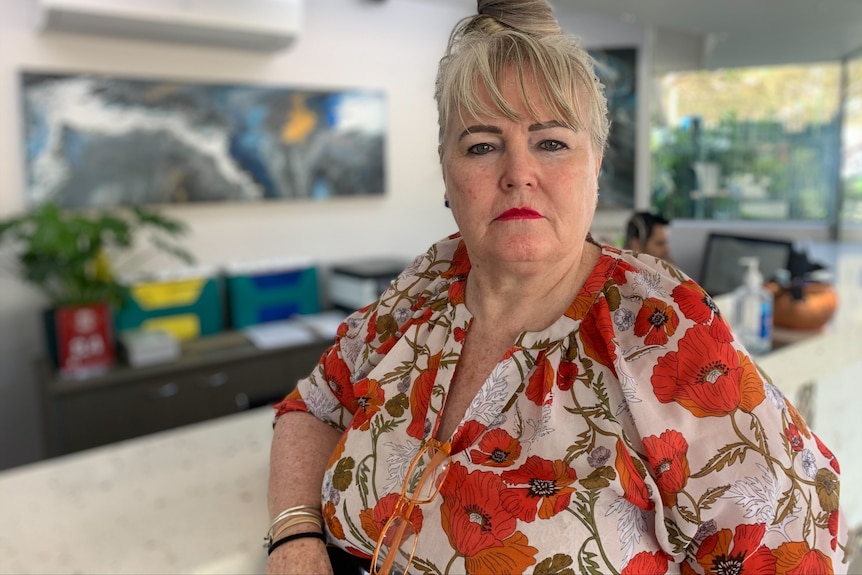 'Too little too late'
Gold Coast accommodation manager Marion Simon said she felt the state government's roadmap for reopening on December 17 was "too little, too late".
"We have not seen the increase we had expected," she said.
"We saw a couple of bookings drop in last night, but they were standard bookings and certainly nothing after December 17, so I don't think those were bookings that we got because of the announcement."
Mrs. Simon manages the Boulevard North apartments in Broadbeach, which have an occupancy rate of less than 20 percent for most of October and November.
"I understand that it depends on us getting the vaccinations," she said.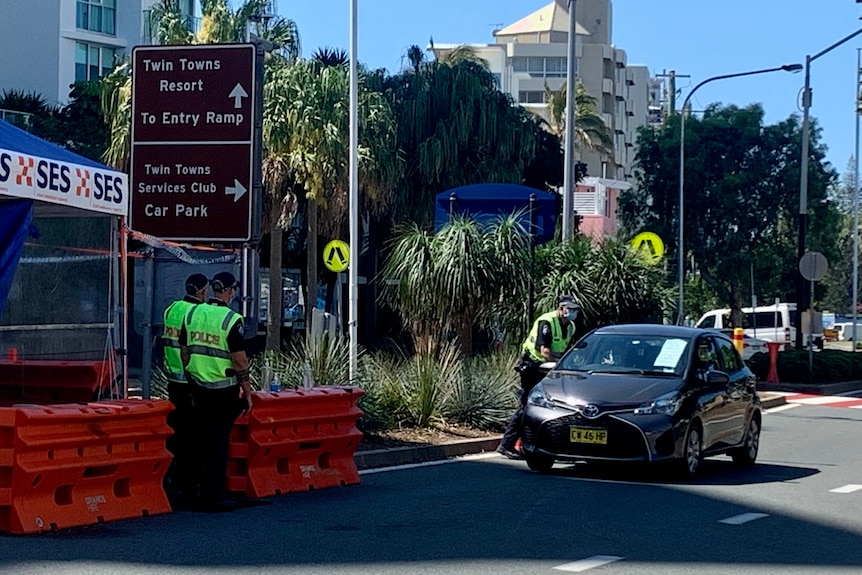 Encourages the bubble to return
Ms Palaszczuk said there would be no changes for returning Queenslanders until December 17 and did not mention other changes for border communities.
Mrs Jacobs said a boundary bubble of some kind should be reintroduced, which Cr Tate said he told.
"The disappointing thing is that they have no details about the border community," Ms Jacobs said.
"We encourage residents to have the opportunity to cross the border if they are double-vaccinated with a border pass to carry out their normal daily activities — not just at work.
.