Professor Peter Gell remembers all too well how scarce water was during the millennium drought, when residents of his hometown, Ballarat, "had showers in bins."
Key points:
The Victorian government's policy does not support the use of recycled water for drinking
About 87 percent of the treated water in the state is released to waterways, bays and the ocean
Experts say Victoria needs to follow other states to consider recycling water to increase urban supply
Water was a hot topic throughout the country in the mid to late 2000s, but especially in Ballarat, when the city center, Lake Wendouree, dried up and reservoirs ran dangerously low.
Experts at the time said that the citizens of Ballarat within a few decades would drink purified recycled water.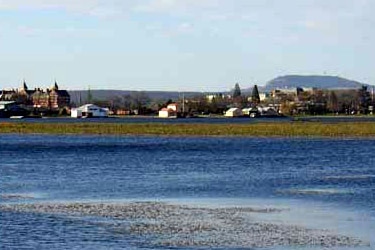 But the drought broke, stocks filled, and while Ballarat has made progress in water efficiency and stormwater collection, wastewater treatment has never been done to strengthen drinking water stocks.
In fact, Victorian government policy does not allow it.
Professor Gell, an environmental researcher at Ballarat's Federation University, is concerned the recent wetter years have made society "a little complacent."
Missing from the plan
A reliable source of fresh water is usually a prerequisite for the foundation of a settlement.
But it was for gold, not water, that Ballarat originated in the central highlands of Victoria in the 19th century.
Reservoirs were built and the city tapped into the surrounding hinterland, Barwon and Moorabool — now described as Victoria's "most flow-stressed river".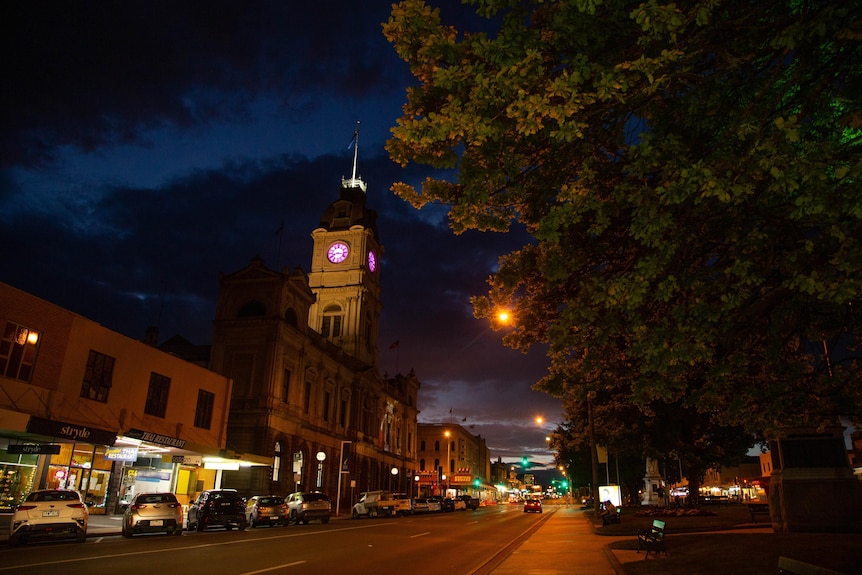 The Victorian Government's new draft sustainable water strategy for the Central and Gippsland regions recognizes the extent to which environmental degradation these catchments have sustained since colonization.
The strategy sets goals to begin recycling water for the environment and traditional owners.
To achieve this, there are plans to make greater use of stormwater in Ballarat and potentially use the Goldfields Superpipe to pump water to the city from northern Victoria.
More generally, the government expects about three-quarters of the water needed for Greater Melbourne and areas connected to Victoria's water network to come from rainfall – independent sources by 2065.
But Professor Stuart Khan of the University of NSW said the use of purified recycled water for drinking was "the only thing very obviously lacking" from the new draft strategy.
States are starting to test the waters
Wastewater treatment for drinking water has taken longer to capture in Australia than in some countries abroad.
Toowoomba famously rejected the idea when it stared at a drought in 2006.
Perth, however, has been pumping treated, recycled water into its underground drinking water reservoirs for several years, and the Queensland government is considering turning on a system capable of recycling water for drinking water supply in the southeast of the state.
A recent draft water strategy for Greater Sydney also identifies recycled drinking water as an option.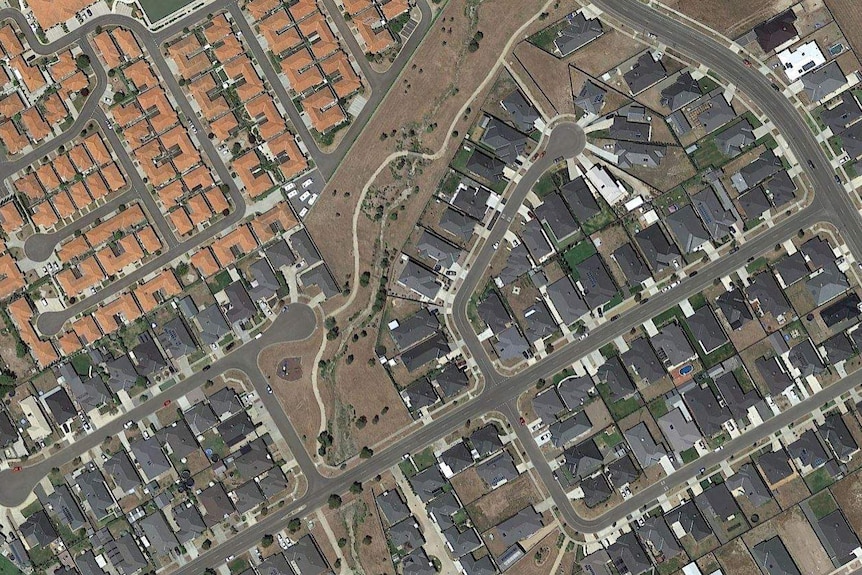 The Victorian government's policy remains unchanged, although its draft sustainable water strategy estimates that 87 percent of wastewater is released to waterways, bays and the sea.
The document says the level of water recycling in Victoria has not really changed in 10 years.
A government spokeswoman said it called for the use of recycled water in agriculture and in parks and sports grounds "to remove the pressure from our drinking water supplies".
But Professor Khan said the government's policy effectively "ruled out one of the most viable and easiest options to make good use of this resource".
"Victoria has not gotten there yet, but I'm sure it's coming," he said.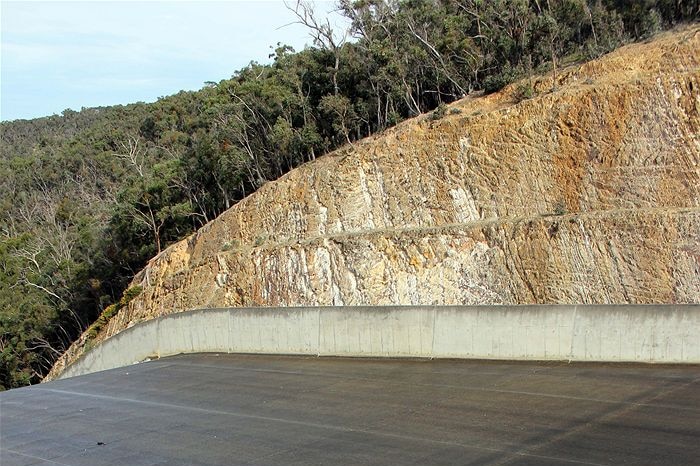 Time is the essence
Professor Gell said the Victorian government was taking "steps in the right direction", but to halt the decline in ecosystems such as Moorabool and Gippsland Lakes, "we actually need to take bigger steps sooner".
"We need to play our part to ensure that the unique flora and fauna we have in Australia is protected," he said.
Prof Gell said there were opportunities to gradually introduce recycled water through "situations where we currently use high quality water where we do not need it to be of high quality".
"It may lead society to believe that the dangers of using recycled water for household use are overestimated," he said.
The draft sustainable water strategy will be completed next year.
Prof Khan said it is the responsibility of political leaders to get society to think about reusing water for drinking.
"This is a 10-year conversation," he said.
.