Bye Bye.
It is Monday, October 25th – here's what's happening in the news today.
One thing you need to know — this is how to treat some of Melbourne's sickest COVID-19 patients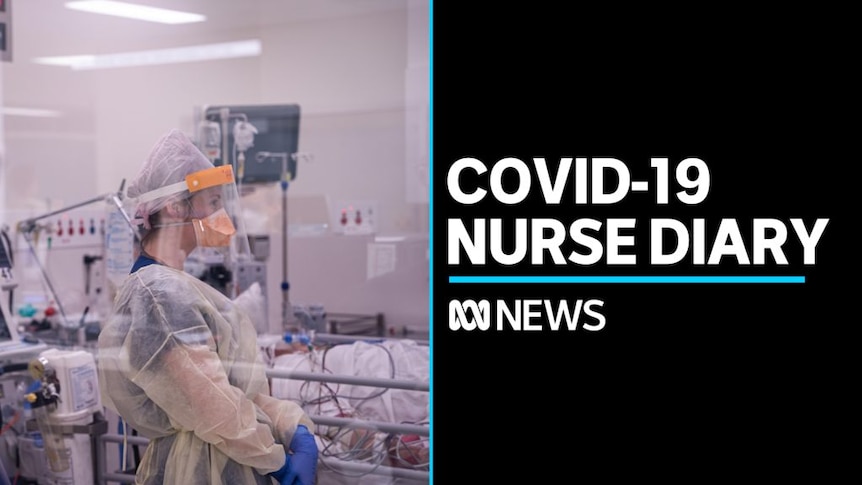 Emma, ​​an assistant nurse unit manager at Melbourne Alfred Hospital, filmed a series of videos for ABC inside the hospital emergency department to show the pressure she and her colleagues are under.
She says the COVID patients she sees now are sicker than those from last year, and most are unvaccinated.
One thing you might hear about today – the net-zero deal
Yes, we'm still talking about it.
Citizens have given their principled support to support a goal of net zero emissions in 2050.
But there are conditions attached – and they remain a secret.
News while you slept
The man who led Australia's economic task force after COVID-19 has been charged violates Western Australia's borders for coronavirus during a private helicopter flight from Queensland
A crew member says she previously filed one internal complaint about the assistant director, who the authorities say unknowingly handed over the actor Alec Baldwin the prop pistol that killed a cinematographer on a film set
Germany's interior minister says the country will inincrease border controls with Poland after police broke off an armed group right-wing extremist activists trying to prevent migrants from entering
And Colombias most sought after drug dealers "Otoniel" has been captured, officials say – a major victory for the government in the world's largest cocaine exporter
Loading
News Australians are looking for
Loading
One more thing…
They say wine only gets better with age – and now archaeologists in Iraq have discovered one large-scale winery dated back 2,700 years.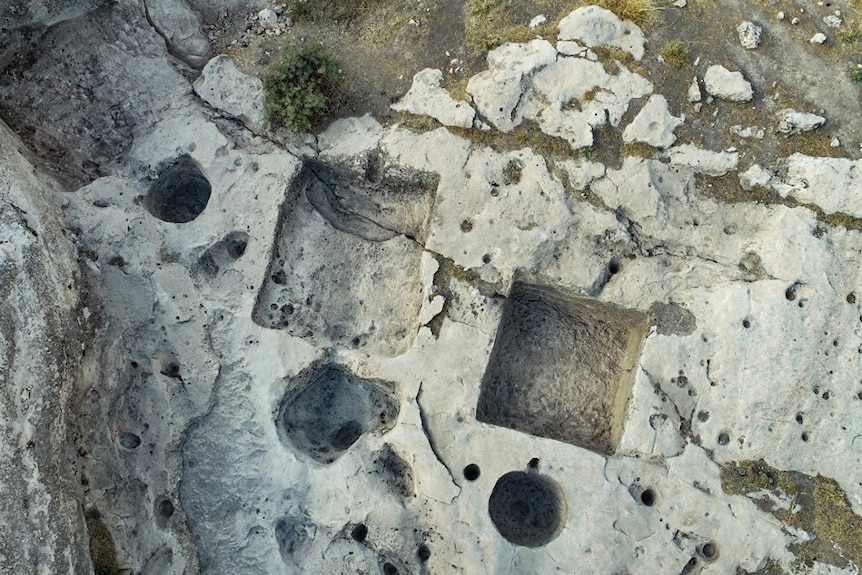 According to researchers, the giant stone basins cut into white stone-found in Khinis in the Kurdistan region-used for commercial winemaking in the end of the 8th or the beginning of the 7th century BC.
You are updated
Loading
We return this afternoon with an overview of the day's events.
.