A teenage P-plate driver has been fined after he was allegedly taken to hit 159 km / h in a 100 km / h zone of
New South Wales
North coast.
Police stopped a Holden Astra yesterday afternoon after the car was allegedly discovered driving 45 km / h across the border on the Pacific Highway, about 20 kilometers north of Port Macquarie.
After talking to the 18-year-old male temporary driver from West Kempsey, officers issued him a notice of violation.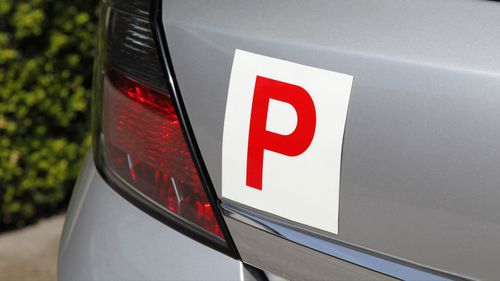 Violation carries a penalty of $ 2547 and six penalty points.
The car's license plates were confiscated for three months and the teenager's driving license was suspended on the spot for six months.