The cyclone season is officially underway in Australia as several states are prepared for temperatures above 30C today.
The mercury is set to reach 30C in the Victorian capital as the long-awaited Melbourne Cup continues with the crowd, while Adelaide and Darwin will reach 33C and 35C respectively.
However, showers are expected for everyone along with Sydney, which is expected to hit 25C. This comes after the first day of the cyclone season, which will last until the end of April.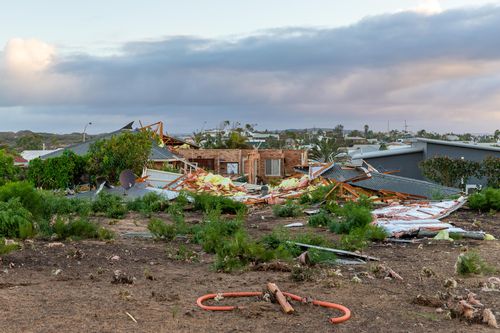 The Bureau of Meteorology has predicted a slightly larger than average cyclone for the next six months.
"On average, Australia gets about 11 tropical cyclones in a season, four of which generally cross our coastline," said BOM senior climatologist Greg Browning.
"With warmer seas than the average around northern Australia this year, the number of tropical cyclones is likely to be close to or slightly above average."