A man who discovered the bloody body of his girlfriend in her bed told detectives that "if I had stayed with her that night, she would still be alive," a jury in a murder trial has heard.
Bus driver Ian Plass said in a police statement: "Not a day goes by that I do not feel guilty about her death."
The jury has been told that his girlfriend Wendy Knell, 25, had been beaten in the head, strangled and sexually assaulted by an intruder at her bedside in Tunbridge Wells, Kent.
Electrician David Fuller, 67, admits to having killed Mrs Knell and another woman who lived alone, 20-year-old Caroline Pierce, but denies having murdered them because of less responsibility.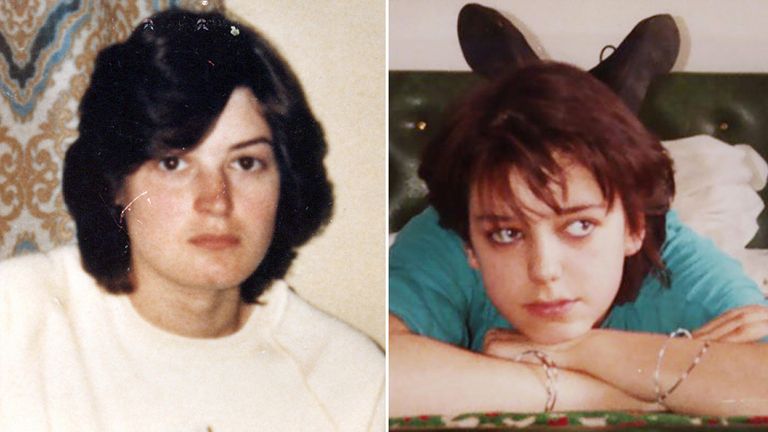 The women died five months apart in 1987, and Fuller was indicted in December last year after new scientific techniques linked his DNA to the crime scenes.
Plass, who has since died, had been dating Mrs Knell for 18 months and had planned a trip with her to Paris, where they were to be engaged, the jury at Maidstone Crown Court was told.
He said in a police statement that he had put her off on his motorcycle and kissed her goodnight before leaving her when she opened the front door of her home.
The next day, her mother Pam asked him to check on her when she did not show up for work as the manager of Supa Snap's photo printers.
Through a window he saw her under the sheets and shouted, but she did not wake up, so he managed to get into the apartment, he said.
He told police: "There was blood somewhere and I could see Wendy's head sticking out from the top of the duvet. I moved closer and stroked her hair.
"I pulled the cover back to her shoulders. She was lying on her side facing the wall. I lifted her arm and pulled at one of her eyelids, but she did not move. I could not believe she was gone."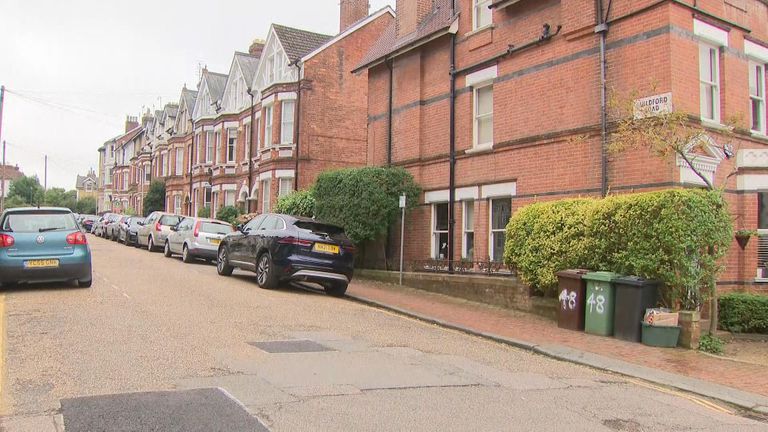 Mr. Space went to a nearby fire station to sound the alarm. "I sat down and cried my eyes out," he said.
Juries were shown photographs of the crime scene from Mrs. Knell's bedside, which included bloodstained clothing.
They were told that Mrs. Knell and Mrs. Pierce, whose bodies were found in a dike 40 miles from her home, had both been worried about prowlers and warriors in the weeks before their deaths.
Juries have also been told that both victims had been sexually assaulted, probably after their deaths.
Prosecutors said Mr Fuller, who worked at two Tunbridge Wells hospitals for more than 30 years, had admitted sexually penetrating female corpses in the morgues there.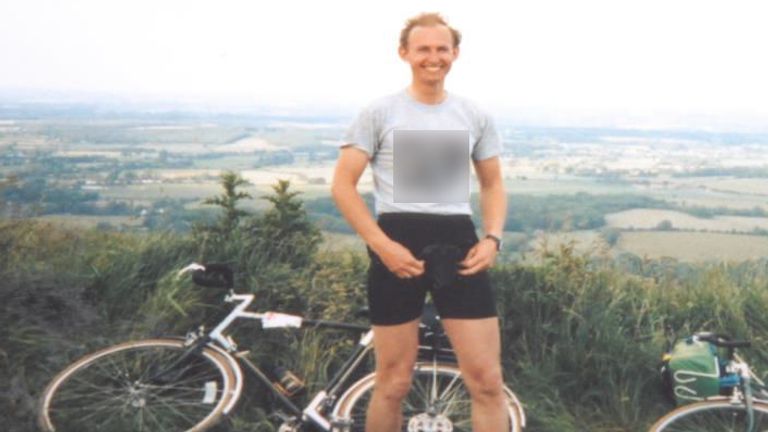 Juries were told that Caroline Pierce disappeared after a taxi dropped her off outside her home around midnight on November 24, 1987, five months after Mrs. Knell was killed.
The prosecutor said several neighbors lying in bed heard loud screams in the street, one reported a woman shouting 'no' and another heard "a lot of screaming that lasted 30 seconds before becoming quiet."
But no one saw anything as they looked out of their windows.
Twenty-one days later, tractor driver John Minness found Mrs. Pierce's body in a water-filled dike next to a field on Romney Marsh, 65 miles away.
She was naked except for a pair of tights. Like Mrs. Knell, she had been beaten in the head, strangled and sexually assaulted, the court heard.
The trial continues.