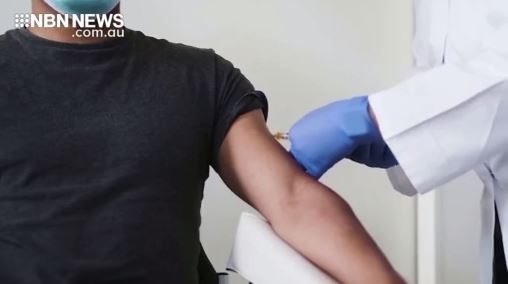 COVID-19 Pfizer booster shots will now be available at New South Wales Health state-run clinics for people aged 18 and over.
People can receive a booster dose at least six months after receiving their second dose of one of the COVID-19 vaccines registered for use in Australia.
It comes as the New South Wales Health mobile vaccination cart visits Tweed Valley this week.
(NO SOUND)