Actress Kristy Swanson has revealed that she has been diagnosed with COVID-19 months after spreading misinformation about the deadly virus on Twitter.
In a series of tweets, the original Buffy the Vampire Slayer Star said she was taken to the hospital in an ambulance in New Jersey after getting the deadly virus.
LIVE UPDATES: Melbourne Cup player stands to win $ 180k; shake-up leaves top hope stranded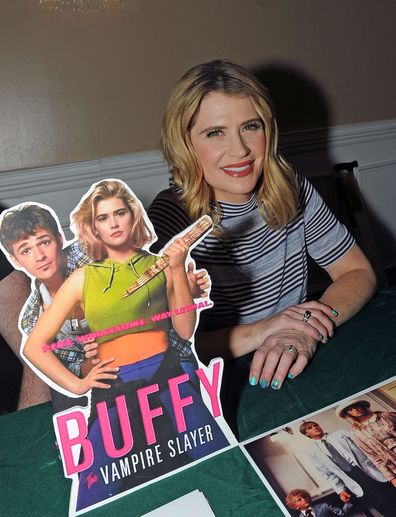 "Prayers for me please," tweeted the 51-year-old actress from Virtua Memorial Hospital in Mount Holly.
"Yesterday I took an ambulance trip to the hospital. I'm still here with pneumonia, I'm on oxygen, etc., all of course covid-related. I'm in good spirits and in good hands."
READ MORE: Video shows Melania 'tired' with Donald Trump for baseball game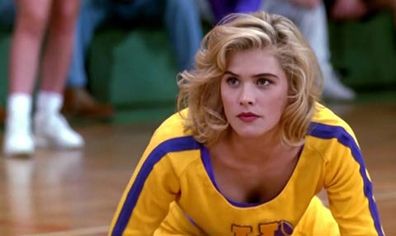 "Thank you all for the prayers, it really means a lot to me. I can feel it," she continued.
"Just a little more clarification & updating, I was just at the end of my Covid diagnosis when it jumped down into my lungs. So they treat me with Baricitinib & blood thinners so I don't clot. I'm ok."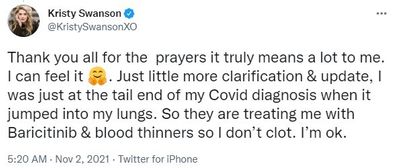 Swanson – a Donald Trump supporter who claims she's not an anti-waxer – has been very vocal about her thoughts on COVID-19.
Not only has she reportedly spread misinformation about the virus, claiming that vaccines were a money-making scheme, but in September, she compared COVID to a new flu strain coming out every year.
READ MORE: Halyna Hutchins' last words after being shot by Alec Baldwin on the set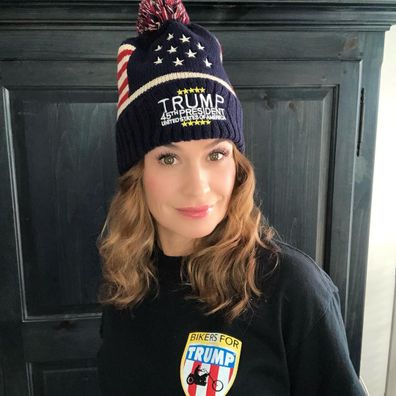 "Oh, I can see it behaving like the flu," she tweeted on September 30th. "Every year a new fly strain emerges and a new vaccine comes out against it if you want one. That's exactly what it's all about here, except this time they'll order vaccines so they can Make Money."
In recent months, Swanson has also shared anti-mask and anti-vaccine article links with his 390,000 followers on Twitter and promoted conspiracy theories about the leading American expert in infectious diseases, Dr. Anthony Fauciauci.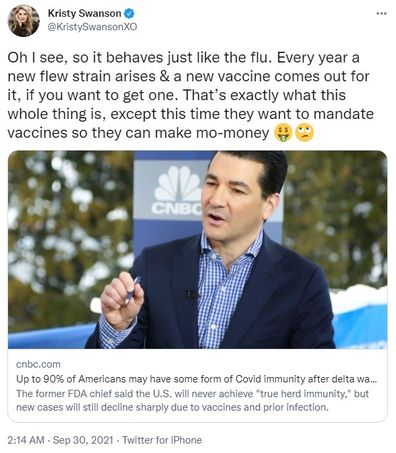 For a daily dose of 9Honey, Subscribe to our newsletter here.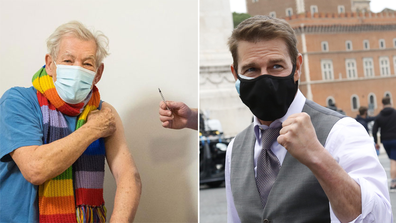 Celebrities with coronavirus: Who has it and who is self-isolating