Tasmania's environmental watchdog will slam one of Australia's largest milk producers with new environmental protection notices for ongoing sewage problems on their farms.
An audit by the Environment Protection Agency (EPA) of farms owned by the Van Dairy Group showed that actions to address wastewater management issues on some of its farms in the northwestern part of the state had not been completed.
These corrections were required after the Van Dairy Group had its operating license suspended on one of its farms earlier this year following a judgmental audit by the Tasmanian Dairy Industry Association (TDIA).
The EPA began investigating wastewater management on Van Dairy's farms in April to ensure the company complied with nine environmental protection notices issued against it by the Circular Head Council.
An EPA spokeswoman said the audit found that there were "outstanding corrective actions related to management infrastructure and long-term wastewater management plans that were not completed".
"The EPA has informed Van Dairy Limited that it intends to issue its own environmental protection notices on a number of farms to ensure that Van Dairy Limited complies with its general environmental obligation to handle dairy wastewater," the spokeswoman said.
The spokeswoman said the EPA would not publicly disclose the names or number of farms the notices would apply to before they were issued.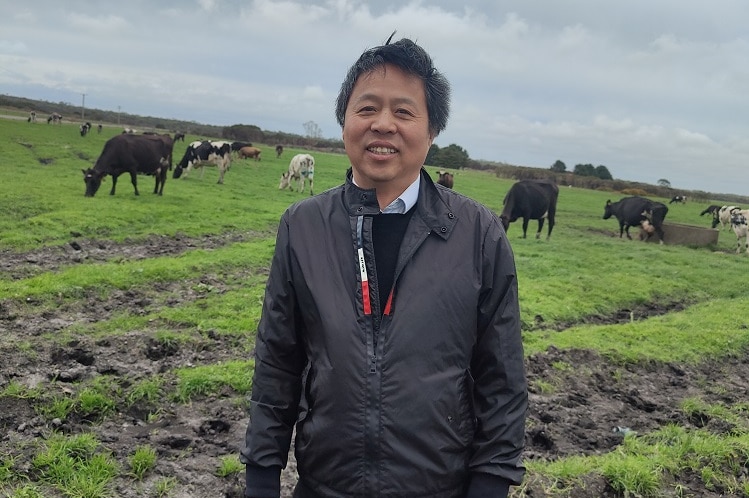 TDIA's audit in February raised a number of issues with sewage systems on Van Dairy's farms, including lack of maintenance and cleaning of systems, unqualified people working on them and lack of infrastructure.
Van Dairy has since broken up what was Australia's largest dairy business in recent months, selling 12 farms – including 11 to investment group Prime Value – in May.
It has also recently sold 6,000 acres of land within the gates of Woolnorth Farm to the TRT Pastoral Group.
Circular Mayor Daryl Quilliam said the process of solving the sewage problems on the farms had been "slower than we had hoped".
"I know there has been a lot of work that VDL has done and they are still working on it, but the EPA are the guys working on it now and hopefully it will come to a conclusion soon."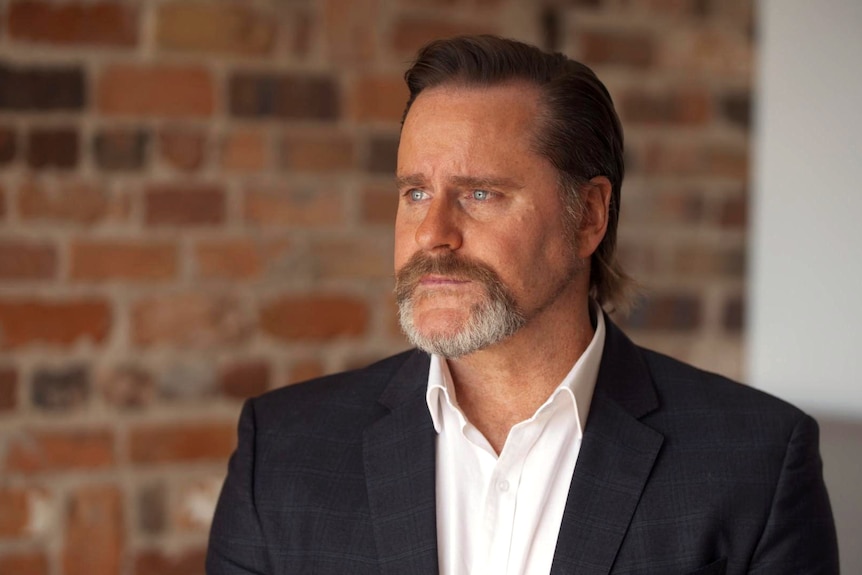 Greens Senator Peter Whish-Wilson said he was "very disappointed and frustrated" that the issue had not been resolved nearly a year after it first surfaced.
"Van Dairy has sold properties to raise capital and we were optimistic that capital would be reinvested in the infrastructure of these farms to solve the problems of wastewater management and fix them forever, and that has clearly not happened yet," he said. .
Senator Whish-Wilson said the EPA should consider changing Van Dairy's permit conditions or canceling licenses.
"I fully understand why you want to take a constructive approach to this and work with the company to bring these wastewater treatment systems to a level where they are good enough for environmental standards and the local ecosystem.
"But if the constructive approach does not work, it is clear that the EPA must come down on them like a ton of bricks."
In a statement on Tuesday, Van Dairy's CEO Xianfeng Lu said the company "takes its environmental responsibility very seriously and is committed to working with the EPA to resolve any issues as soon as possible".
On Monday, when he announced the latest land sale of farmland to TRT, Mr Lu said the funds would be reinvested in the remaining farms.
"My goal is to build a high quality international dairy company and I remain committed to this result," Mr Lu said on Monday.
.