A new report from Elec suggests that Apple will introduce iPad Pro and MacBook Pro models with dual-stacked OLED screens that have two layers of the light-emitting diodes and thus achieve dual brightness. This seems to be in line with an earlier rumor from September.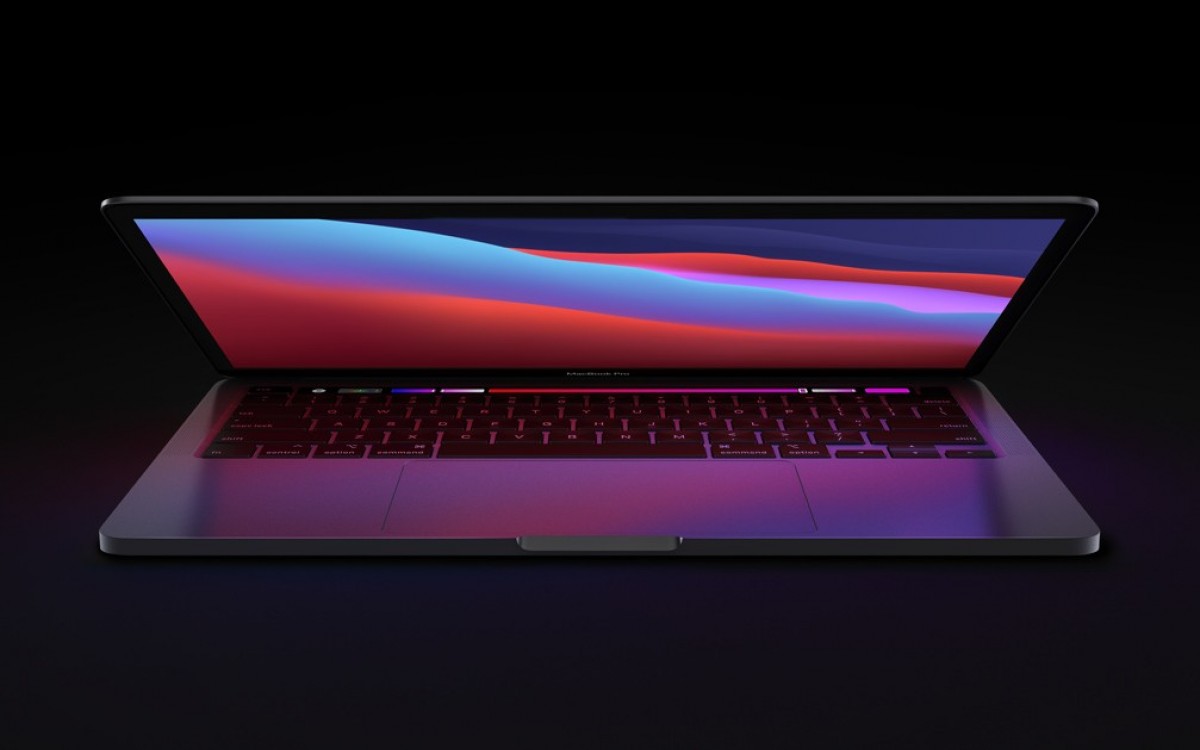 The current problem is that the technology is expensive and the manufacturing process is not fully developed, so the sources familiar with the matter say that the first units will not arrive until 2023 or 2024. However, we know that the price of the panels would allow Apple only use them on 11-inch and 12.9-inch iPad Pro models and MacBook Pro laptops.
Of course, these monitors will also use LTPO technology for TFT and will allow granular control over the refresh rate – anything between 10Hz and 120Hz.
Looking ahead, we can also expect micro-LED displays on future Apple devices, as the company is reportedly investing in research and development of these.
Source 1 • Source 2