A British backpacker who worked as a waitress in Sydney has won a long-running legal dispute against Australia's "backpacking treasure" in its highest court.
On Wednesday, the High Court ruled in favor of Catherine Addy, finding that the tax that lowered working holidaymakers thousands of dollars more than Australians discriminated against her on the basis of her nationality and violated a treaty Australia signed with Britain.
The decision likely means the Australian tax office will have to pay back tax collected from up to 75,000 backpackers working in Australia who have similar treaties with Chile, Finland, Japan, Norway, Turkey, Germany and Israel.
In December 2016, Australia agreed that backpacking tax charged working holidaymakers 15% of the first $ 37,000 they earn per year, a maximum liability of $ 5,550. Australians are entitled to a tax-free threshold for the first $ 18,200 they earn, and are only required to pay up to $ 3,572 if they earn $ 37,000.
Addy spent nearly two years in Australia between August 2015 and May 2017, earning $ 26,576 as a food and beverage waitress in Sydney during the 2017 tax year.
In October 2019, Addy won a challenge in federal court in which he claimed that the tax discriminated against her on the basis of nationality and violated the Australia-UK Treaty on the avoidance of double taxation. In August 2020, the full federal court overturned the decision.
Addy appealed to the district court, arguing that if the backpacker tax had been applicable for the entire year in which she earned $ 26,576, she would have received $ 3,986 compared to an Australian who would only pay $ 1,591.
On Wednesday, five judges in the district court unanimously approved Addy's appeal, finding that "more onerous taxation" had been imposed on her because of her nationality.
"When Mrs Addy's position is compared to that of an Australian citizen, as it may be, that is the only conclusion that can be drawn," they said.
"She did the same kind of work and earned the same amount of income from the same source; yet an Australian citizen had to pay less tax."
The ATO said the decision was "only relevant" for holidaymakers who were "both Australian resident for tax purposes" and from one of the eight countries with similar tax treaties.
"Most working holidaymakers will be non-residents as they are in Australia to take a holiday and are working to support this holiday," it said in a statement.
"This decision will not change the tax rates for the majority of working holidaymakers."
The ATO advised employers to continue using existing withholding rates until they are updated, and working holidaymakers to wait for guidance "before submitting or changing a feedback or objection".
Joanna Murphy, CEO of Taxback.com, an international tax accounting and consulting firm that helped Addy bring the case, welcomed the district court's decision.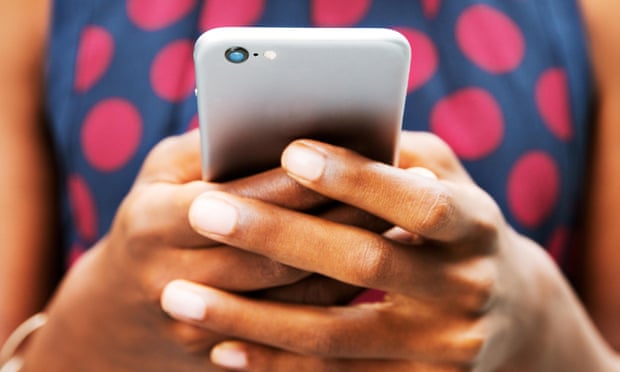 "The court has confirmed important protection for foreign nationals who choose to work while on holiday in Australia," Murphy said in a statement.
"It was always clear to us when this tax was introduced in 2016, against the wishes of the agricultural sector, that it was in breach of a number of international tax treaties.
"It also damaged Australia's reputation as a functioning holiday destination."