The WA government has announced it will release a roadmap on Friday for the transition to living with COVID-19, a day before it eases border restrictions on New South Wales.
Key points:
Western Australia's COVID-19 roadmap has been carefully calibrated, says the Prime Minister
An additional $ 400 million will help prepare the health care system to live with the virus
Travel from a "high risk" New South Wales will still have restrictions from Saturday
Premier Mark McGowan said that from 6 p.m. 12:01 Saturday, New South Wales would go from "extreme risk" to "high risk", based on the latest health advice.
He said exceptions under the high-risk category would be limited to certain senior officials and active military personnel, Commonwealth MPs and officials, limited specialists and persons approved by the state emergency coordinator.
Exceptions will also be granted to Western Australians who may have traveled to New South Wales recently, have roots in Western Australia and have a legitimate right to return, subject to the relevant quarantine conditions and required proof.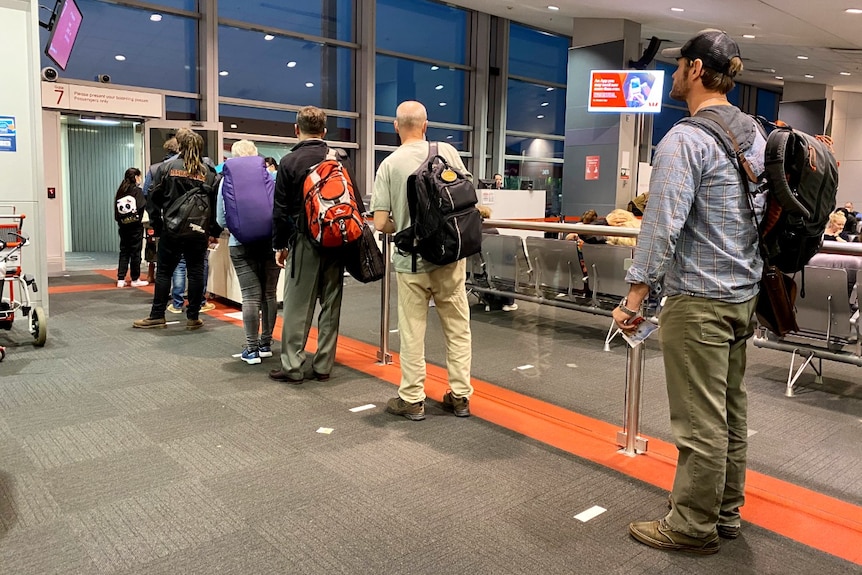 Approved travelers from New South Wales must be fully vaccinated to enter Western Australia, have evidence of a negative COVID-19 test in the 72 hours before departure, self-quarantine for 14 days and use the G2G Now app.
Health financing, roadmap to combat COVID-19
The news came when Mr McGowan announced new funding to prepare the state hospital system for COVID-19.
He said the roadmap to be unveiled this Friday will outline how the state will switch to living with the virus.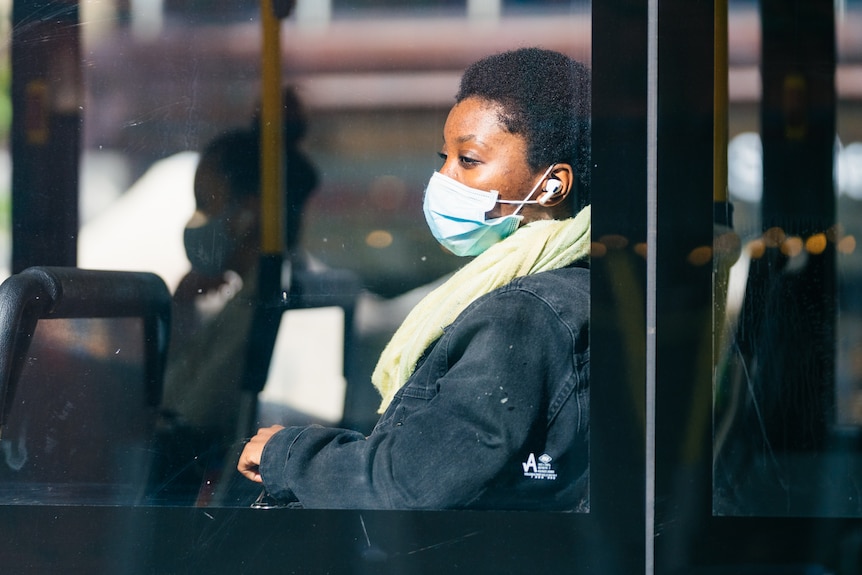 "We will release our transition plan on Friday, which will detail a lot of these issues," the prime minister said.
"It is carefully crafted, carefully calibrated to the Western Australian context.
McGowan said the state government would spend an additional $ 400 million on 270 new beds across the healthcare system to prepare for when COVID-19 invaded Western Australia.
He said this funding was in addition to what was announced in the state budget.
"We had to prepare for when COVID inevitably comes here, you have to be able to judge what the demand will be," he said.
"This is the work that has been going on since the state budget."
More hospital beds, doctors and nurses
The 270 new beds are expected to cost about $ 206 million, with about $ 191 million to fund 410 additional nurses and more than 180 additional doctors.
"We are placing additional beds both in private hospitals, on existing hospitals and modular beds so we can cope when COVID comes here," McGowan said.
"This meets more than what we expect will be the demand from COVID when it comes here at some point next year."
WA warned of the threat of rising
The head of Australia's COVID-19 vaccine rollout, Lieutenant General John Frewen, said initiatives such as Western Australia's 'supervax' event scheduled for this weekend will help lift the state's delayed vaccination rate ahead of any planned reopening. .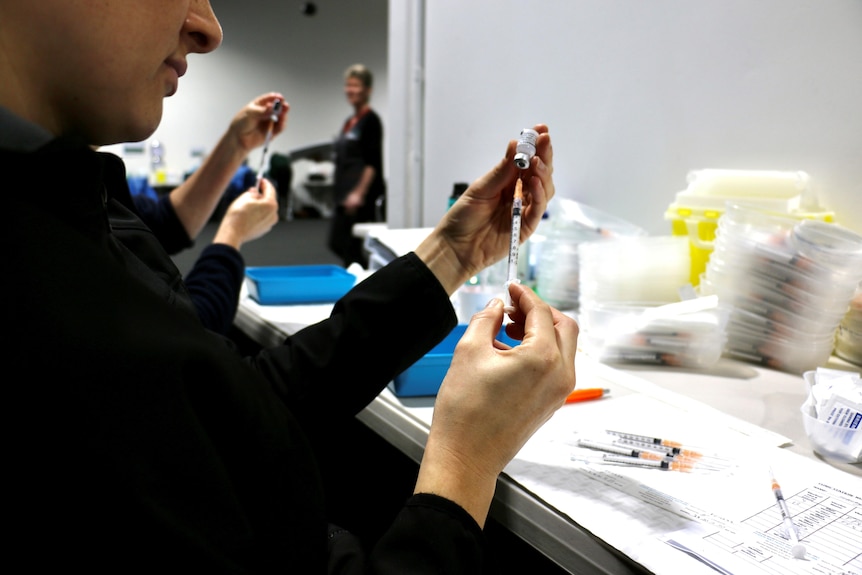 Tens of thousands of doses will be available at clinics around the state and in Bunnings stores around Perth, Geraldton and Bunbury, with no reservation required to be vaccinated.
Lieutenant General Frewen told ABC Radio Perth that the threat of COVID-19 to Western Australians was rising.
"If people want to be protected before the end of the year, then really [the chance is] right now. These supervax clinics on the weekends, they are a great option, very convenient for people.
"It's starting a process that will have you in a really good place for Christmas, where there will be many more people moving around the East and Delta will be looking for [any] kind of roads to the areas where [it] can thrive. "
Only 64.4 per cent of Western Australians are fully vaccinated, compared to the national average of more than 78 per cent.
Lieutenant General Frewen said he had spoken to community leaders in areas where vaccination rates were low, including Rockingham, Wanneroo and Swan, and those areas had since reported an increase in vaccinations.
"In all of these areas, I think it's just about having the right information, like understanding the importance of this," he said.
"It's about how local leaders respond and encourage their communities to get this done."
Loading form …
.