A man in Sydney has been arrested after police had a DNA breakthrough in their investigation into a series of sexual assaults more than 15 years ago.
Key points:
Despite years of investigation, some of which involved the FBI, no one has ever been charged
Matching DNA was found at some of the 13 crime scenes
A 51-year-old man was arrested this morning and is expected to be charged later today
NSW police have investigated 13 separate sexual assaults that took place between August 2003 and November 2004.
At the time of the incidents, police said a serial rapist had attacked women who had left doors and windows in their homes unlocked.
The assaults were at the time linked to "location and modus operandi", and matching DNA was found at four of the crime scenes.
More than 3,000 people of interest have been surveyed over the years.
Despite help from the FBI in the United States, no one was charged with the incidents.
As a result of the police not being able to track down the man, who was called "the inner West Rape Man", the police even offered security training to women all over Sydney so they could be better prepared to protect themselves.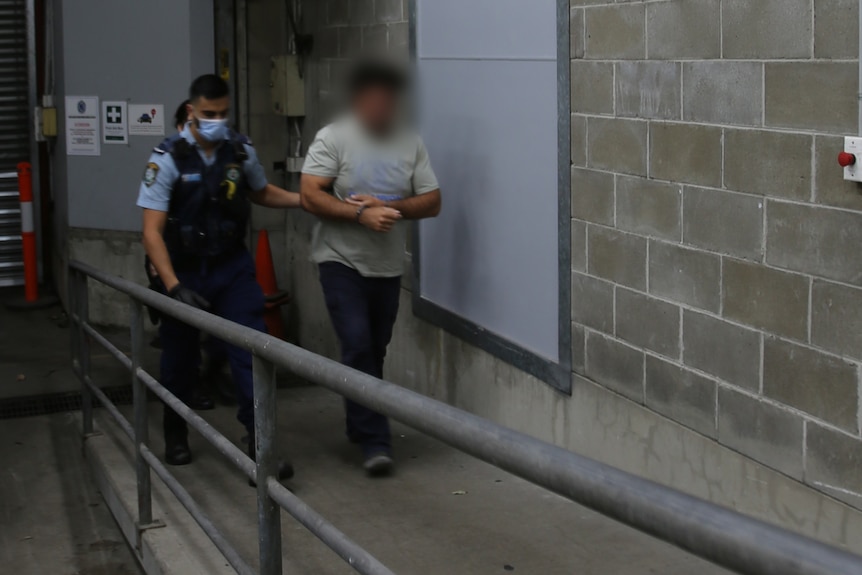 Last year, detectives began investigating the sexual assaults again, completing a "comprehensive investigation and forensic review."
A "familial DNA link" was made by forensic experts from NSW Health Pathology's Forensic and Analytical Science Service (FASS) earlier this year.
A DNA match was then made following further investigations that led to the arrest of a 51-year-old man in Panania in the southwestern part of Sydney earlier this morning.
He remains in police custody and is expected to be charged with more offenses.
.