About 130 million years ago, a sea reptile with "an arsenal of teeth" used to pursue the ancient oceans.
A team of international scientists identified the new ichthyosaur species from a fossilized skull, originally discovered in central Colombia.
The ancient reptile lived in the age of dinosaurs and has been called Kyhytysuka, which can be translated as "the one who cuts with something sharp", in the original Muisca language.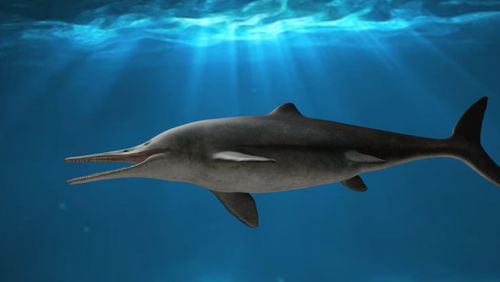 The director of the Redpath Museum at McGill University, Hans Larsson, said the size of Kyhytysuka's teeth sets it apart from other ichthyosaurs.
"This animal developed a unique set of teeth that allowed it to eat large prey," he said.
"While other ichthyosaurs had small, equal-sized teeth to feed on small prey, this new species changed its tooth sizes and distances to build an arsenal of teeth to send large prey, such as large fish and other marine reptiles."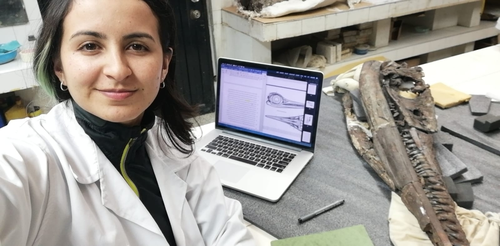 The identification of the new species shakes up scientists' understanding of the evolution of ichthyosaurs.
"We compared this animal with other ichthyosaurs from the Jurassic and Cretaceous and were able to define a new type of ichthyosaurs," said Erin Maxwell of the Statens Naturhistoriske Museum in Stuttgart.
"This shakes up the evolutionary tree of ichthyosaurs and lets us test new ideas about how they evolved."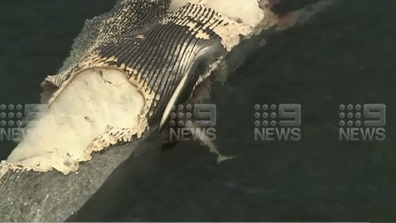 Shark feeding madness off the coast of WA