Conservation activists have doubled their willingness to fight Woodside's plan to build the $ 16.5 billion Scarborough gas project due to concerns about its expected greenhouse gas emissions.
Key points:
The WA Conservation Council this week launched its second lawsuit over the project
A report showed that the domestic gas supply would be surplus to the expected needs
Another report found that gas would continue to be important as renewable energy increased
The Conservation Council of WA (CCWA) this week launched its second lawsuit targeting the WA government's management of project approvals over a number of years – particularly how greenhouse gas emissions were viewed.
A few days before Christmas, the WA Supreme Court will hear yet another CCWA challenge, this time to Scarborough's environmental approvals, which it claims were illegal because they did not adequately consider the project's impact on the climate.
But WA Premier Mark McGowan seems to want to move this match to another arena.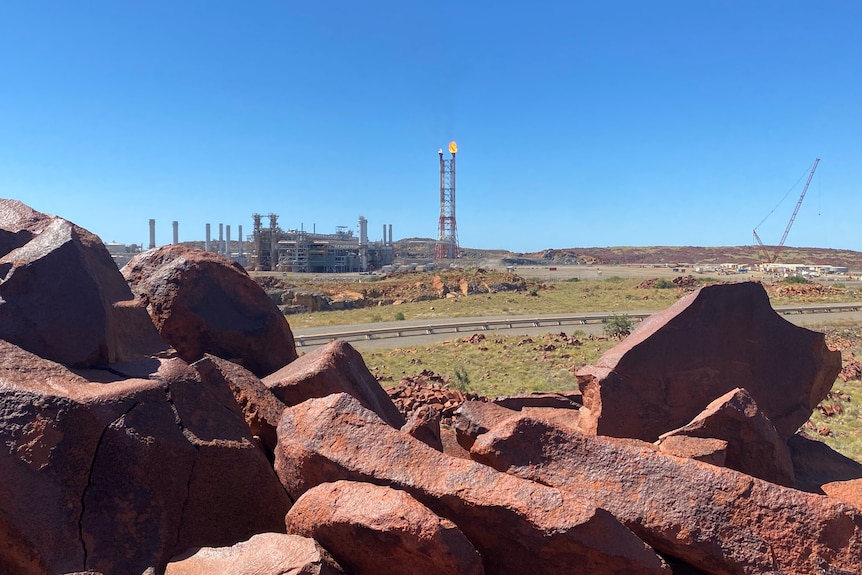 Aside from his eyebrow-raising comments about the possibility of state intervention if the approvals were found invalid, he stressed the importance of keeping the "light on."
"We can not get dozens of industries to shut down because of a court decision, so the state government will do what it has to do to ensure industries stay open," Mr McGowan said when asked about the lawsuit.
"Other industries or other projects have received approvals that may be relevant.
"We want to keep the lights on and make sure our hospitals continue to function."
The expected domestic supply will exceed demand
So how important is Scarborough – Australia's largest oil and gas project in a decade – to keep WA's lights on?
The Scarborough project involves the pipeline of gas from the Scarborough gas fields to an expanded Pluto plant on the Burrup Peninsula for treatment.
Scarborough is slated to start production in 2026, with most of its gas on its way to overseas markets such as Japan and South Korea.
But it will also produce household gas.
According to a new analysis by climate scientist Bill Hare, the extension of Pluto's Train 1 and the construction of Train 2 will increase domestic gas production from 25 to 250 terajoules per day.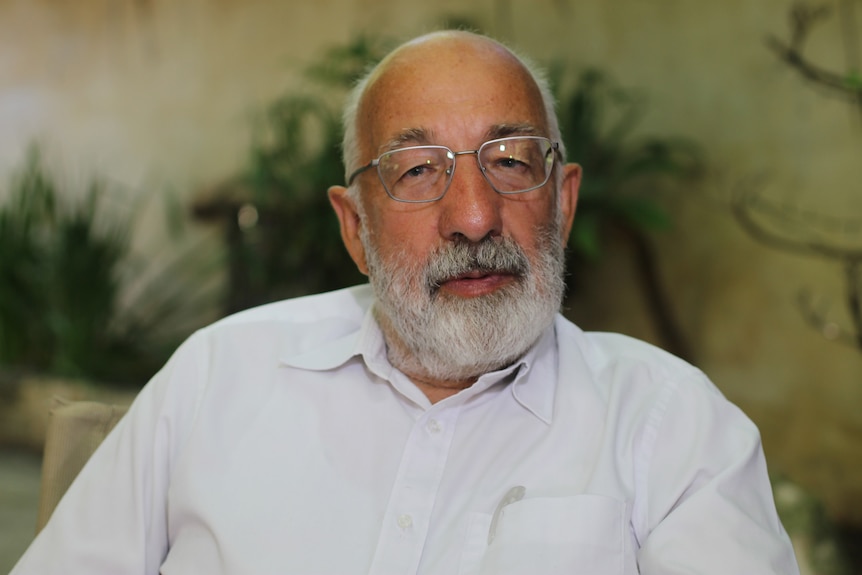 Of this, 125 Tj / day will be delivered to Perdaman's proposed urea plant on the Burrup Peninsula and 40 Tj / day to Woodside's planned H2Perth project, south of Perth, to generate hydrogen and ammonia from gas.
"[The] The project would effectively add 20 percent to the domestic gas supply (DomGas) in WA, well above expected demand over the next decade, "his report said.
"These additional fossil gas resources lock in a significant new demand for gas that does not currently exist, contributing significantly to government emissions."
Dr. Hare, who received support from the CCWA for the study, said the WA did not need Scarborough gas to keep the lights on because there would be more options for renewable energy when it was available.
"We have renewable energy, we have battery storage, and we have an upcoming availability of hydrogen," he said.
"So actually on a time scale of a decade or so, we could be 100 percent sustainable in the electricity field in the early 2030s, just like elsewhere.
The latest data from the Australian Energy Market Operator (AEMO) shows that the gas supply is expected to meet the expected demand in WA until 2029.
This prediction does not include Scarborough – which only got the final green light last month – and will be updated in the coming weeks.
Gas must play a "significant" role despite the growth in renewable energy
Most of WA's household gas supply is used for industrial purposes, with only 12 percent used for electricity generation.
AEMO expects gas demand to grow by about 0.7 percent each year, due to industrial requirements, though demand from WA's primary power grid – the southwest interconnected system – is tipped to fall by about 0.4 percent annually.
A federal government report released in October showed that WA's emissions from the electricity market were expected to fall in 2030 because it would use more renewable energy, particularly solar energy on the roof.
But the report, entitled 'Australia's Emission Forecasts 2021', also said that gas would continue to play a significant role, even though the share of renewable energy in electricity production was tipped to rise from 15 per cent in 2019 to 45 per cent in 2030.
"Gas generation continues to support reliability in [WA Wholesale Electricity Market], and is expected to be the largest single fuel source through the decade, "it said.
"Gas production in base cargo is expected to be at the same level in 2030 as in 2019, while coal production will fall."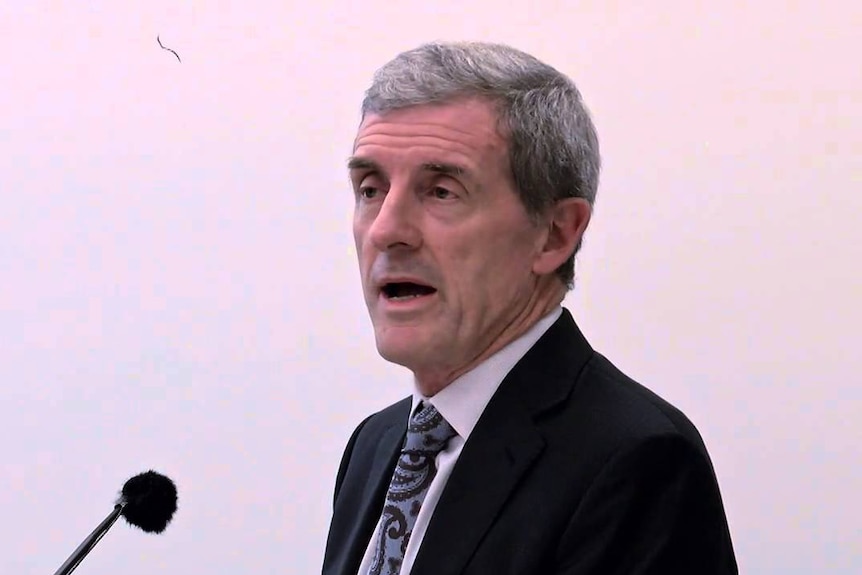 Grattan Institute energy program director Tony Wood said WA was the most gas-intensive state in the country because of the demands of industry and electricity generation.
"We know that electricity generation can be solved with renewable energy, but not completely, because we have not yet figured out what we do when the sun goes down," he said.
Wood said gas would continue to play a role in the energy mix, but this would diminish as renewable energy became cheaper.
"This need for gas will continue for some time," he said.
"Perhaps the use of gas as the basic current source of electricity will most of the time be replaced by renewable energy, but you still need gas to back up the renewable energy sources until you have a solution to the storage problem."
.