The Ministry of Health's risk reduction protocol for international visitors is going according to plan.
It requires visitors to stay at CareFiji Commitment Certified facilities for three days after arrival before heading out into the wider community.
The first group of travelers from Australia met the requirement today, and visitors can now travel around Fiji if their COVID-19 test has returned negative.
The article continues after the ad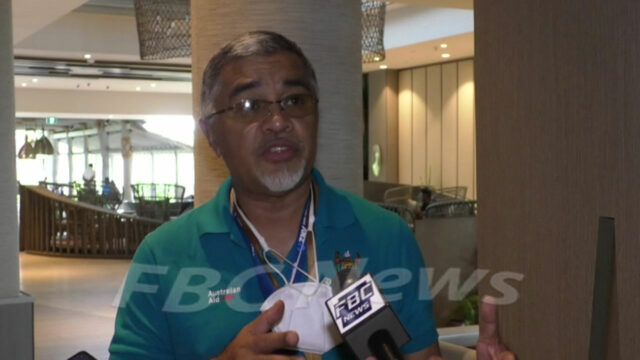 [Permanent Secretary, Doctor James Fong]
Permanent Secretary, Dr. James Fong, says over the past three days that they have been able to test with increased capacity, but the influx of tourists poses a challenge.
"We are struggling because we have had to escalate a test system very quickly like we have never done before. It requires a relationship between our private and public entities."
Dr. Fong adds that the three-day period allows them to carry out all the necessary checks, while making sure that the authorities can locate any traveler on a known property if necessary.
"No matter what test we do, we need to make sure everyone is tested, all the results are collected, gathered and brought to a central place that knows the result before you disappear."
Fiji on Wednesday opened its borders to travel partner countries.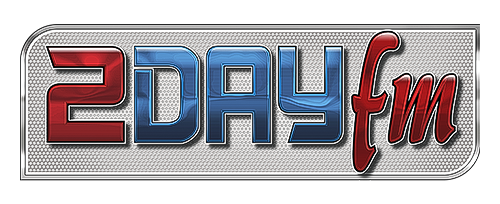 Direct
Tune in
95.4 FM
Suva, Nadi, Lautoka, Labasa
95.2 FM
Sigatoka, Ba
95.6 FM
Syllables
95.8 FM
Rakiraki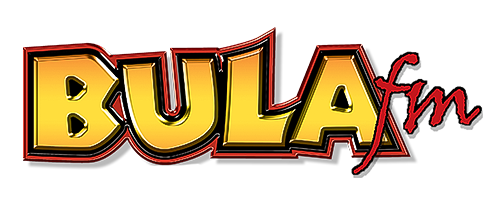 Direct
Tune in
102.6 FM
Suva, Nadi, Lautoka, Labasa
102.4 FM
Sigatoka, Ba
102.8 FM
Syllables
103.0 FM
Rakiraki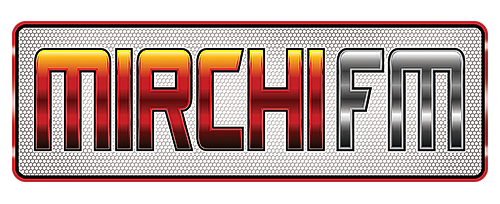 Direct
Tune in
97.8 FM
Suva, Nadi, Lautoka, Labasa
97.6 FM
Sigatoka, Ba
98.0 FM
Syllables
98.2 FM
Rakiraki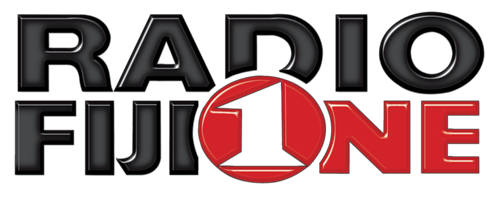 Direct
Tune in
93.0 FM
Suva, Nadi, Lautoka, Labasa
92.8 FM
Sigatoka, Ba
93.2 FM
Syllables
93.4 FM
Rakiraki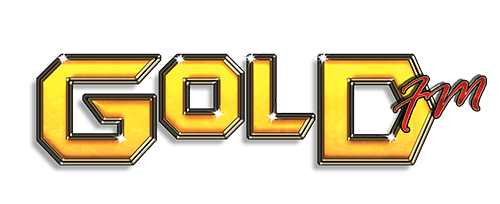 Direct
Tune in
100.2 FM
Suva, Nadi, Lautoka, Labasa
100.0 FM
Sigatoka, Ba
100.4 FM
Syllables
100.6 FM
Rakiraki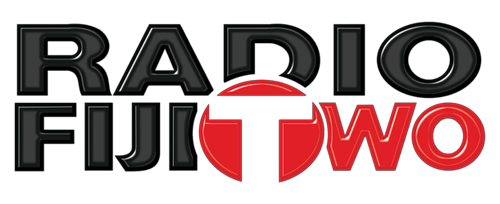 Direct
Tune in
105.0 FM
Suva, Nadi, Lautoka, Labasa
104.8 FM
Sigatoka, Ba
105.2 FM
Syllables
105.4 FM
Rakiraki