Upcoming New York City Inspector Brad Lander wants a NYPD security detail even though he is in favor of defining police, according to a report.
After demonstrations broke out across the county over the murder of George Floyd by a Minneapolis police officer, Lander wrote an open letter to his constituents in June 2020 entitled "My Commitment to Defound the NYPD," the New York Post reported. The memo called for cutting the department's budget by DKK 1 billion.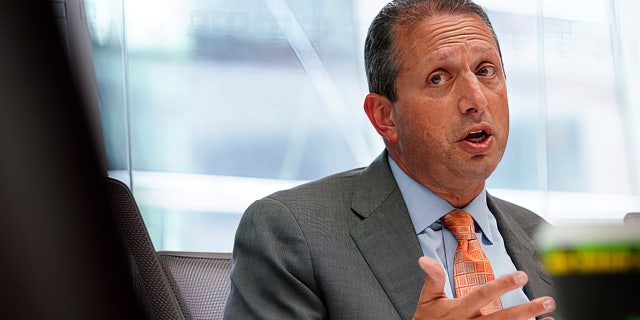 Lander praised Minneapolis after its city council voted to replace the police department with the "Department of Public Safety." Voters later defeated the controversial proposal.
Lander, an outgoing Democratic councilor in Brooklyn, said in June that he was concerned that the city's annual spending bill increased the NYPD budget by nearly $ 200 million and expanded the number of officers and detectives.
NYC LAUNCH PROGRAM TO PAY YOUNG CRIMINALS $ 1,000 PER. MONTH OF PARTICIPATION, GOOD BEHAVIOR: REPORTS
"All neighborhoods need and deserve to be safe, and we must confront rising levels of gun violence," he said, according to the local newspaper. "But NYC already has more police officers per capita than almost any major U.S. city."
He added that the funds should be directed towards social services.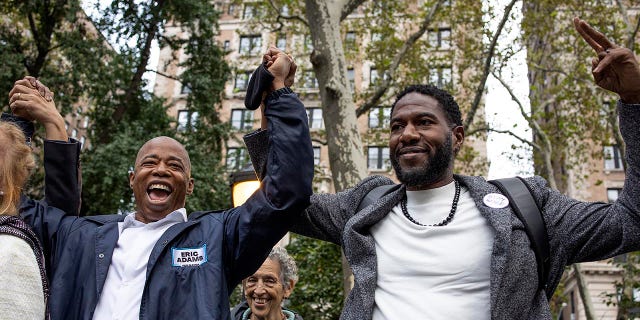 Lander is not the only "Defund the NYPD" politician who enjoys a police security detail. Public Defender Jumaane Williams, a fellow Brooklyn Democrat, has police security and lives on a military base – the safest neighborhood in the city.
A spokesman for Landers defended the security details he wants when he begins his term as inspector.
"There is no contradiction between believing that some of our public safety money would be better spent on supportive housing, mental health services and restorative justice programs – and following the long-standing NYPD Protocol on Electoral Security," spokeswoman Naomi Dann told the newspaper.
CLICK HERE TO GET THE FOX NEWS APP
Dann declined to comment for Fox News.