Victoria
has registered has registered a sharp increase in deaths attributed
COVID-19
after registering a further 13 deaths overnight.
Over the last 24 hours, Victoria has registered 5,137 new COVID-19 cases, another increase from yesterday's 3767 cases.
The number of admissions fell by two, with 395 Victorians currently receiving medical treatment for the virus.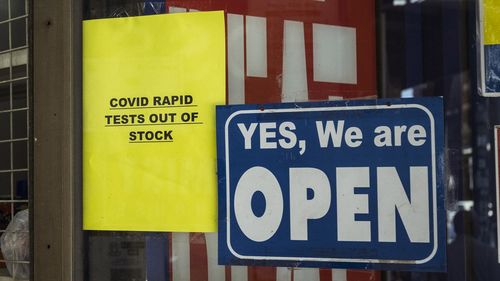 More than 81,000 COVID-19 tests were administered yesterday, and the state's two-dose vaccination rate for residents over the age of 12 remains at 92 percent.
Currently, Victoria has just under 24,000 active cases of the virus in the state.
It is unclear what percentage of these cases are Omicron or other variants of COVID-19.
Questions remain over free COVID-19 testing at home
Millions of fast antigen tests in the home for
COVID-19
are due to arrive in Victoria in the coming weeks, but it is still unknown how they will be distributed.
Clinics and pop-up sites are likely to be involved in the rollout of the 34 million tests, which will be free for residents.
Health Minister Martin Foley slammed the federal government yesterday, saying it should fund free tests for residents.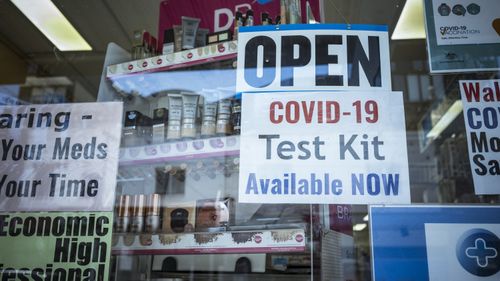 "It will be part of a process that has fallen to the states," he said.
"We would very much prefer a national approach… if that is not the case, the states have, as usual, had to go up."
Victoria registered 3767 new COVID-19 cases yesterday, which is a jump from 2738 registered the day before.
Sir. Foley said the increase in daily COVID-19 cases in the state was in line with forecasts from the Doherty Institute.
He said Victorians could expect to see the number of infections continue to rise, as in New South Wales.
Sir. Foley said both the Omicron and Delta strains of the virus "circulated widely" in the community.
He recommended venues and patrons to stick to seated service and be outside where possible when they were out.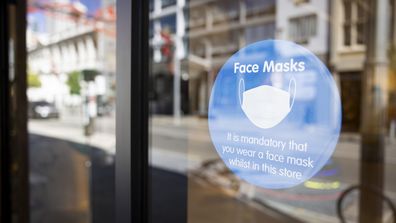 How Australia faced the emergence of the Omicron variant
Demand for testing remains high, and healthcare professionals at the Albert Park Clinic in Melbourne are urging people who had received a positive result on a rapid antigen test to turn on their hazard warning lights to facilitate priority PCR testing.